A coastal town set in Nothern Malabar, Kannur has great historical significance. This ancient region in Kerala remains as a remembrance of the European rule in Kerala. It is a land linked with legends and myths. 'Kannur' originated from 'Kannan' meaning Lord Krishna and 'Ur' meaning Place.
Kannur was previously known by its Portuguese name "Cannannore" or anglicized name "Cranganore". Today this city is known for its handloom industries and called "Land of Looms and Lores". It is the largest city of North Malabar.
Kannur was a key port on the Arabian Sea and helped in trading with Arabia and Persia. Due to its strategic position, it was also British military headquarters on India's west coast till 1887.
Best time to visit Kannur
Being a coastal city with tropical weather, October to February is the best time to visit Kannur. Visitors love the winters in Kannur as it is the most comfortable time with a wonderful climate. The temperature that time stays between 20 to 25 degree C. Rainy season is additionally perfect for a visit, but make sure to carry umbrellas and mosquito repellants.
Kannur hems in tons of appealing places that make it a noteworthy tourist spot. Below are the top popular and off-beat places that you must visit if you are in Kannur: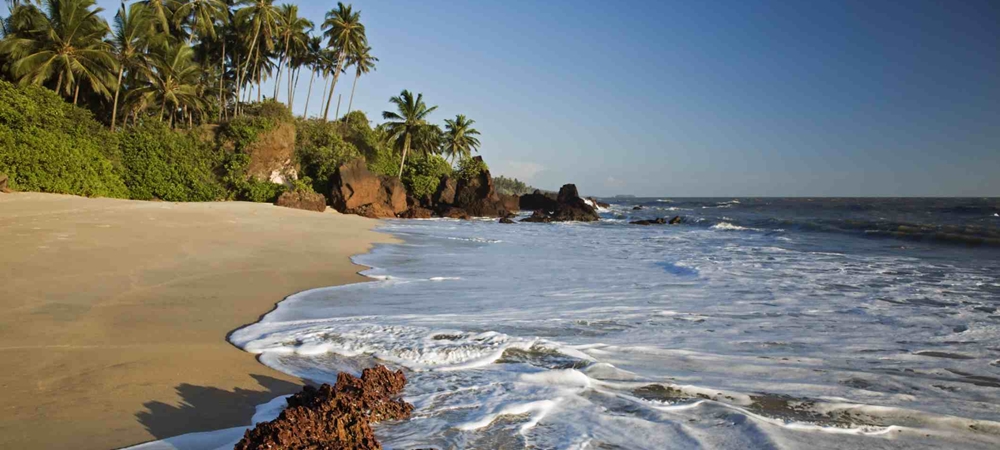 Pic Courtesy: TripSavvy
Kannur Beach is a name given to a set of five shorelines. These are Meenkunnu Beach, Payyambalam Beach, Adikadalayi Beach, Thayyil Beach and Baby Beach. Out of these five, the Payyambalam shoreline is the most popular one among locals and also tourists. It is a secluded spot to go for a quiet walk around the waves and breeze of the sea, tucked in the lap of nature, far from the group. This shoreline has plane laterite cliffs and a huge mother and baby sculpture.
Driving directions to Kannur Beach
Pic Courtesy: Wikipedia
It is situated at a distance of 8 km from thalassery and 15 km from Kannur. This long perfect shoreline is protected by black rocks from the flows of the deep sea, making it shallows and a swimmer's heaven. This is the only drive-in beach in Kerala and you can actually drive the whole length of 4 km. It is Asia's longest drive-in shoreline.
In addition, from this shoreline, you will be able to see an island called Dharmadam Island. You can walk to this island from the shoreline during the low tide. This Island is a main attraction for the followers of Buddhism. This place is entirely covered with spectacular coconut trees and lush green bushes. The spellbinding and unruffled tranquility of this area is very popular among tourists.
Driving directions to Muzhapillangad Beach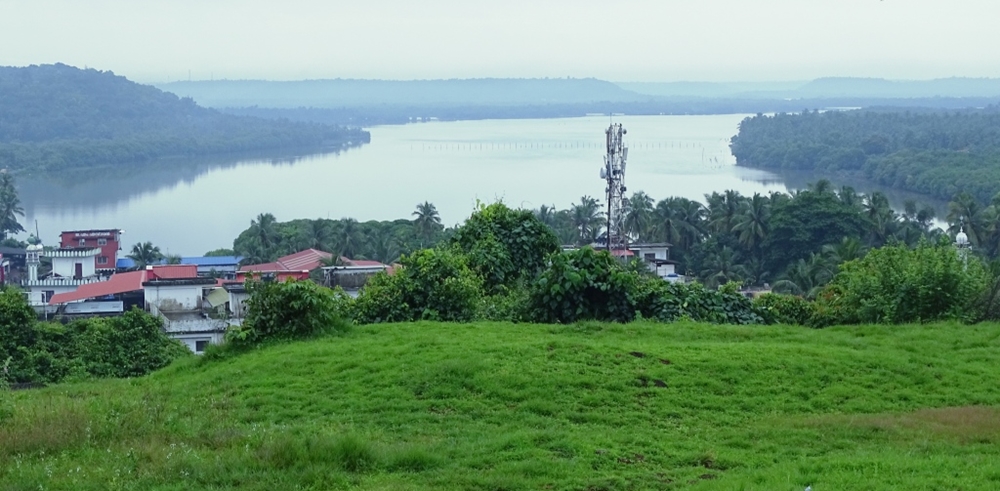 Image Source
Situated in Kannur, Madayipara is a laterite hillock, with stunning views on the Payangadi town on the northern bank of Kuppam River, with all its historical importance and biodiversity. This is an unquestionable must-visit place for the individuals who like to explore places by walking. It was the administrative center of the Ezhimala kings, so when you stroll around this spot, you can discover remainders of the past including the remnants of Pazhi Kotta Fort and an old Vadukunda Shiva Temple.
The fort additionally has four watchtowers, located at each corner. The lake close to the temple does not dry up even in summers. This district contains widely varied plants and wildlife, more than 100 types of birds, butterflies, and insects and uncommon therapeutic herbs.
Driving directions to Madayipara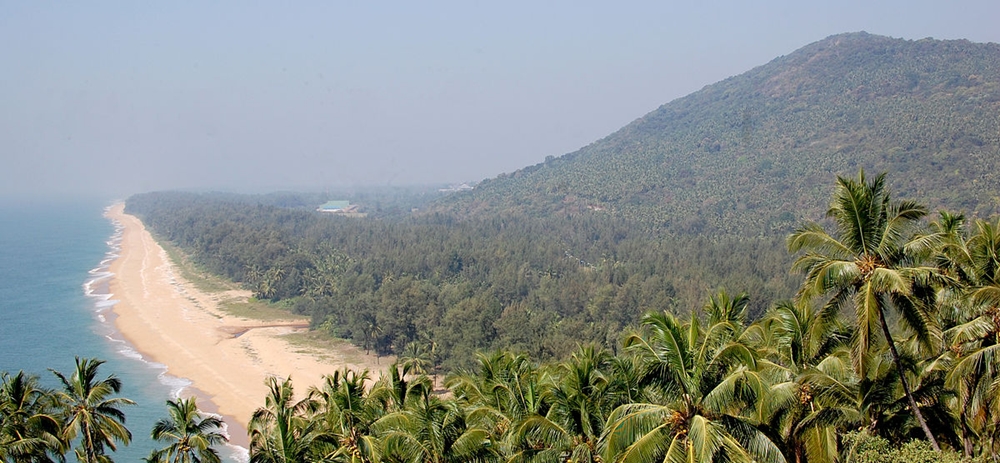 Pic Courtesy: Wikipedia
Located 38 km north of Kannur, Ezhimala was the capital of the Mooshaka rulers and is a historical site. It is obvious by its seclusion among a group of hills creating a promontory. A thriving port and trade center in ancient Kerala, it was additionally one of the war zones of the Chola-Chera war of the eleventh century. According to the legends, Lord Buddha visited Ezhimala. The hill is well-known for its therapeutic herbs. Flanked by the ocean on three sides, the significance of Ezhimala has expanded since the formation of the Indian Naval Academy.
Driving directions to Ezhimala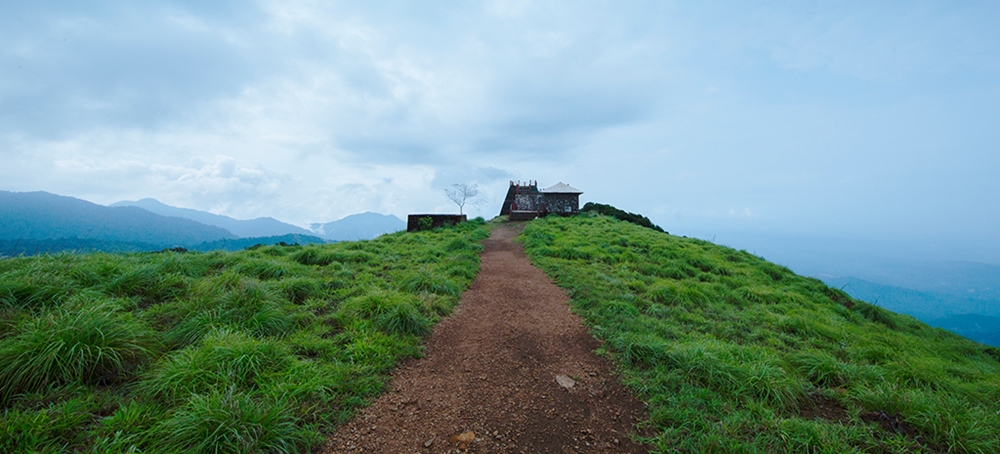 Image Source
Located 65 km from Kannur town, this charismatic hill station is perched at a height of 1371m above ocean level. It is close to the Kerala-Karnataka border and is rich in widely varied plants and wildlife. You can do a 6 km trek to reach the peak of this hill.
Driving directions to Paithalmala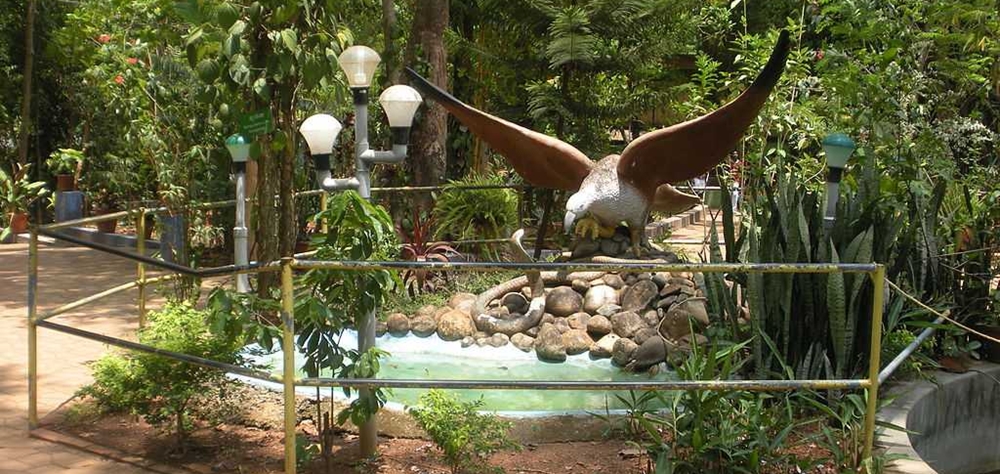 Pic Courtesy: Holidify
Situated 18 km from Kannur town, this snake park is amongst the most notable snake parks in the nation. The park is committed to protect and preserve snakes, some of which are facing the threat of extinction. It houses an enormous collection of venomous and non-venomous snakes. They additionally make anti-venom here.
Driving directions to Snake Park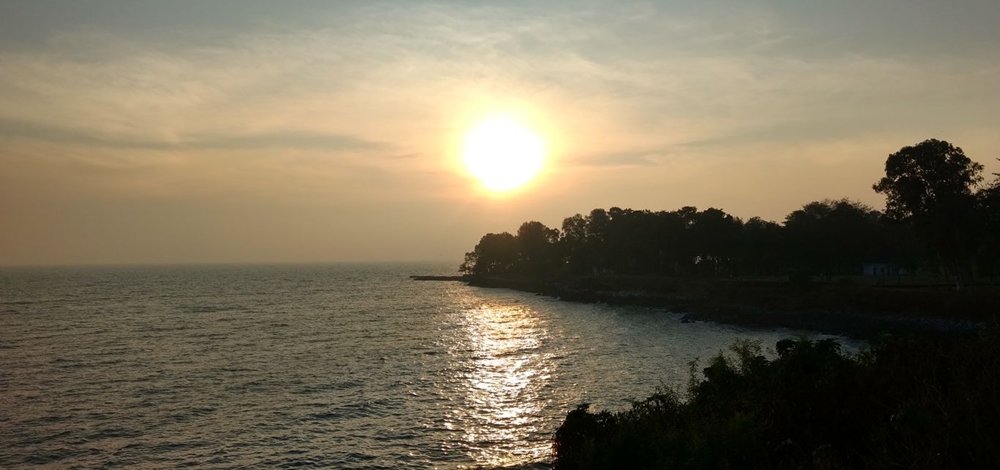 Pic Courtesy: Tripoto
This is a natural harbour used for fishing purposes. You can see it from the St. Angelo's fort. A divider projecting from the Fort isolates the violent ocean and inland bay water. The bay was well known during the Kolathiris' rule as the business harbour that connected Kolattunadu to Lakshadweep and foreign nations for trading. Presently, this bay has been transformed into a modernized fishing harbour, created under an Indo-Norwegian Pact.
Driving directions to Mappila Bay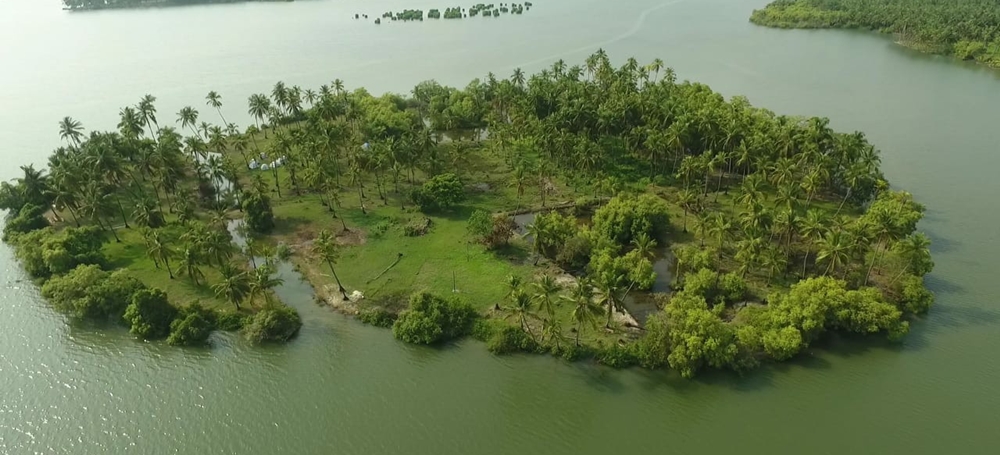 Image Source
Kerala is synonymous to its laidback beaches as well as backwaters. Any outing to this state is incomplete without spending a day there. Kavvayi is one such amazing spot that you must not miss. It is a set of little islands in Kannur which contain the largest wetland in north Kerala. You can reach here from Payyannur by a bridge on the Kavvayi River.
While the backwaters in Kollam and Alappuzha have their very charm, Kavvayi has an appeal which will leave you spellbound! Relax on the boats while watching lush greenery and cool breeze on your face.
Driving directions to Kavvayi Island
Kannur Fort or St. Angelo Fort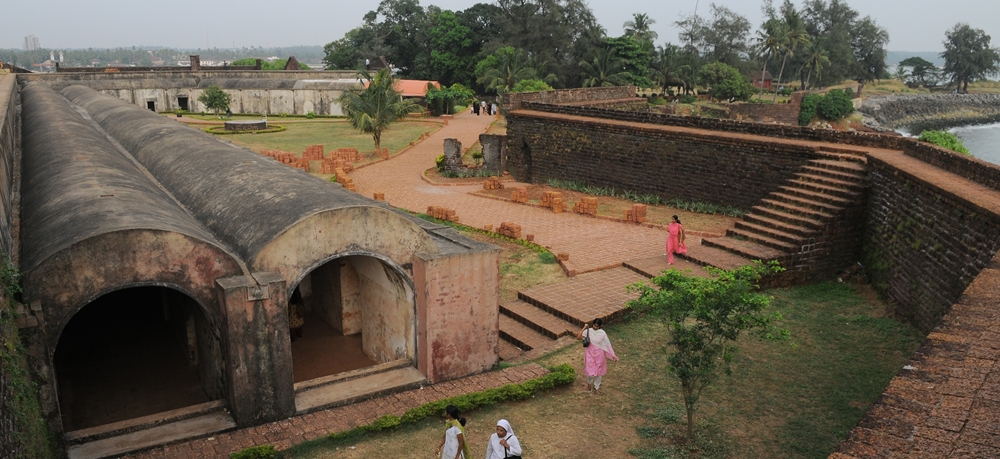 Image Source
The Kannur Fort is also called St Angelo Fort and is a world heritage site. It is constructed in 1505 by India's first Portuguese Viceroy, Dom Francisco de Almeida, on the shoreline of the Arabian Sea. But today, the Archeological Survey of India maintains this fort.
It offers majestic views of the ocean, so you can sit and enjoy the sound of the waves hitting the fort rocks. You can even watch 15 mins long light and sound show during the sunset. There is a lighthouse at the backdrop of the musical fountain. The show starts at dusk and goes on for 15 minutes.
Driving directions to Kannur Fort
Aralam Wildlife Sanctuary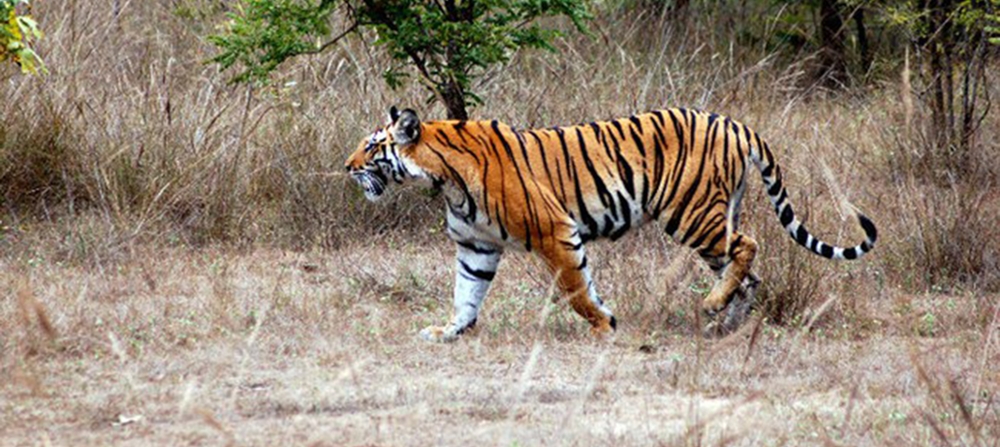 Image Source
This is home to a tremendous assortment of widely varied animals and plants. This is a very calm and serene place and a delight for wildlife enthusiasts. Here one can see different kinds of langurs, deer, squirrels, boars, elephants and bisons. This place is also rich in plant kingdom.
It opens at 8 am in the morning, if you go early, you will be able to explore as much as possible. Don't forget to carry food and water as you won't get anything in the woods.
Driving directions to Aralam Wildlife Sanctuary
View the best places of Kannur on Google Maps
Bonus Read: Activities to Do
Vythiri Retreat For Team Building
Vythiri Retreat is one of the quietest resorts. Well-known for its eco-friendly team building packages, a visit to this hotel will unquestionably help your team find their lost zeal and dedication towards work.
Thrilling Bike Trip To Kavvayi Beach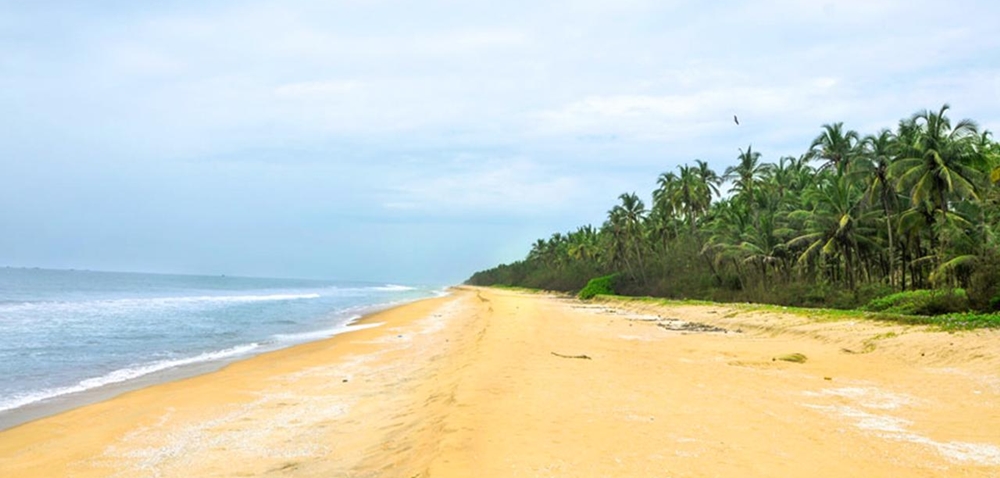 Pic Courtesy: Kavvayi Beach
Head out to a lesser known yet most intriguing spot among the backwaters in Kerala, Kavvayi Lake in Payannur. This bike trip will allow you to explore the unique components around this backwater, lush greenery, and a clean beach.
Driving directions to Kavvayi Beach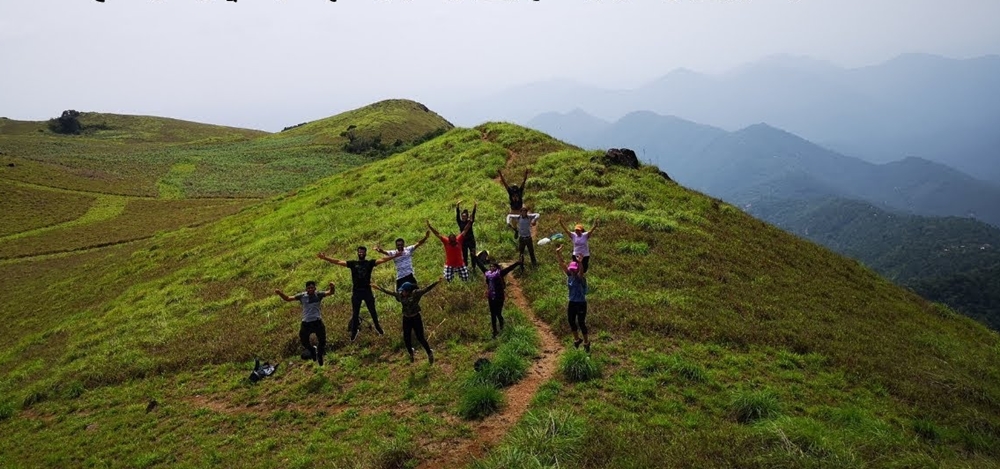 Pic Courtesy: YouTube
Make your trips more exciting with a three-day rafting and trekking trip to Paitalmala in North Kerala. Paitalmala is a lovely hill station situated in the Western Ghats.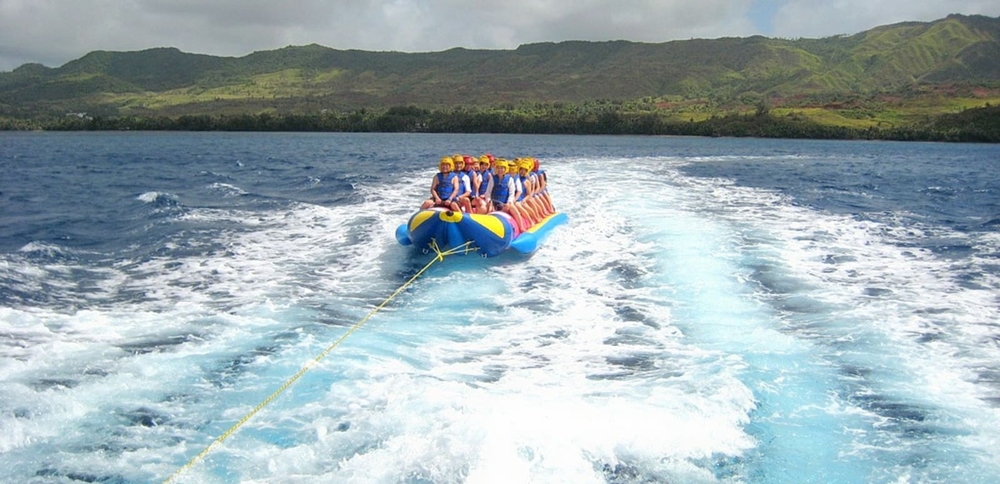 Pic Courtesy: Thrillophilia
Located in one of the oldest regions in Kerala, Payyambalam Beach is an amazing place to visit. The beach has white sand with lush greenery all around, so it is a heaven for the beach lovers. Here, you can go for a banana boat ride anytime between 8 am to 5 pm.
Driving directions to Payyambalam Beach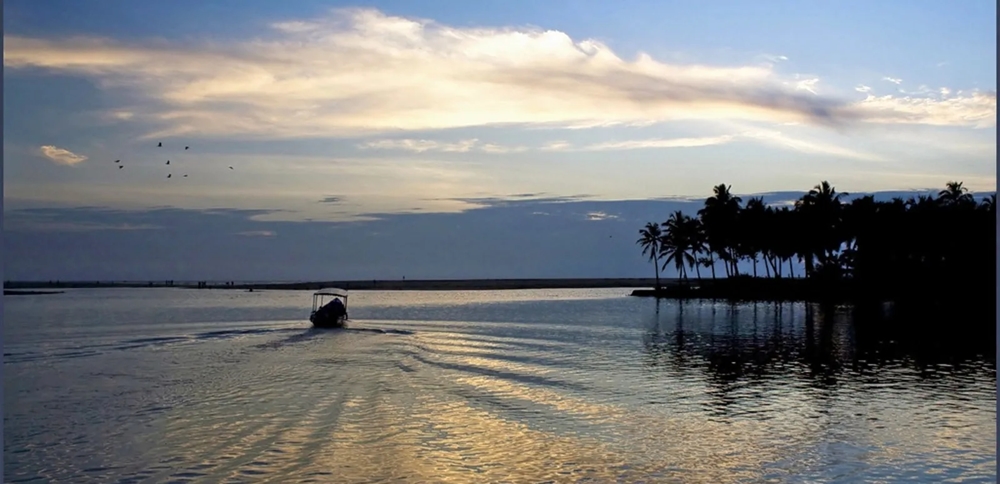 Pic Courtesy: Thrillophilia
Go for a relaxing boat ride at the charming Payyambalam Beach situated in Kannur. This beach is highly popular among the locals and as well as tourists and is largely well-known for its cleanliness and turquoise water. You can go for this guided boating experience, available between 10 am to 5 pm.
Driving directions to Payyambalam Beach
Where to Eat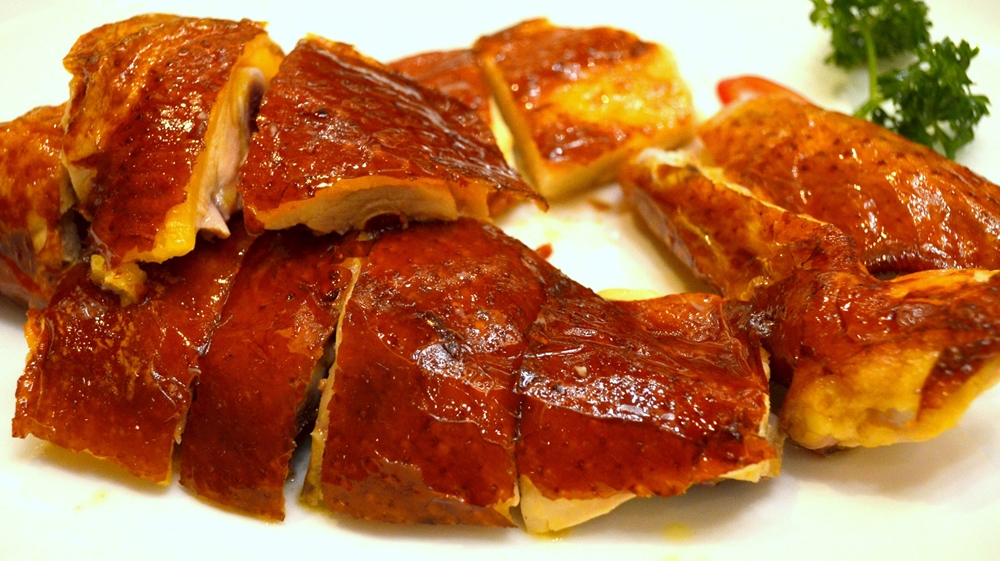 Image Source
Chinese and Tandoori dishes from this place are just amazing. Lots of options are available. Prices are also reasonable. The ambience is also good and the staff is courteous.
Driving directions to Chifonets Restaurant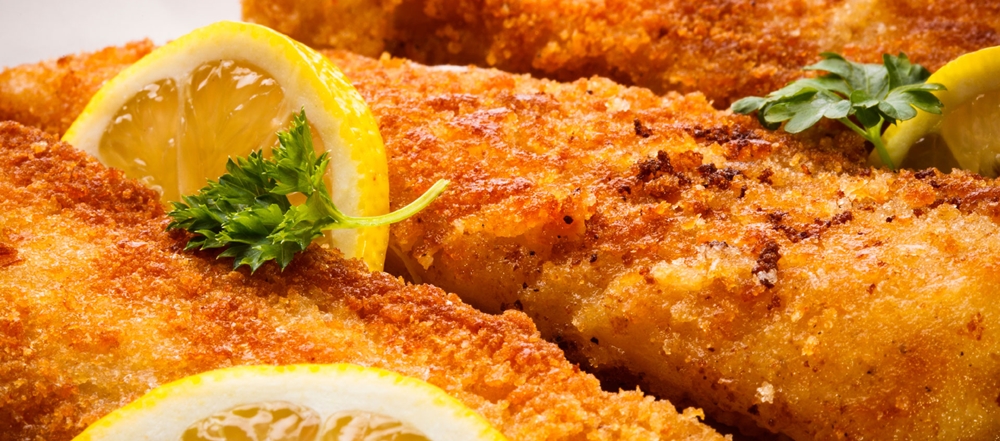 Image Source
Hotel Odhens is a great place to spend time with your friends and family. They offer Seafood, Indian cuisine. You must try seafood over here.
Driving directions to Hotel Odhens
Surya Residency Restaurant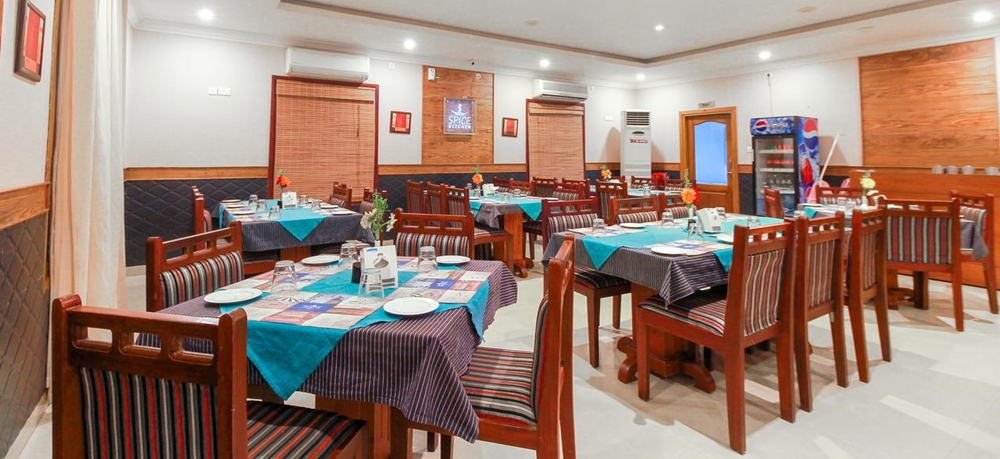 Pic Courtesy: Booking.com
Surya Residency is one of the best and affordable restaurants in Kerala. International travelers love coming to this place. You will find North Indian as well as South Indian food here.
Driving directions to Surya Residency Restaurant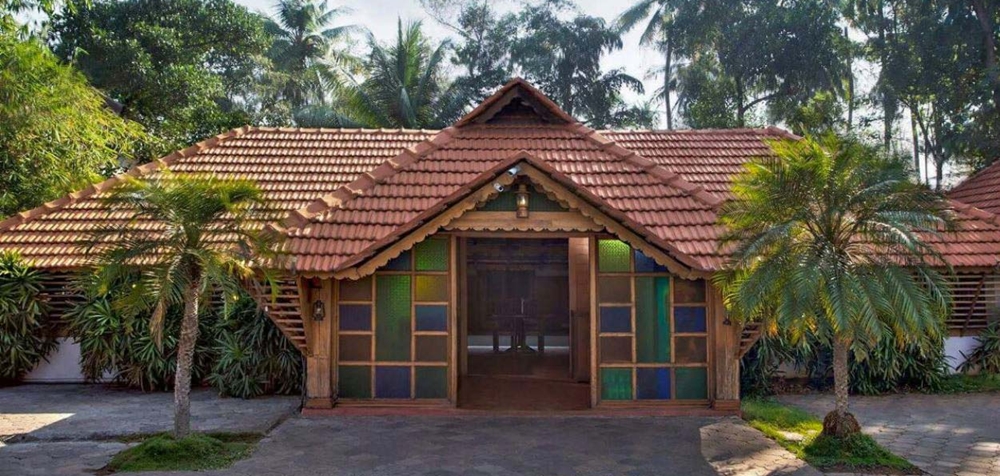 Image Source
Incredible location with plenty of parking, Raandhal is a must-try for seafood lovers. The pricing is reasonable and the service is also amazing.
Driving directions to Raandhal
Also, why not take a look at the best accommodations in Kannur.
(Visited 613 times, 1 visits today)