The Nilgiri Mountain Range covers Kerala, Karnataka and Tamil Nadu. Perched among these enchanting mountains is the prominent town of Udhagamandalam, also called Ooty. Established by the British in the nineteenth century, it is today a standout amongst the most prominent traveler destinations in India.
Ooty has additionally been known as the "Queen of Hill Stations" due to its massive and extraordinary natural beauty. The Nilgiri Mountains release a blue hue that makes this hill station more appealing. There are mountains, trees, lakes, and greenery as far as the eyes can see, making nature the point of focus of the Ooty travel industry. Since tourism is one of the backbones of the economy, the town is very traveler friendly and simple to get around.
Best time to visit Ooty
Ooty is a delight for all nature and mountain aficionados all throughout the year. However, Ooty is best visited during summers (March to June). In the rainy season(July to September), the newly washed environment give Ooty an ethereal appeal, while the winter months (October to February) are home to exceptional celebrations and offer you a chance to set out for plenty of open-air activities.
Where to Go:
Summer vacation in Ooty is a great experience. With its stunning hills and natural magnificence, this south Indian hill station will blow your mind. There are different places in Ooty for the tourists. Discover more about spots to visit in Ooty: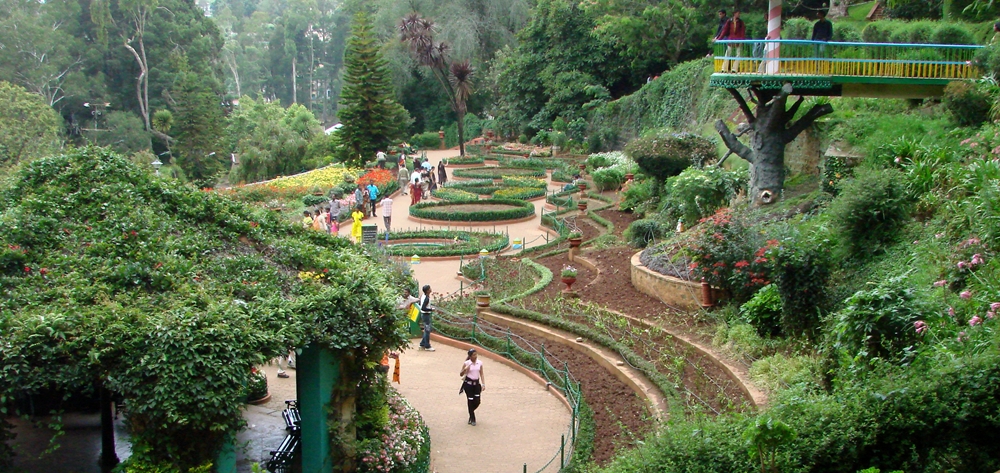 Pic Courtesy: Wikipedia
The Ooty Botanical Gardens are well known all over India for the huge assortment of flowers, shrubs, trees, creepers and different other indigenous and exotic plants. It is an all around kept up greenhouse and a standout amongst the most famous tourist places in Ooty that offers a visual enjoyment to the visitors.
Timings: 07:00 AM to 06:30 PM
Driving directions to Ooty Botanical Gardens
The Annamalai Temple is a well known temple of Lord Muruga. Additionally, there is an observatory here from where people can witness panoramic views of the territories around.
Driving directions to Annamalai Temple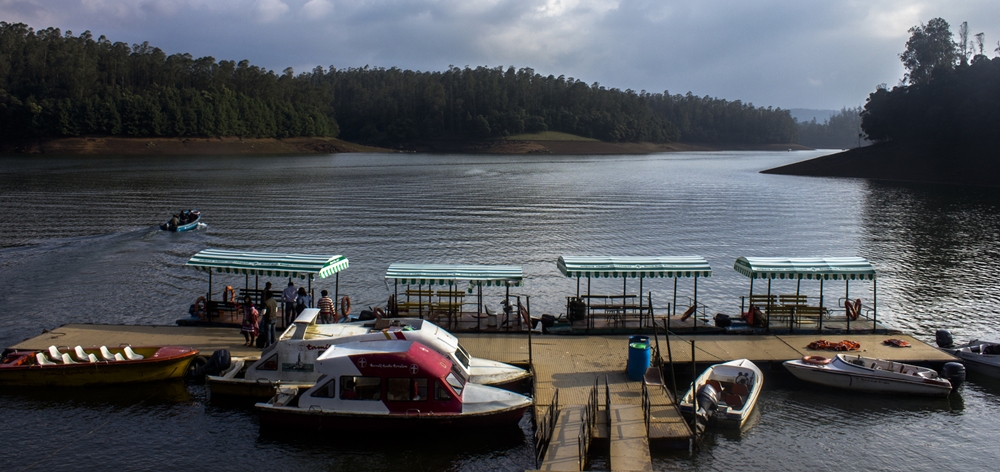 Image Source
A lake, man-made only for fishing has now turned out to be a standout amongst the most famous attractions in Ooty which has beautiful views in all directions you look at. It is a spot you just can't miss on your journey to Ooty. Likewise, the well known summer festival organized here draw in the crowd, in which the boat races are extremely popular.
There is likewise a boathouse; boating is one of the most popular activities here. You can generally spend quiet and quality time here with your family or friends. Also, you can do cycling here by taking a cycle on rent. In the event that you need to take something with you from here, there are shops that sell shawls and other stuff you may like.
Timings: 09:00 AM to 06:30 PM
Driving directions to Ooty Lake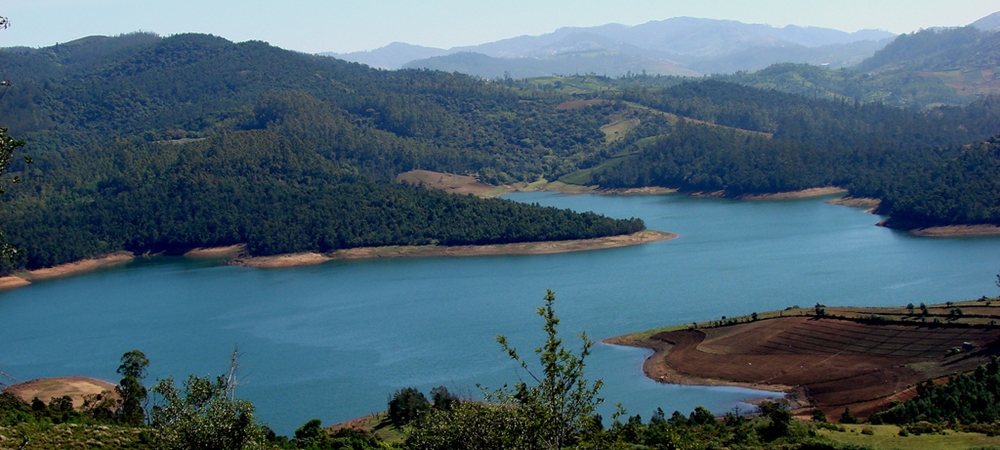 Pic Courtesy: Emerald Lake
In case you're somebody for whom the holiday is a break from the crowd then this is one of the must visit places in Ooty for you. It is Just 17 Km from Ooty and has the emerald waters, the background of Nilgiri Mountains and the backwoods so thick that it feels like paradise. Sunrise and sunset are the most pleasant time here.
As said it is a getaway, you won't discover facilities adjacent. Trekking is likewise one of the numerous things you can enjoy here.
Timings: 9 AM to 6 PM
Driving directions to Emerald Lake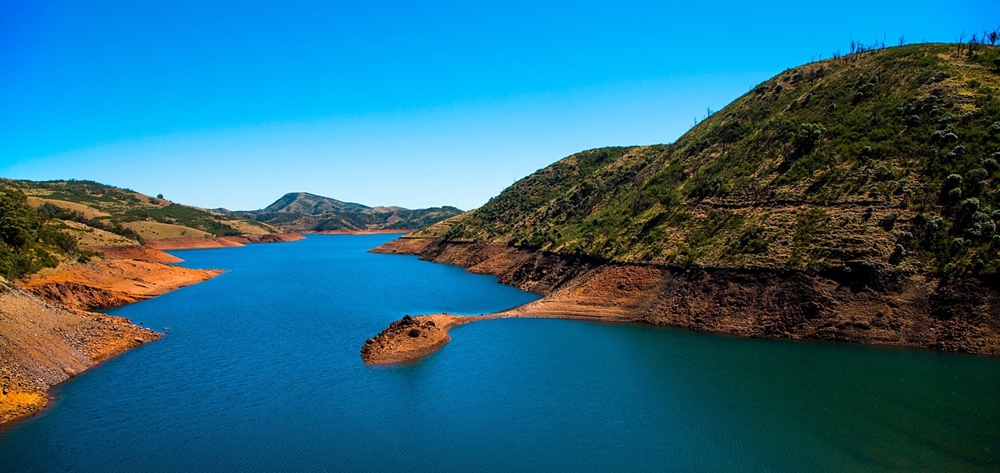 Pic Courtesy: Goibibo
Found 28 km far from Ooty, Avalanche Lake is an unquestionable place to visit in your Ooty Tour. This lake, wonderfully located in the midst of the lavish greenery of mountains and scenes spellbind each visitor. It was made because of a huge avalanche in around 1800s thus the name. It is well known for trout fishing and the required equipment for it can be taken from Trout facility. Alongside visiting the encompassing zones and its exceptional greenery, different activities that are prevalent here are exploring the boating, camping and trekking to adjacent hills, for example, Upper Bhavani.
Timings: 8 AM to 6 PM
Driving directions to Avalanche Lake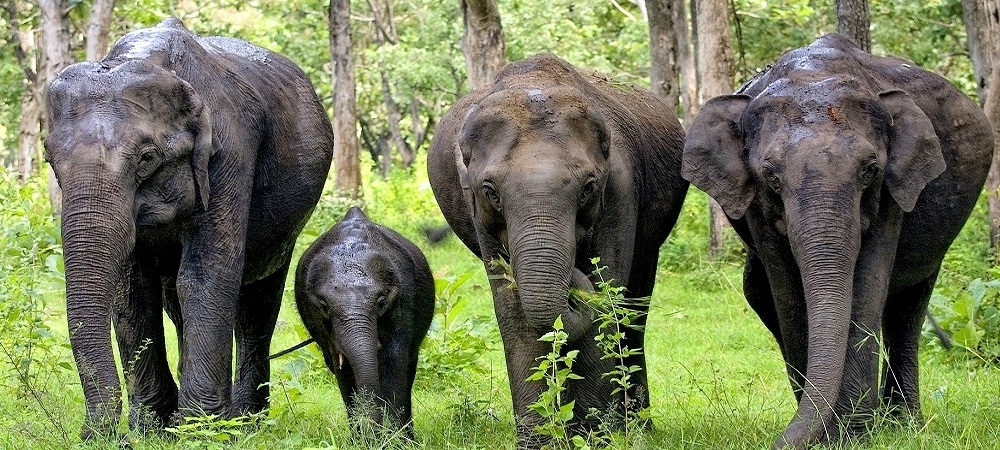 Pic Courtesy: Trawell
3 km from Gudalur, Mudumalai National Park has been proclaimed as a tiger reserve, as a result growing its significance and making it an absolute must visit in Ooty in the event that you are a wildlife aficionado. To see around, you can either take your own vehicle or hire one. You can see the Frog Hill View Point and Needle Rock View Point from here.
There's a spice garden to visit and furthermore you can go to Chanadanmalai Temple for some spiritual time. In the event that you love to trek, this spot won't let down you at all. You must not miss the elephant safari and jungle safari.
Timings: 07:00 AM – 09:00 AM and 03:00 PM – 06:00 PM
Driving directions to Mudumalai National Park
Law's Falls and Pykara Falls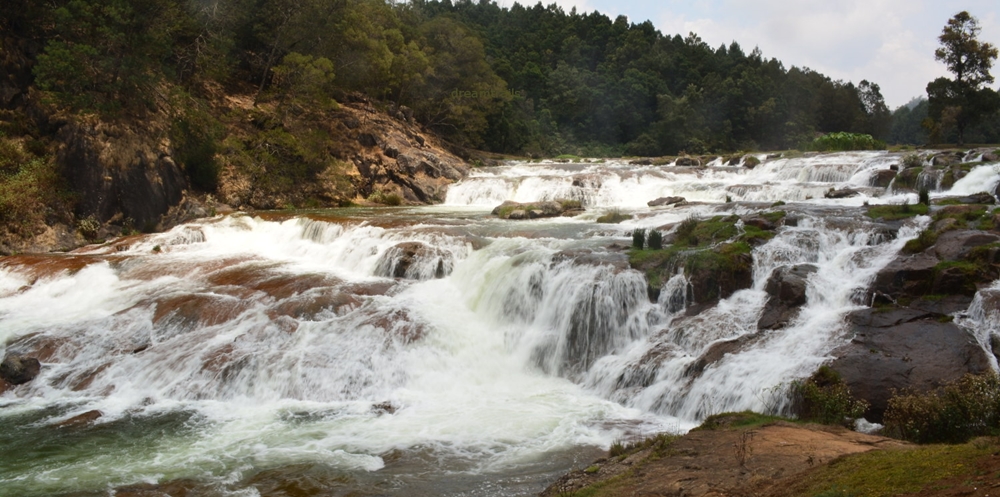 Image Source
There are likewise various falls in the area. These beautiful waterfalls situated among thick timberlands and lavish greenery are simply a treat to the eyes. Pykara Falls and Law's Falls are among the highly praised spots in Ooty. You can go here for a day trek, picnic and check out the delightful region around. You can likewise take a dip in the fresh river water.
Driving directions to Pykara falls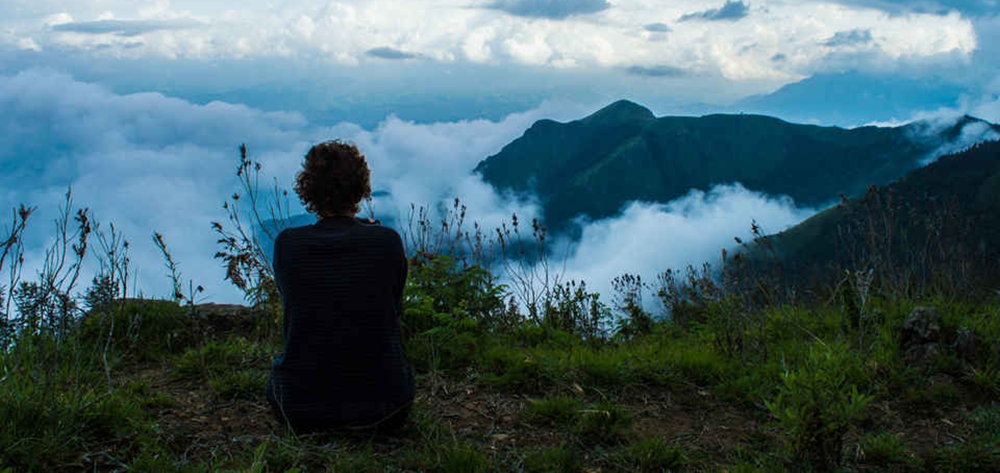 Pic Courtesy: Tripoto
This peak is another well-known spot. Situated around 10 km from Ooty, this spot offers enthralling views of the town and also the region around. At an altitude of 2623m, it is a standout amongst the best vantage spots to see the whole region around.
There is no shortage of tourist spots to see in Ooty. Coonoor and Kotagiri are very close to Ooty, so you can definitely visit them alongside Ooty. The climate in Ooty is enjoyable at all times which means one can visit Ooty whenever you want. However, you can avoid the time when it showers heavily because it may constrain your mobility around the town. Ooty is a peaceful escape far from the hustle-bustle of the city life. An excursion here will refresh your mind and leave you with cheerful memories you will cherish always.
Driving directions to the Doddabetta Peak
Ooty at a Glance! View on Google Maps
Bonus Read: Activities to Do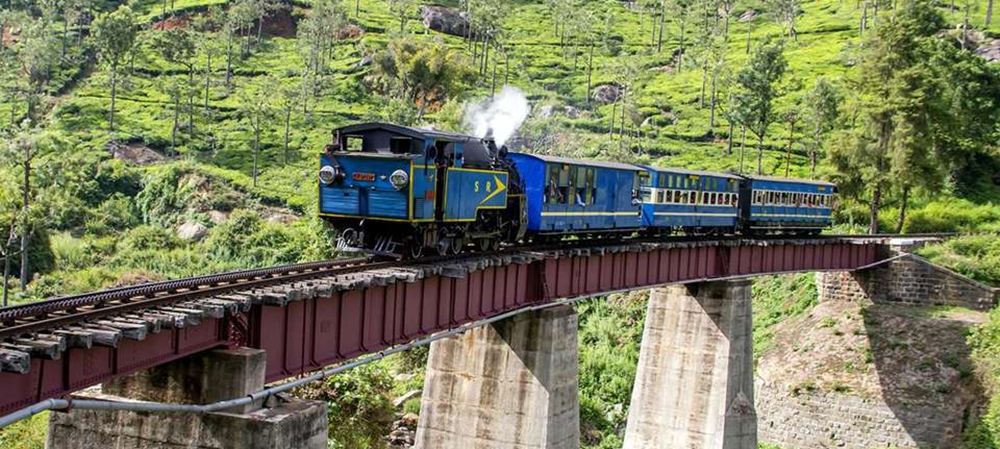 Image Source
World Heritage Site otherwise called The Toy Train, made by the British, is an unmatched activity you must experience. A ride in the toy train gives its travelers a lifetime experience as the ride offers you the enthralling scenes, thick woods, gushing river and the sun gleaming perfectly over them.
It is the steepest track in Asia and as the train takes you to the higher heights, you will encounter how amazing Nilgiri is. You're going to observe tons of scenes on the ride. The 5 hours long Journey to or from Ooty is the time you will love spending on this 46 km railway track as it is a unique experience.
Timings: The journey begins from Metupalaiyam at 7:10 am and from Ooty at 3 pm.
Driving directions to Nilgiri Mountains Railway
Capture the beauty of Ooty from the Lake
This is one thing you should do in the event that you are here with your family. A relaxed ride on the sparkling waters of Ooty Lake, with views of the blue sky above and tall trees all around, will unwind your mind.
Driving directions to Ooty Lake
Enjoy a Tryst with Wildlife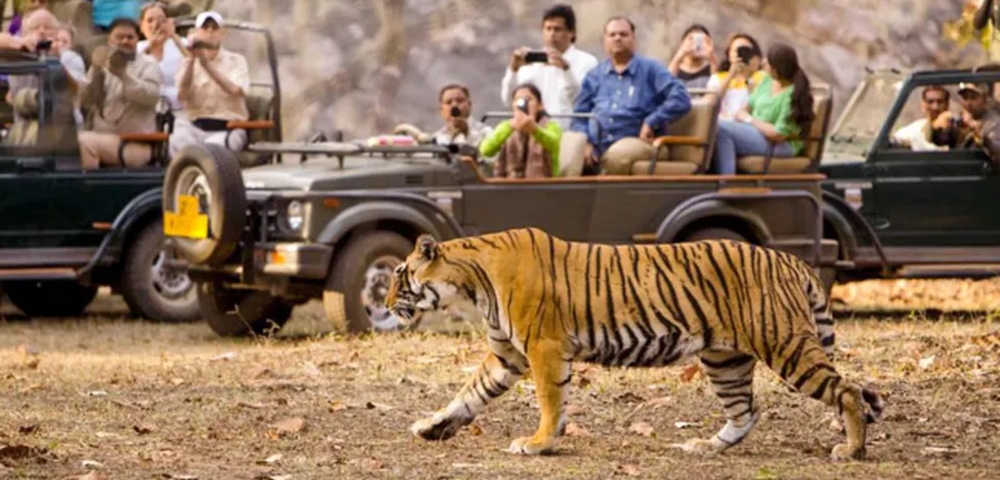 Pic Courtesy: Thrillophilia
The Western Ghats are amazingly rich in wildlife; so rich that these are one of the most incredible spots with maximum biodiversity in the World. This makes this activity an unquestionable must do thing in Ooty.
Driving directions to Mudumalai National Park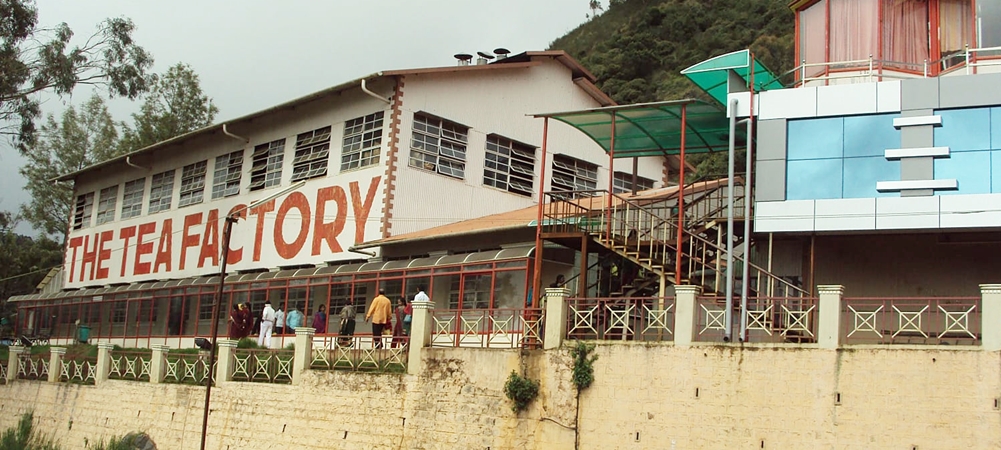 Pic Courtesy: Goibibo
For a fresh and enhancing experience, you can go on a tour through the tea manufacturing plant and museum. Situated in Doddabetta, it is a tea museum, tea estate, and tea manufacturing plant all in one. You can stroll through the lush tea estate. Additionally, you can take go to the manufacturing plant to see how the leaves are processed.
Trek to See the Lesser-frequented Places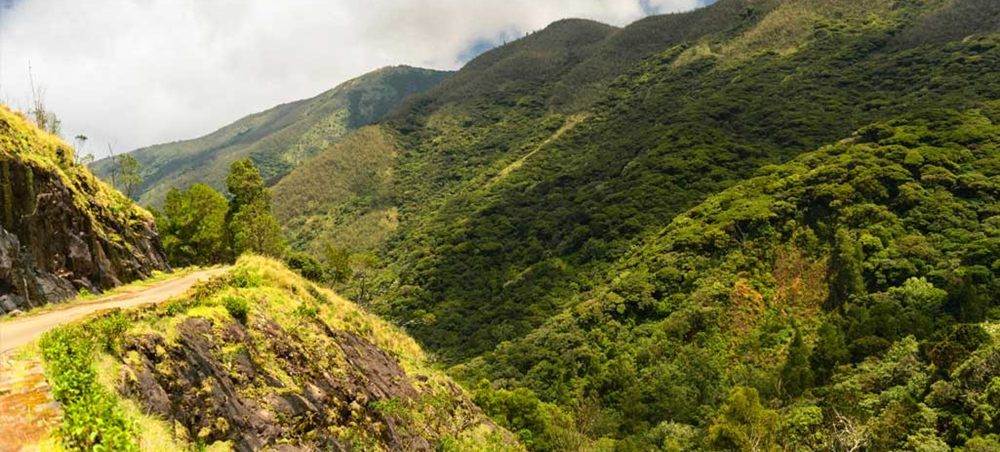 Pic Courtesy: MakeMyTrip
Trekking is a must-do activity when in the hills. The Western Ghats in and around Ooty is not as steep as the Himalayas, so trekking here will be considerably simpler. In the event that you have no experience in trekking, however, want to do it, this is an incredible spot for you to start. The trekking trail would take you through dense woods, and before you know, you would be in open fields, called Shola. You can trek to remote villages, valleys somewhere in the hills or unknown lakes.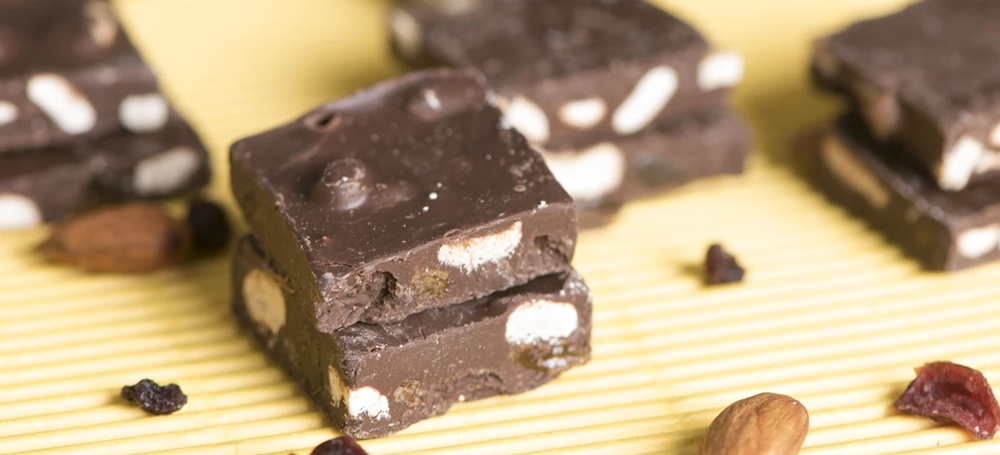 Image Source
Did you know that other than its rich natural beauty, Ooty is likewise acclaimed for its handmade chocolates? Yes, this is true. Â When you come to this pleasant hill town, definitely try the chocolates made here.
Where to Eat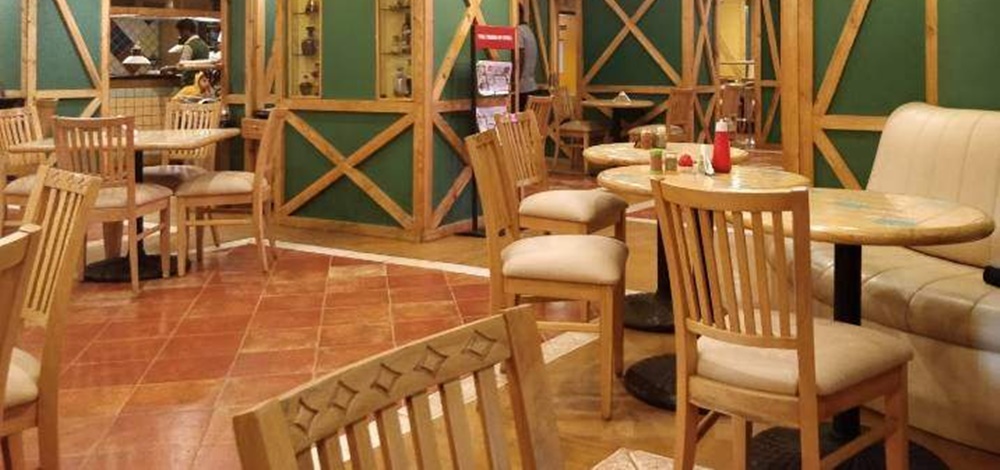 Image Source
Sidewalk Café is amongst the best cafés in Ooty, offering some delish Italian food. The interior of the spot is captivating, with its lights and paintings bringing a cool rustic appeal. One of the veg eateries in Ooty, it is generally packed with visitors, attracted by the whiff of delicious pizza.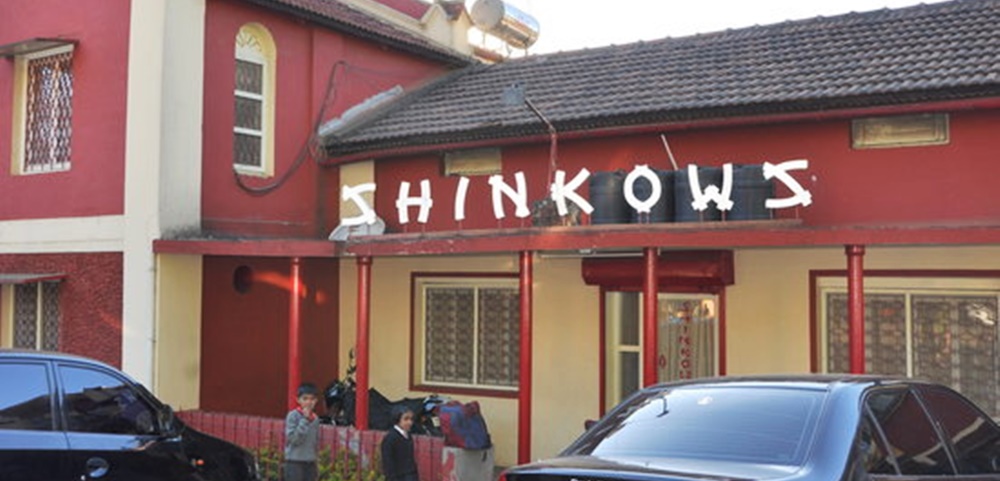 Image Source
Shinkow's is a Chinese eatery in Ooty, began in 1954 by a Chinese couple. The spot serves amazing Chinese food and the food is delicious here. The menu items are limited as the joint has kept the menu same as it was when it started to keep up its authenticity. Old is Gold adage appropriately describes Shinkows!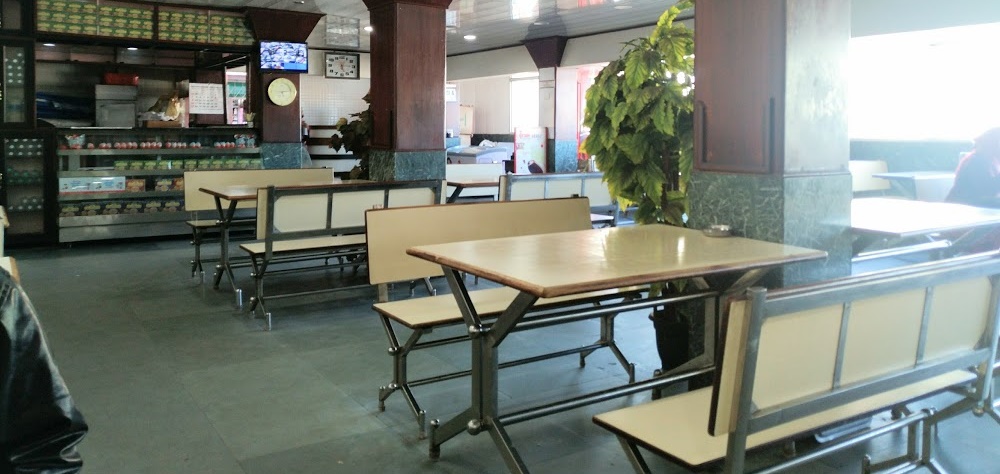 Image Source
Coming to Ooty and leaving without having the iconic coffee that captivates you with its fragrance would be nothing short of a crime. It's among the most prominent veg eateries in Ooty, serving marvelous delicacies that are light on your stomach and wallet.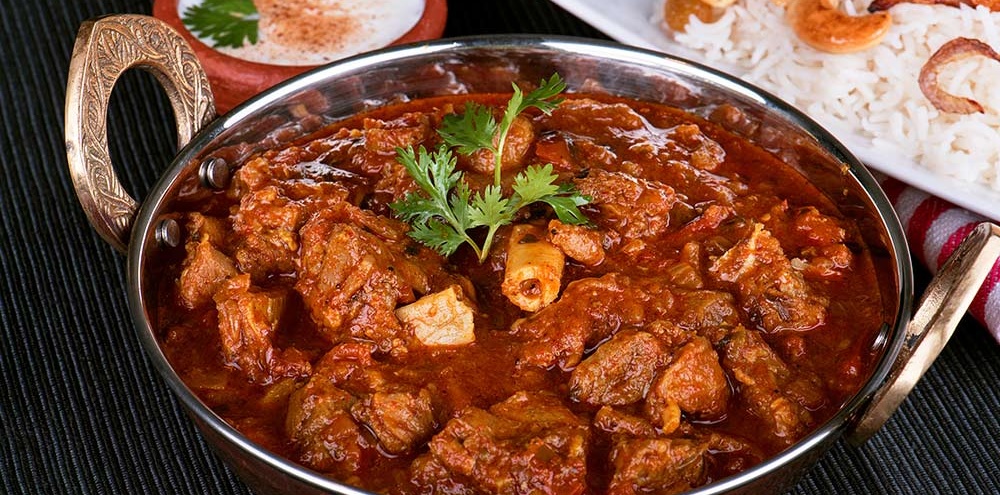 Curry and Rice is the among the best non-veg eateries in Ooty, you will concur after just one meal. The menu is ruled by Anglo-Indian items and that is a much-needed change from the local alternatives. Perfect hospitality that matches the fantastic décor here makes you want to come here again and again.
(Visited 810 times, 1 visits today)