Because of its meandering backwaters and canals surrounded by coconut trees, lush greenery in every nook and corner, rainbows in cascading waterfalls, irresistible aroma of the spicy curries, Kerala is indeed a magical place. A trip to Kerala is a treat to the senses which is bound to make traveler in you beaming with joy. Here we present you a handpicked list of activities that you must experience during your Kerala visit.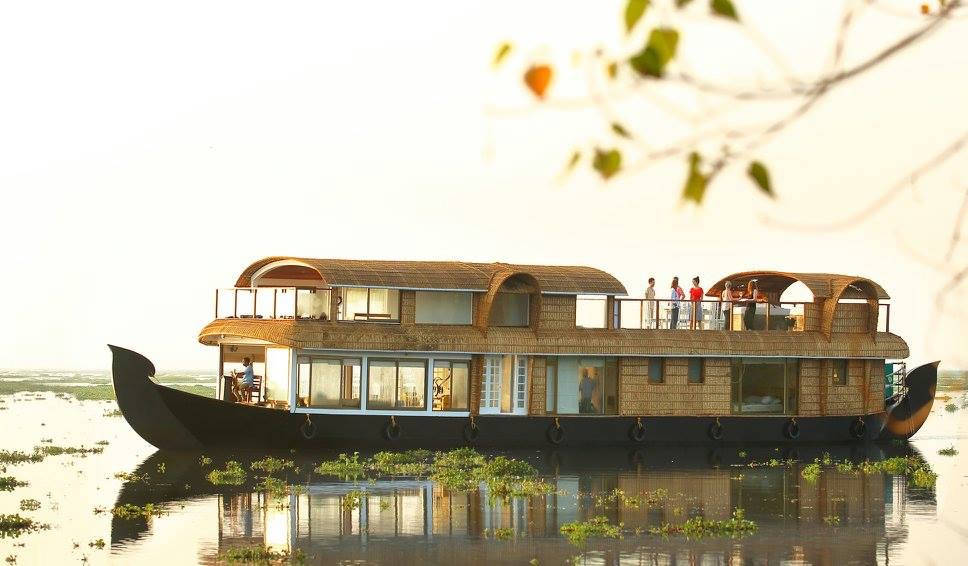 You will be charmed by the enchanting beauty of the backwaters of Kerala in no time. Stay in a houseboat to spend time relaxing on the boat while sailing past villages, farms and floating shops. You can also devour some spicy non-vegetarian food varieties along with Toddy (a mildly alcoholic drink made from the sap of the coconut tree) as the day turns into night. Vegetarian options are also available at the houseboat on request.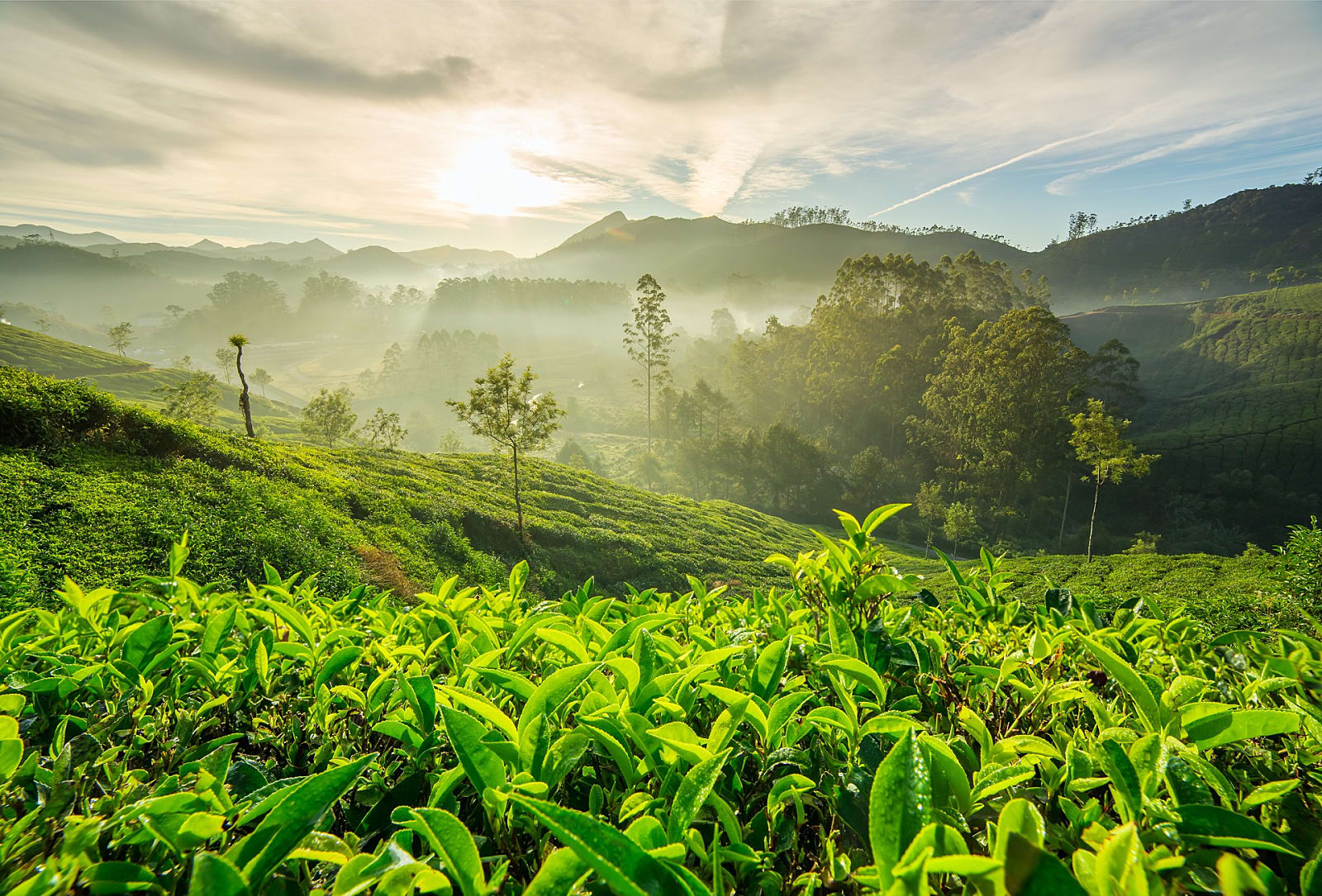 As you inch closer to Munnar, you will see lush tea gardens extending as far as the eye can see. You will also see low-lying clouds floating over, colourfull houses, spice plantations and coffee farms–making the surroundings look exceptionally spectacular and pristine.
But hey, wait! Don't just explore and photograph tea estates. Here's a list of other things you can see and also do in and around Munnar:
Trekking at Munnar – Meeshapulimala
Boating and Picnic at Anayirankal Dam and Lake
Enjoy the views of the Western Ghats and low-lying clouds at Top Station and Echo Point.
Visit the world's highest tea plantation, Kolukkumalai tea estate.
Go to a traditional tea factory to experience the tea making process.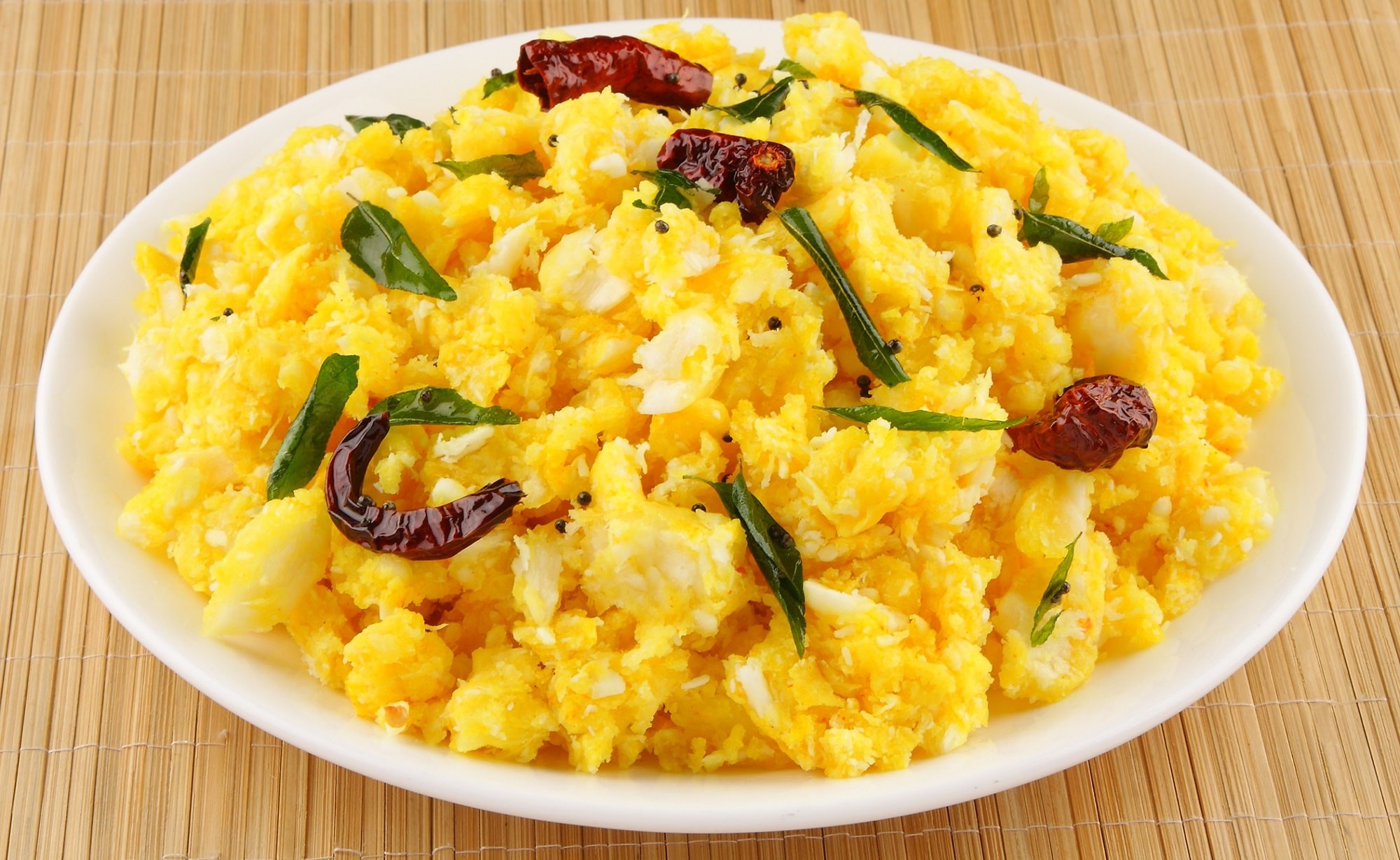 Savour local delicacies such as Kerala Sadya (traditional vegetarian feast) which is a must try item served in the banana leaves.
Kerala's ardent love affair with beef is not a secret. If you enjoy eating Beef, you will be able to relish finger-licking beef curry with Porotta and delicious Kerala style beef roast during your stay in Kerala.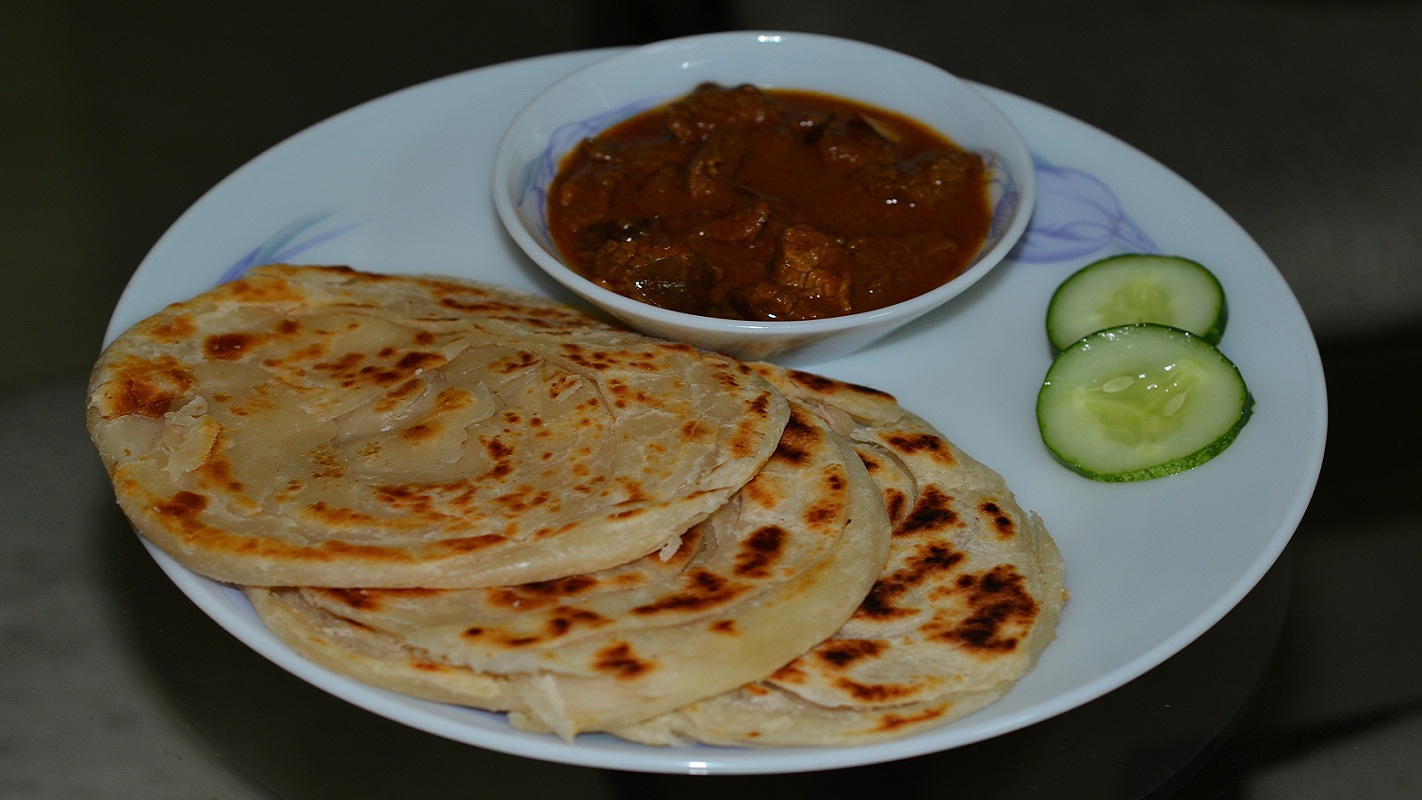 Some other delicacies include Meen Pollichathu (grilled fish), Karimeen Curry (spicy fish curry), dosas (savoury crépes) and also Avial (vegetables cooked in a coconut curry).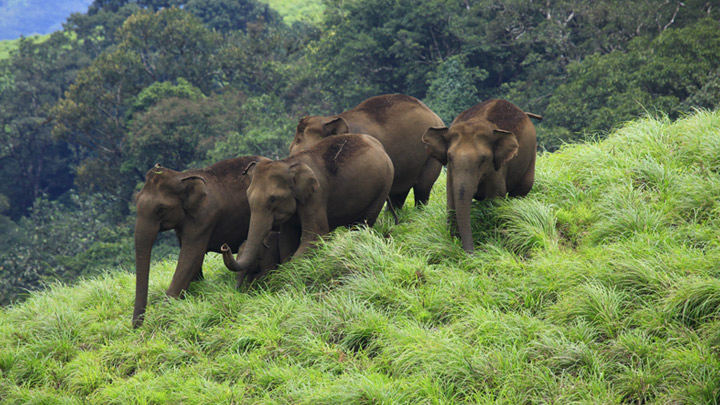 From a wildlife lover's perspective, a wildlife jeep safari is something that provides him/her inner peace as well as happiness. Kerala has a plethora of wildlife spots featuring a wide range of exotic flora and fauna. Some of the wild animals that you are likely to see on your wildlife safari in Kerala include sambar deer, wild dogs, wild cats spotted deer, Gaur, Hanuman Langur, Bonnet Macaque, Lion-tailed Macaque, Bears, Elephants, Peacocks, and more. Sometimes, leopards and tigers can also be seen.
Here are some of the wildlife safari destinations that you must include in your Kerala itinerary:
Nelliyampathy Jungle Safari, Palakkad
Night Safari at Chinnar Wildlife Sanctuary, Munnar
Parambikulam Wildlife Sanctuary, Palakkad
Thekkady -Periyar Tiger Reserve, Idukki
Jungle Safari at Tholpetty Wildlife Sanctuary, Wayanad
Jungle Safari to Shendurney Wildlife Sanctuary, Kollam
Muthanga Wildlife Sanctuary, Wayanad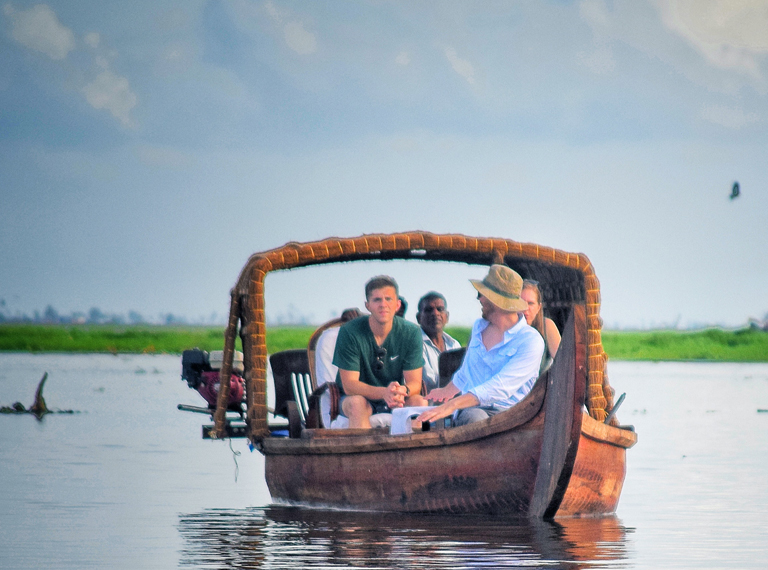 Go for a relaxed canoe ride on Vembanad Lake and the backwaters. Canoes are small in size, this can go down all the tiny canals where the other big boats can't go, allowing the travellers to see more places and experience the wildlife of the backwaters.
Travelling the Keralan backwaters by Shikara is also a fantastic way to explore them. It is a decadent choice and offers a unique opportunity to experience the beauty of flora and fauna, village life of Kerala Backwaters.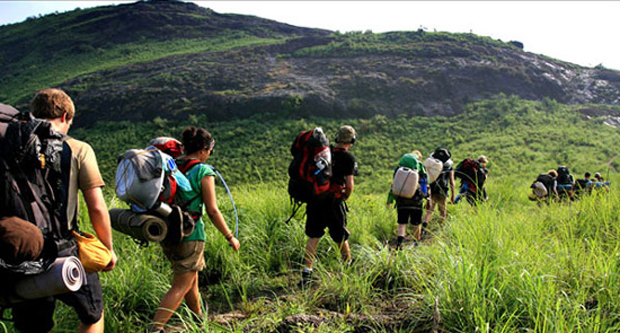 Trekking in Kerala takes you to nature's most exotic playgrounds offering panoramic views of the surrounding majestic hills, tropical rainforests, and spice plantations. Kerala is one of the most spectacular places of India that bestows trekkers with some of the most memorable moments of their lifetime. So you can expect to enjoy many sights of a variety of Flora and Fauna along the way.
Camping is an enthralling experience and when it is done in the lap of nature, it is divine. Setting up the tents with friends under the night sky full of stars is sure to rejuvenate and also relax your mind.
Here are some of the trekking and camping spots in the state of Kerala:
Nelliyampathy Jungle Camp
Munnar Tea Estates & (Meesapulimala) Top Station Camping
Thusharagiri Waterfalls (Near Wayanad)
Agasthyakoodam (Near Trivandrum)
Parambikulam Wildlife Sanctuary, Palakkad
Tiger Trail in Periyar (Thekkady)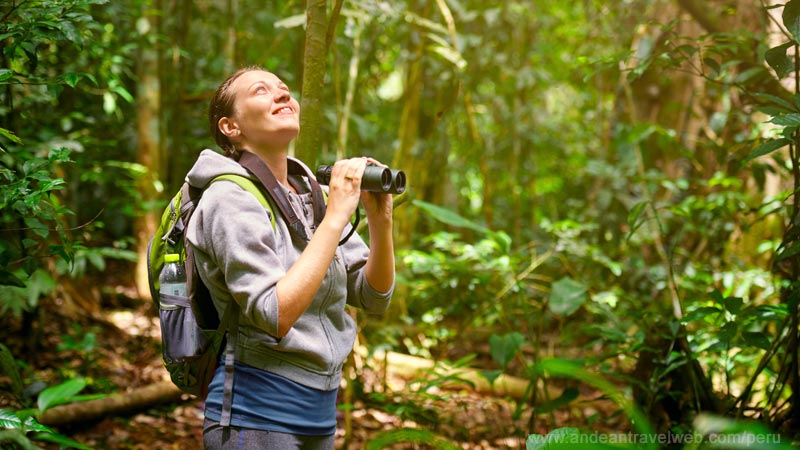 Kerala is a delight for bird watchers since it's a treasure trove of the exotic avian population. And because it has over 500 rare bird species, the state is quickly becoming a favourite spot for bird-watchers from around the world. Some of them are listed below:
Kumarakom
Thattekad
Munnar
Periyar
Arippa-Ponmudi-Kallar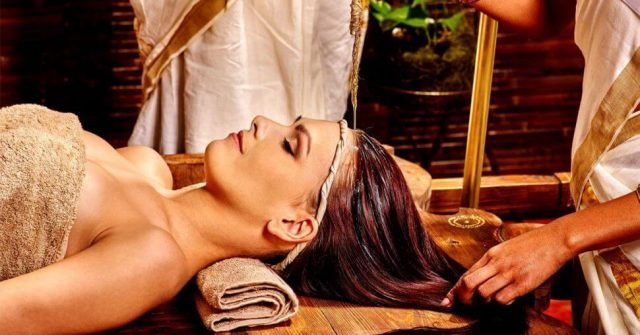 Kerala is well-known for its elite Ayurvedic Massages across the globe. So you can treat yourself with an authentic traditional Ayurvedic massage from a reputed massage centre, it is sure to leave you feeling rejuvenated.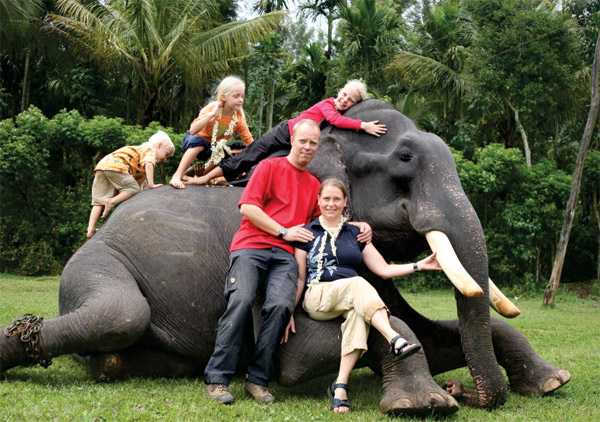 Elephant rides are very popular among the tourists; however, we do not recommend our guests to go for elephant rides as we consider it archaic and cruel.
Since the natural beauty of Kerala is incredibly breathtaking, nature lovers would love to explore this mesmerizing place.
For international tourists, Kerala offers an enthralling experience, from getting around in small trains to Rickshaw (Tuk-Tuk) rides. If you stay with the locals in a homestay, you might also get an opportunity to attend a Hindu wedding ceremony. In Kerala, a wedding is a lavish affair. It is surprising to see the number of people participating and rituals performed on the dais.
An idyllic vacation to Kerala is filled with a plethora of picturesque panoramas, spectacular sceneries, and rich cultural experiences – the serenity of this place offers an unparalleled divine feeling that is enough to keep you coming back for more!
Also read 10 Unmissable things to do in Kerala by Ms. Monica for The Travel Hack:)
(Visited 1,544 times, 1 visits today)