Because of its misty hill stations, sunny beaches, scenic backwaters and exotic wildlife, the state of Kerala becomes an ideal destination for a honeymoon vacation. Every year, it welcomes thousands of couples from all around the world. All of them have just one thing to say, "Kerala has romance in its air". And there's no doubting that statement. In fact, Kerala tourism has received the 'Best Destination for Romance' award in 2017.
If you're visiting Kerala for your honeymoon, keep in mind that the place has a long list of activities to offer. But there are many things on that list that you could do without. The last thing you want on your honeymoon is to get stressed because of doing too much. So instead of being bombarded with activities, try and get to know what the best things to do are. This way, you can have a pleasant and memorable honeymoon experience. We're here to help you achieve just that.
Here's a list of the must-do things during your honeymoon vacation in Kerala.
Staying in a pool villa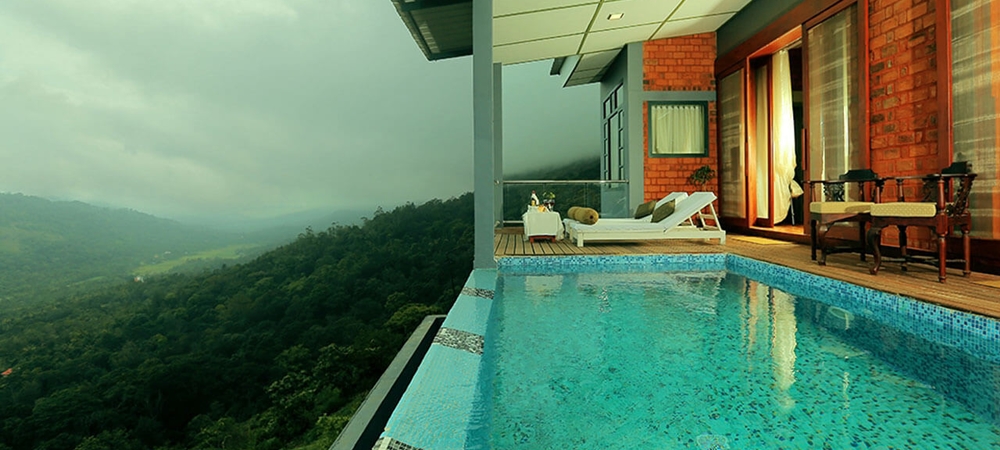 Image Source
Many resorts in Kerala feature pool villas. They have a sparkling pool either inside a villa or in the spacious private veranda of a villa. Enjoying a glass of wine together with your mate in the privacy of your own pool is an experience you will cherish for the rest of your life. And if the pool is in the veranda, you will also get to relish some exquisite views as you enjoy each other's company. A pool villa is worth every penny you shell out.
Have a look at the best pool villas in Kerala
Enjoying a houseboat cruise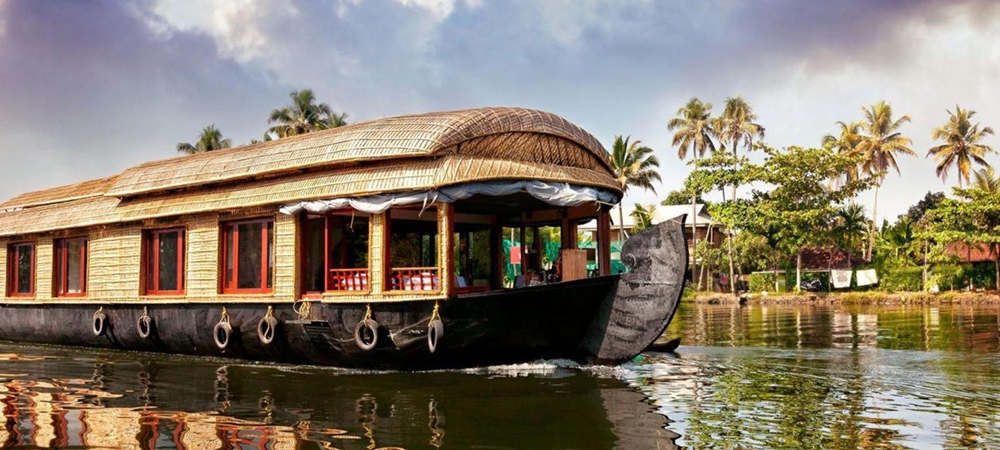 Pic Courtesy: Thrillophila
A houseboat cruise through the backwaters of Alleppey or Kumarakom is an experience of a lifetime. Since the boat cruises at a gentle pace, you can relax and feast your eyes on the quaint village scenes. You will see tropical coconut palms, paddy fields, traditional huts and cottages, beautiful canoes and busy villagers. Appreciating all the natural beauty around you along with your spouse builds on the romance that you already enjoy. To make the honeymoon experience even better, the houseboat staff even arranges for a candlelight dinner. And waking up to the view of the calming backwaters is a beautiful moment in itself.
Know what happens on a typical houseboat cruise in Kerala
Rejuvenating yourselves with a spa session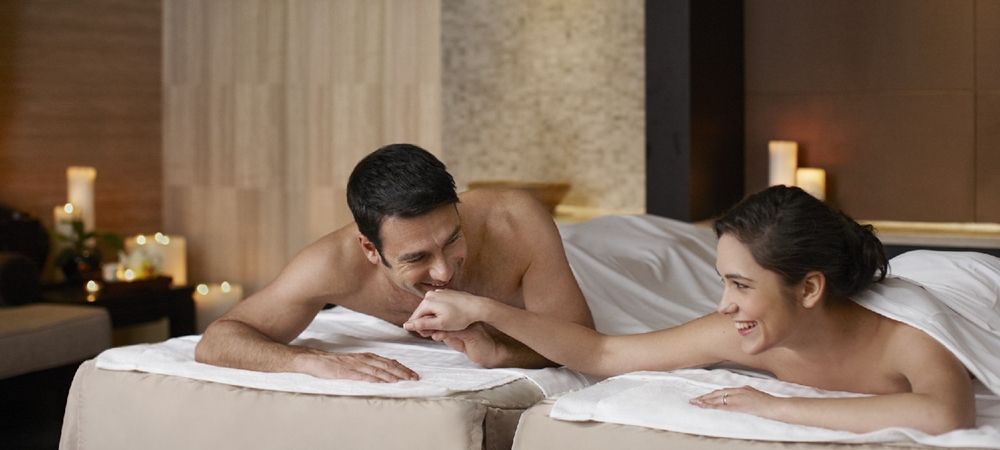 Since it grows a rich variety of herbs, the state of Kerala offers plenty of ayurvedic spa therapies. In fact, many foreigners visit the land just to enjoy such treatments. The pleasant weather that the state enjoys also contributes to the effectiveness of these therapies. No wonder Kerala is called the 'Land of Ayurveda'. Honeymoon couples love to enjoy a spa session together and what better place to experience it than in this exotic land. Spa sessions promise a perfect blend of romance and rejuvenation.
Snorkelling at the beach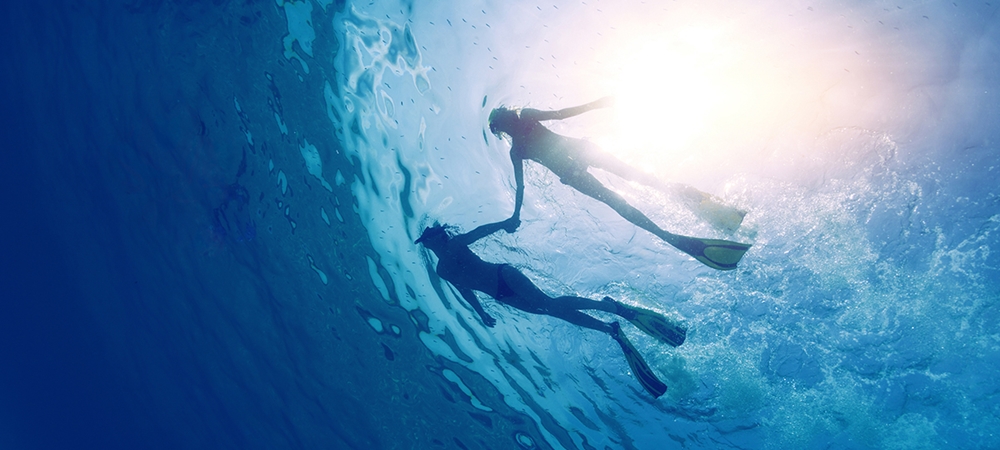 Image Source
In Kerala, the Varkala Beach offers an excellent opportunity for snorkelling. It's a great chance for honeymoon couples to get into the ocean together and admire the beauty of unique marine creatures. You will get glimpses of colourful fish, beautiful coral reefs, lobsters and jellyfish. The beach at Varkala gives couples just the right dose of adventure that their honeymoon trip badly needs. And romance without adventure is no romance at all! Since the beach has a majestic cliff on its one side and unending waters on the other, couples would even love to just walk on the beach.
Get to know some other things you can do at Kerala beaches.
Boating in the lake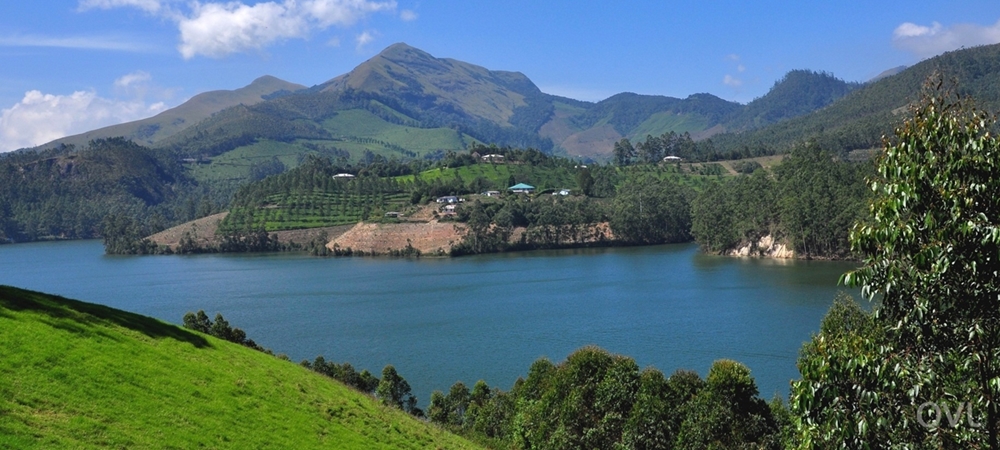 The Kundala Lake near Munnar forms a picturesque setting for couples to enjoy a romantic boat ride. The pristine blue waters of the lake look exquisite since they have green tea estates all around them. Pedal boats and Shikkara boats are available for rent at the lake. Honeymoon couples cannot afford to miss the boating experience at Kundala Lake. The place is great for pictures as well since you have an imposing dam that complements the serene lake to form a spectacular backdrop.
Riding on an elephant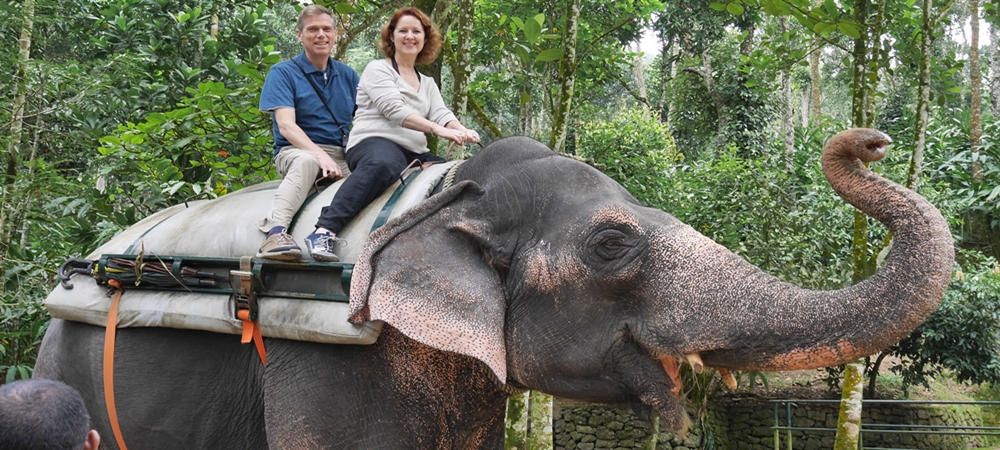 Image Source
The Elephant Junction in Thekkady is a great place for honeymoon couples to befriend elephants. A ride on the giant creature is exciting and kinglike. And apart from that, you can also enjoy many activities involving the elephants. For example, you can feed or bathe them. The elephants will bathe you in return. The experience is total fun. Honeymoon couples love this experience as they get to see the childish side of each other.
Know more about Elephant Junction
Taking a cruise in a local canoe and Shikkara boat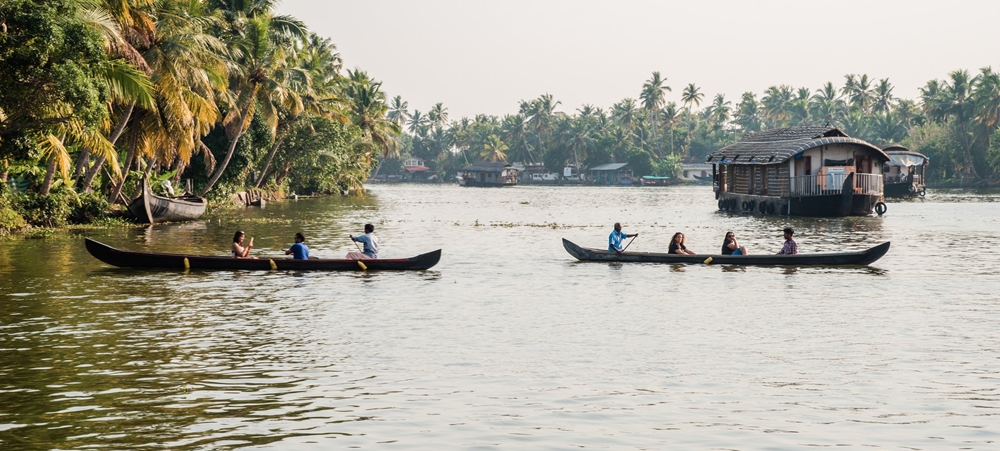 The soul and spirit of the backwaters in Kerala lie in its innermost parts. So honeymoon couples can thoroughly explore the backwaters if they try a canoe cruise. The ride is truly romantic if you go either early in the morning or during sunset. During your trip, you will get a closer look at beautiful villages, exotic birds and rustic homes. The best thing about a canoe trip is that you can cruise at any pace you like. You must also try a cruise in the traditional Shikkara boat. A Shikkara Cruise is ideal for romantic couples.
Staying in a honeymoon-special resort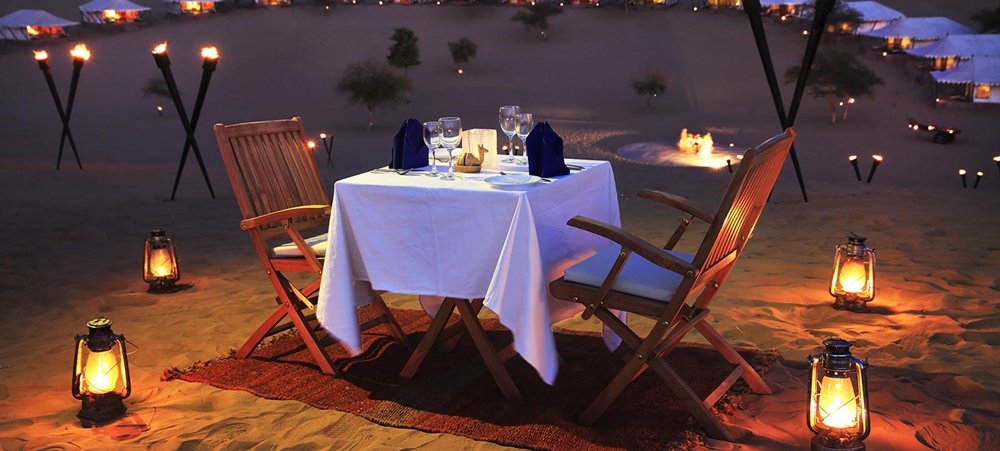 Image Source
Many hotels and resorts in Kerala offer special packages for honeymoon couples. The package would include candle light dinners, floral decoration on beds, honeymoon cakes, special fruit baskets, welcome drinks etc. Most of them offer rooms with modern Jacuzzis and spacious private balconies with picturesque views. The staff at such resorts tries to make your honeymoon experience a truly memorable one. They provide beautiful activities and great services.
(Visited 1,251 times, 1 visits today)