Any traveller would want his holiday to be a happy and memorable time. Much of a holiday's success usually depends on a well-planned itinerary, good accommodation and the beauty of the place you plan to visit. So most travellers spend a lot of time considering the above three factors before journeying to their holiday destination. But sometimes, even when the planning is on point, some have had an unpleasant experience and there could be only one reason for such – a sudden health issue. Sweet memories can turn bitter in an instant when your health is affected.
Travellers may face common health issues like stomach ache, headache, nausea or the flu. Most times, these health issues are a result of being at a new place. A change of weather or food can affect the health because not everyone's body can quickly adapt to the sudden transition. Too much car, plane or train travel can also raise some health-related concerns. But there is nothing to worry or panic since such health issues do not remain for a long time. Nevertheless, a holiday is better off without any sort of illness even if lasts just for a few hours. The good news is that there is much you can do to prevent any sickness from playing spoilsport during your vacation.
Points to remember
When booking your holiday, make sure to give your travel agent the contact number of your family doctor.
Carry a slip that contains information about your blood group, medical conditions if any and allergies if any
Try to get a list of good hospitals located in and around the destination you plan to visit.
Inform your travel agent and the hotel staff regarding any allergies you may have.
If you are planning a trip to Kerala, keep in mind that usually coconut oil is used all across the state for cooking. But if you do not like the taste of coconut oil or any other type of oil or are allergic to it, please inform the staff in advance.
A few Indian states like Kerala and Andhra Pradesh are known for offering spicy food. If you prefer to have less spicy food, please inform the staff in advance.
Some precautions are necessary in order to avoid illness. Apart from taking them, there is something else you can do to prepare for any health issue.
Medicine for Travel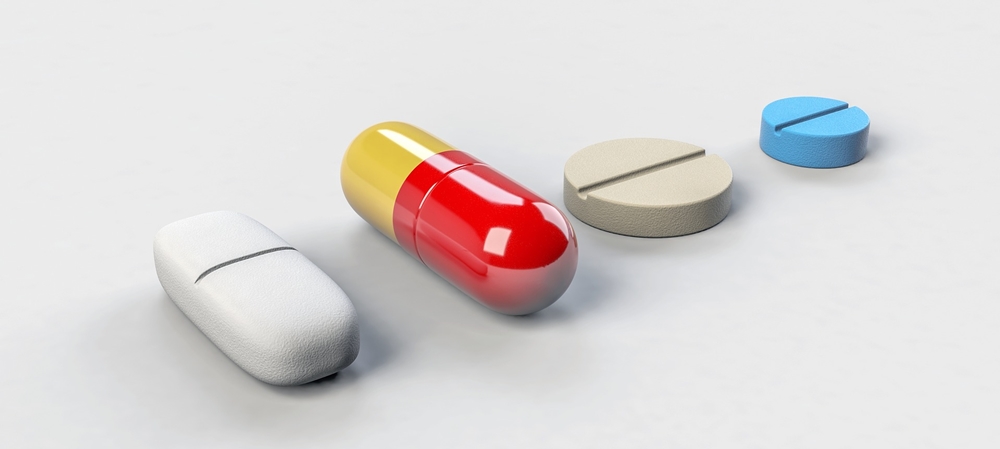 One way to prepare for any sudden health issue is to carry a pouch of medicines along with you. Here's a list of recommended medicines for few of the common illnesses that you may encounter during your trip.
Acidity and/or vomiting ———————— Pantop-D Tablet
Headache/Body pain/Fever ——————– Dolo 650mg Tablet
Joint pain/Muscle sprain ————————Etoshine MR 60mg Tablet
Diarrhoea——————————————-Two tablets Lomotil 2.5 mg
Stomach ache ————————————–Cyclopam 20mg Tablet
Nosebleed at altitude —————————–Nasivion Nasal Drops
Travel sickness ————————————Avomine 25mg Tablet(2 hours prior to travel and then every night of travel)
Altitude sickness at more than 3000ft ———-Diamox 250mg Tablet (One day prior and then, one every day)
To decide which medicines you want to carry along, carefully consider your health conditions and of those travelling with you. By doing so, you may be able to anticipate what health issue may come across. Also consider the place you're visiting – its location, altitude, weather conditions, type of food etc. Apart from the basic medicines, you may also find it helpful to carry a small, portable first-aid kit. It can contain items like band-aids, a bottle of Dettol, Elastocrepe bandage, mosquito repellent and Volitra spray (for joint pains and other body pains). Make good use of mosquito repellents and avoid mosquito bites since diseases like Malaria, Dengue and JE (Japanese Encephalitis) are mosquito-borne diseases.
Vaccines
Although vaccination is not mandatory before travelling to Kerala, the following list can help you in case you feel the need for one. The list can especially be of use to foreigners visiting India for the first time.
Influenza Vaccine ——————————- Single Dose
Rabies Vaccine ———————————- Three doses on Day 0, Day 7 and Day 28
JE (Japanese Encephalitis) Vaccine ———–Two doses four weeks apart
The above list of medicines can help you to prepare for any health issue during your trip to Kerala or somewhere else. But make sure that you are taking these medicines with the recommendation from a registered medical practitioner only. We sincerely hope that you do not have to face any health issue, even the minor ones. May your holiday memories be nothing less than pleasant. Good health to you!
Checkout this blog by Centers for Disease Control and Prevention, Atlanta
If you are visiting Kerala, you can always get in touch with our health experts and doctors and get the updated health-related information. Contact Us.
(Visited 1,937 times, 1 visits today)