Vettukad Palli Festival is the annual festival where the image of the 'Christ the King' is venerated. The image is said to work miracles. This immense faith has made the event the most important grand event of Madre De Deus Church, Vettukadu. The annual feast of 'Christ the King' takes place every November.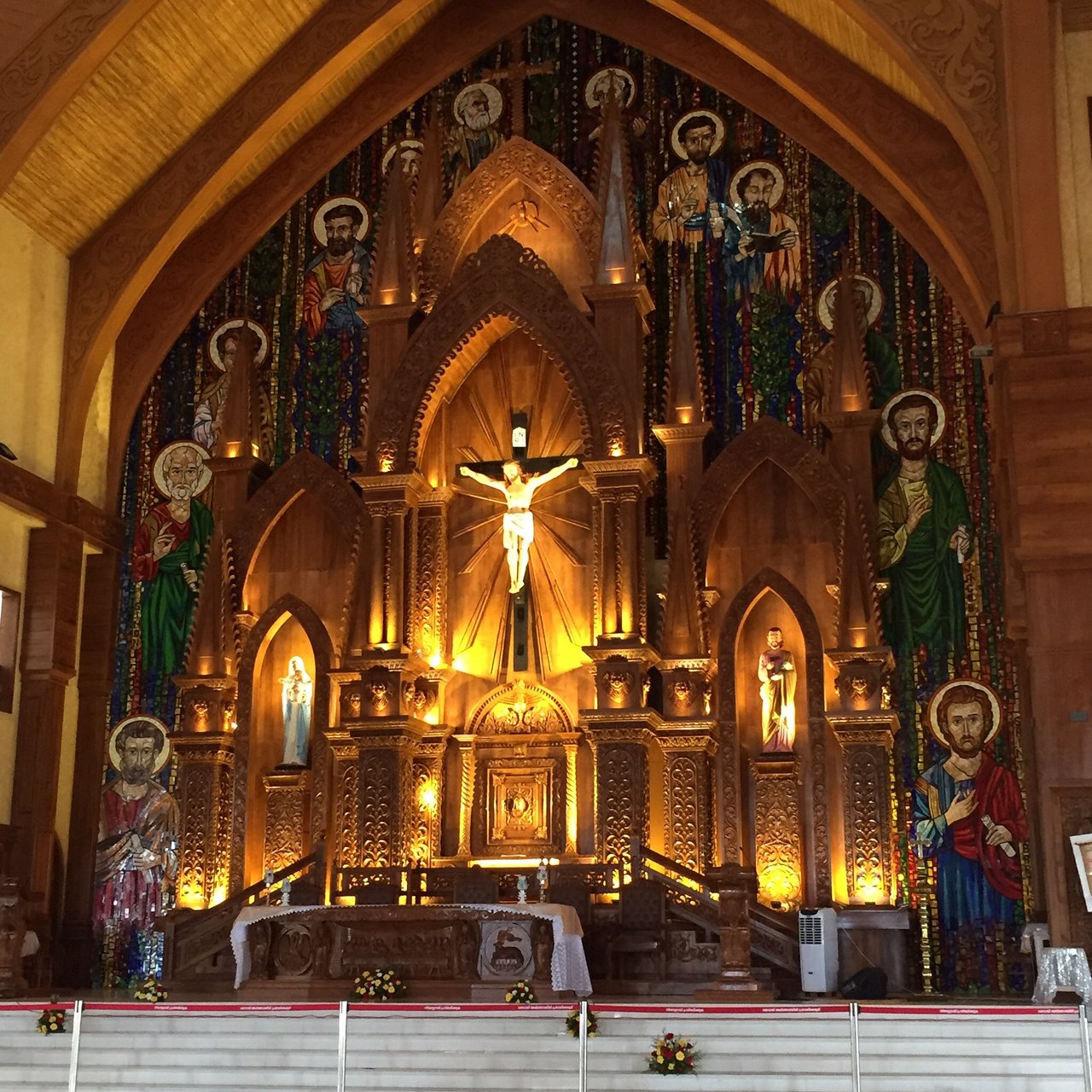 Background:
The 'Christ the King' festival is as old as the foundation of the Madre De Deus Church. One of the earliest Christian missionaries to arrive in India, St.Francis Xavier, came to Vettukad in between the years 1543 and 1547 to spread Christianity. When he came, he saw that a small chapel and a granite cross proving the existence of Christianity in the region before he arrived. Later, around 1937, the construction of the church was finished under the patronage of Rev. Fr. Godwin Gudinho.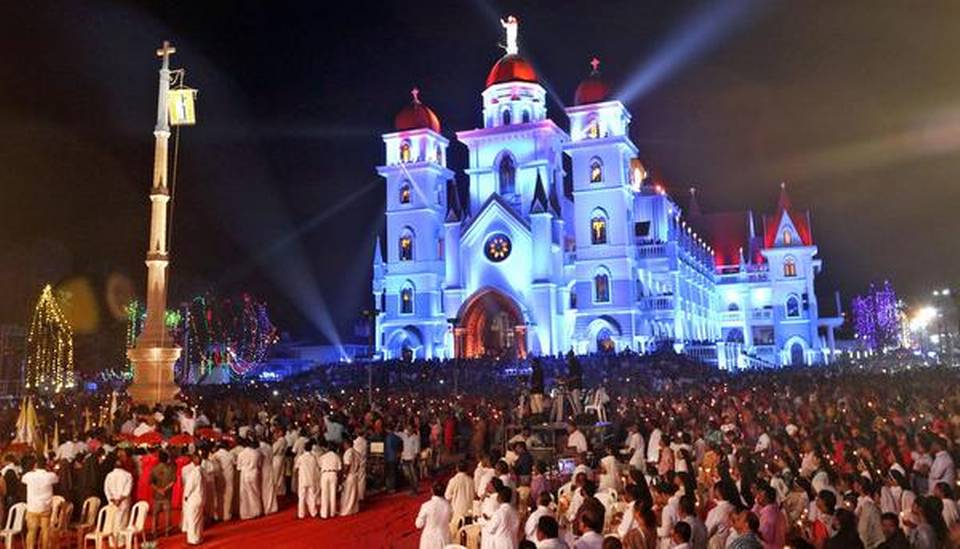 Rituals:
The feast of the 'Christ the King' is observed on the third Sunday of every November. The feast lasts for 10 days. Many rituals are performed during these 10 days. On the second last Saturday, a grand procession with the image of 'Christ the King' is organised that goes around the entire parish.
Popularity:
People across all faiths are drawn to the Vettukad Palli Festival every year to seek blessings from the image of 'Christ the King'. The believers have tremendous faith in the miraculous healing power of the image of the 'Christ the King'. The devotees from all around the world, as well as India, attend the Vettukad annual feast every year.
Next Event Date:
To be announced.
Location:
Madre-De-Deus Church, Vettukadu, Thiruvananthapuram
Map & How to Reach
You can reach Vettukad Church by railways as well as by air. The nearest railway station is Thiruvananthapuram Central, situated around 7 km away. The nearest airport, Trivandrum International Airport, is around 3 km away. The service road is Chillakkoor-Vallakadavu Road in both cases.
(Visited 412 times, 1 visits today)