There is never an end to the imagination until you are curious. This curious brain of yours cannot stay on the same stage all the time and needs a recharge. But just roaming here and there, or doing a little bit of exercise doesn't help much. That's when you realize that you must travel or at least plan for a private tour and a holiday package. Not only does it boost your self-confidence and fulfils your need for independence but also helps you overcome your fears of travelling and living alone. It also helps you learn to manage and control your expenses.
Because you are already planning for a holiday trip, what, do you think, would be a better place to visit other than Kerala? Why not pack your bags for a trip to the Spice Coast of India? Kerala holiday packages and Private tour packages in Kerala offered by expert holiday planners are waiting for you to come.
But wait! Should you just plan and go for a trekking or travelling without consulting an expert? Should you face all the problems while being unbeknownst to them? Or maybe, you should confabulate an expert holiday planner for a trip with a Kerala holiday package too. They provide the best services for private tour packages in Kerala.
Well, here we are going to discuss
"Why booking with an expert holiday planner for a private tour to Kerala sounds good?"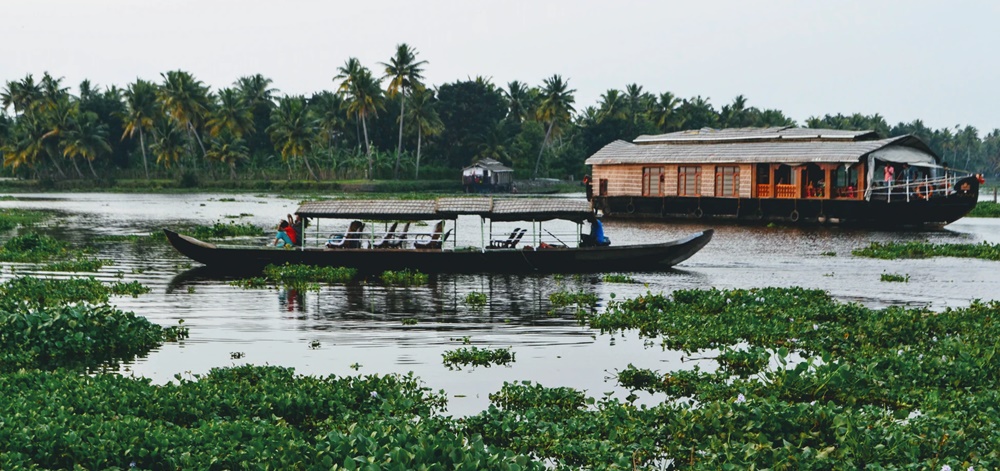 Kerala, a state in the Southwestern Malabar coast of India, is renowned for its heavenly tourism attractions as well as its many cultural and historical structures. Also called the State of Spices, this place has also served as a trade area in the early times. And by visiting this historical place, you will gain you a piece of knowledge about its value.
Consulting an expert in the field of tourism as well as holiday package planning will prove to work best only if the person is entirely into his task. An expert holiday planner will always prefer quality and will prove to be worthy of giving time. Going for cheap thrills and trying to save money while compromising fun and safety are things that an expert will never recommend.
Your expert holiday planner knows the best value of money inns' and restaurants. He knows the best private tour holiday packages in Kerala and can provide you with the contrivances that are included in your budget. There are various hotels and food stalls in Kerala. But which one is up to par and healthy for you? That's an important question since you are not acquainted with the food types Keralites consume.
You may not know the fatal diseases which are or were spreading, claiming many innocent lives. You do not know about forest dangers, life-threats, health-care facilities, etc. Everything on a website need not always be accurate. And, an expert holiday planner will know what is safe for you because this issue comes under the notice of the providers of Kerala tour packages and Kerala holiday packages. It becomes crucial to understand these facts and problems when you have a kid with you. Kids are not immune to all kinds of diseases spreading all over the world.
The problems that may appear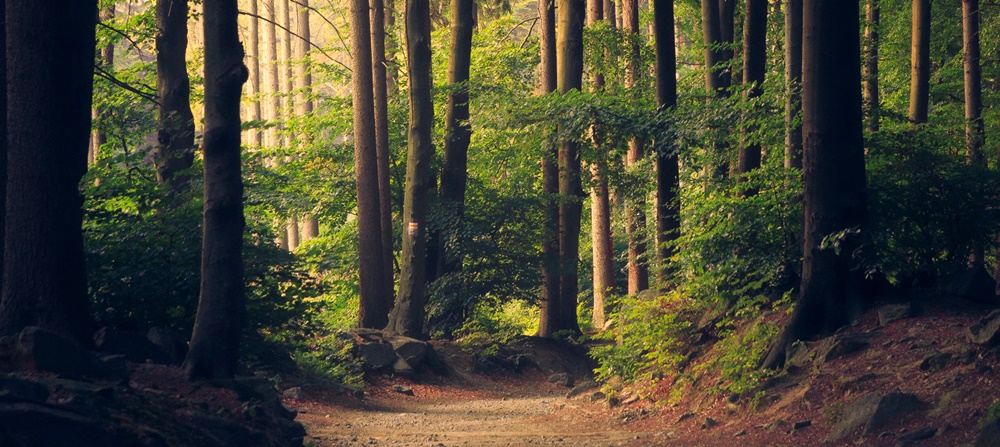 Kerala is a richly diversified state and has the deepest of forests. But you do not know what lies underneath the forests. There may be Maoists, mosquitoes, reptiles, etc., which could be dangerous.
You are not very much acquainted with all kinds of places, for instance, beaches in Kerala. There can be cliffs and other dangerous spots. You may have to exercise caution and instead of falling prey to overconfidence, you may need to carry a flashlight with you.
The roads might not be the same as shown in the pictures. There can be bumps, ditches, and pot-holes, and such roads are dangerous for novices as well as pro-riders. An instant health-care option may not be available. It is said that too may people rash-drive, especially youngsters. (But Private Tour packages in Kerala always have a first-aid kit or a team to help you out.)
Kerala is the home to Elephants. They are being fed, grown, and protected. But there are mahouts for this job. If you happen to come around elephants for the same purpose, it is better to be under the supervision of the mahouts and care-takers. (Kerala holiday packages have this provision too.)
Because there are deep forests, there might be unknown haunted places, known only to the locals. Do not plan to move about alone, unless you are comfortable around regions of paranormal activities.
What does your expert holiday planner need to know?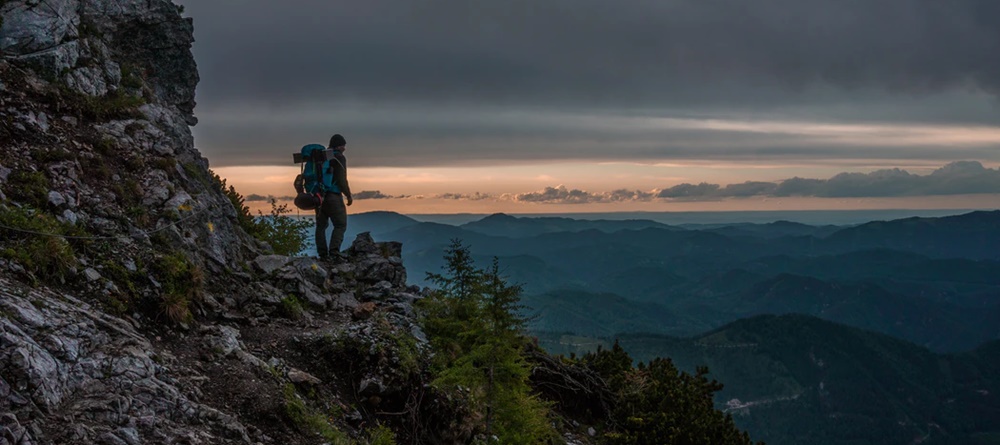 There are marvellous spots and regions in Kerala, where a trekker or a tourist would love to visit. But they have to understand that because of safety concerns, no matter how much a trekker insists, they must not leave you alone or allow you to roam around alone. Private tour packages in Kerala are supposed to provide the most exceptional security possible.
Some places are known to have spooky activities where paranormal events were seen continuously. Thus, the expert holiday planner must always provide private information about the best destinations to visit, even if the trekker is comfortable around a haunted place. Kerala tour packages and Kerala holiday packages do not offer this opportunity for good, but some private Kerala tour packages might encourage this too.
There is wildlife all around. Thus, your planner should gain the proper permissions, if available to visit any certain regions that you have already planned. Any mishaps can claim lives.
Some spots are under Maoist activities. Under no circumstances, any group or individual shall be allowed to visit those places. A simple Google search can save lives.
Restricting to the only option under Kerala tour packages discourages the trekker to continue with the expert. There are unsafe places here and there, but just for this reason, barring a trekker from fun and seclusion isn't a great idea.
Not everyone knows multiple languages, so if they do not understand the language the client speaks, they must contact a translator for the best results. Private tour packages in Kerala offer multilingual expert holiday planners, to accommodate every client.
Private tour packages in Kerala come with various prices and systems. Some private tour packages in Kerala have their own rules and regulations, which, every person is bound to follow.
Planning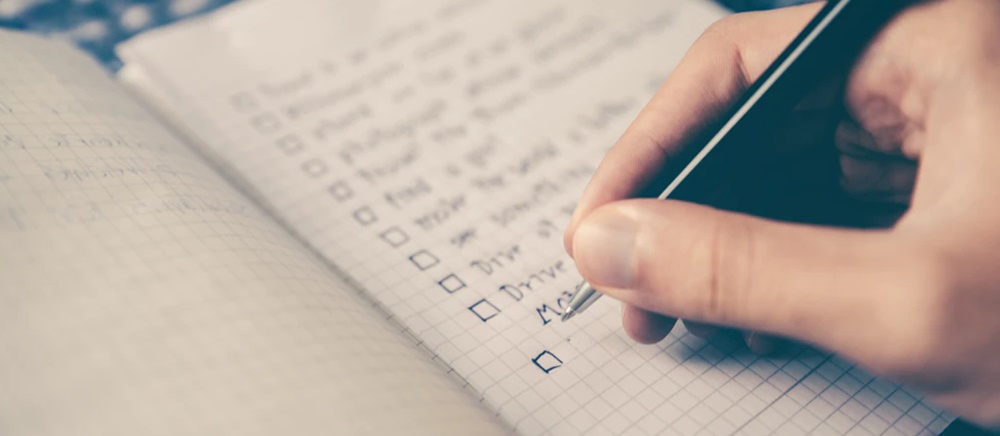 Planning a Kerala Holiday Package is worthwhile when an expert does so by personalizing every member, or individuals about their dream spots and then ventures and executes the plan properly. Every member has to benefit from the ideas.
Every month has its own unique value. So before planning to visit, plan for the reasons to visit. The expert holiday planner knows what suits best for a new trekker in the area. The best months to visit are between October and February because it is cold and is the best time for holidays as well as Ayurvedic treatment. Any Kerala tour packages take this into consideration to provide the best experiences.
Pre-planned trips might not fit a trekker's heart, and they might just move to other options for the same. Their disappointment might take them towards other cheap planners and cheap Kerala holiday packages.
While a group of youngsters with adrenaline rush may target visiting spaces which they may later regret, planning with them for their trip isn't a bad idea.
A newlywed needs some private space far from the urban rush, while a family may want to spend time on holiday spots to enhance physical as well as spiritual seclusion. For both of them, planning the trip proves to be a great idea to double their happiness.
Your planner knows the most convenient way to reach Kerala, no matter what state you belong to. Private tour packages in Kerala may also cover the expenses, in the exchange of a little more money. The recommended way to visit is by flight, but under certain circumstances, touring on your own would not be wrong if you know the map.
Most private tour packages in Kerala recommend travelling by air because it is faster. But the ones who provide Kerala tour packages, as well as Kerala holiday packages, understand the facts that every trekker wants to gain the best of experiences even while travelling, so they allow them to go by means of water or land.
Benefits of choosing an expert over a local planner
An expert knows what is best.
An expert always revises everything properly, consulting it with you over and over again, before concluding. They know how sweet cheap things and bitter yet better things differ, (yes, Benjamin Franklin said this), but this is true.
Local Planners do not tell you everything.
Local planners do not tell every truth. They do not like to lose customers or potential clients. And they know how emotions and blind beliefs play a more significant role. They know how to make the best out of the things which you may feel like a waste. But Private Kerala tour packages have teams that like to open up a little bit more so that they can gain proper attention.
Local Planners may make your whole plan go waste
Choosing a local planner will provide you with plans which are profitable to them. Every job they do will pose as a threat to your enjoyment or makes everything chaotic and messy.
Reliability issues strike in with Local Planners
Accommodations, activities, and plans are not necessarily the same for both parties. A local planner will recite their choices over your wants while an expert planner respects your preferences, but warns you for potentially harmful things. Kerala tour packages tend to provide the best solutions to prove themselves how reliable they are.
Choosing between quality and quantity
A local planner will surely go for profitability. They keep bragging about themselves and disturb your mood throughout the journey. It won't be a surprise if they try to perform multitasking by entertaining other clients while being with you. Private tour packages in Kerala offer quality plans and do not entertain lower grade offerings through any expert holiday planners.
Privacy issues
This may not be necessarily true, but a local planner will try to be around all the time, fearing your behaviour. You might change your mindset of continuing with that particular planner. They are always ready to force you to do certain things which will give them more profit. They might try to hamper your joy for their good.
While a local planner may not entertain all lifeguards before planning an enjoyable and safe journey, an expert will surely understand the needs and believes his wit to ensure to give the best for a trekker. An expert, under Private tour packages in Kerala, will plan everything to enhance the trip and still give authentic experiences.
Private Kerala tour packages offer the best solutions to navigate a trekker towards his dream locations with the best quality and price. Various Private tour Packages in Kerala are ready to gain the upper hand in providing quality services in the exchange of appraisal and a sum.
Even if you are ready to face the challenges, chances of falling into traps of hypocrites and false-claimants are ample. Possessing a little knowledge of your destinations and upholding your moods is not going to cost you a fortune. Planning beforehand and not consulting your planner afterwards may not be the appropriate choice.
Conclusion
The Kerala holiday packages come with a variety of options to choose from, to celebrate a bash, to relish some moments, or to behold the unchanging and timeless occurrence. (No, I am not poetic.) Kerala holiday packages have options and accommodations for everyone. Every soul gets the benefit, and every individual gets delighted. Plan your holiday package with a verified expert and beat the heat with the rainy monsoon, dark winter, and ayurvedic treatments, definitely with a provider of Private Tour packages in Kerala.
Do you want to experience a holiday in Kerala with the help of an expert holiday planner? Plan your trip now!
Read TripAdvisor reviews of customers who have chosen Experience Kerala Holiday Planners!
(Visited 97 times, 1 visits today)