Are you planning to embark on a journey in God's own country? Do you know the specialties you must try there before coming back? Why? You may ask. Simply because you will not find them elsewhere. Without further ado, we present the 30 things that you will only find in Kerala.
Best Ayurveda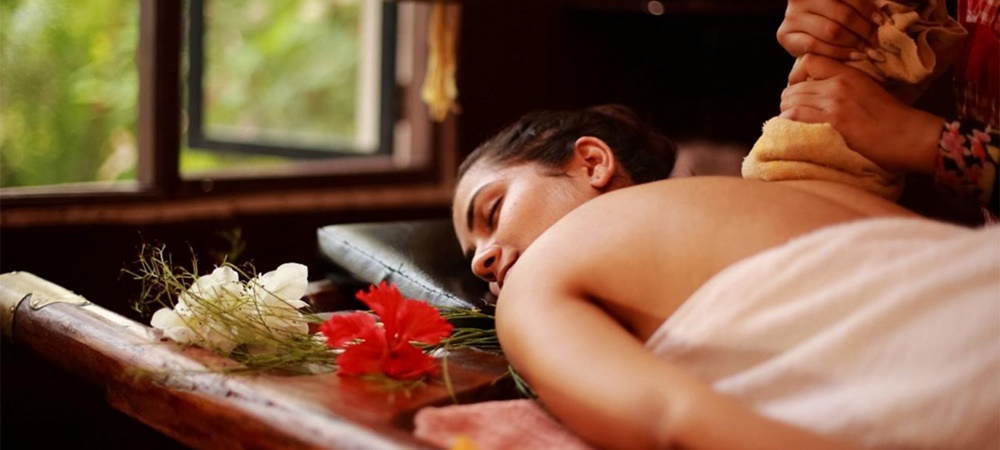 Image Source
We all know how critical it is for us to maintain our health at its peak functioning level. Ayurveda helps us achieve this naturally and in a simple way. Kerala is famous for its Ayurveda treatments because it benefits all people.
Best Spices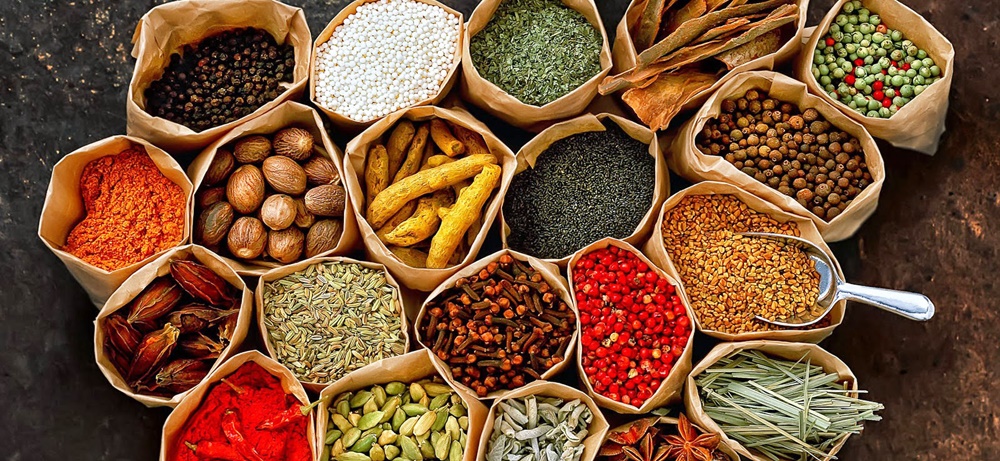 Image Source
A dish establishes its identity with its flavors. The dishes in Kerala owe their flavors to the spices. So, if you want a flavorful and mouth-watering meal, then you must purchase the spices from Kerala. They are rich as well as authentic.
Onam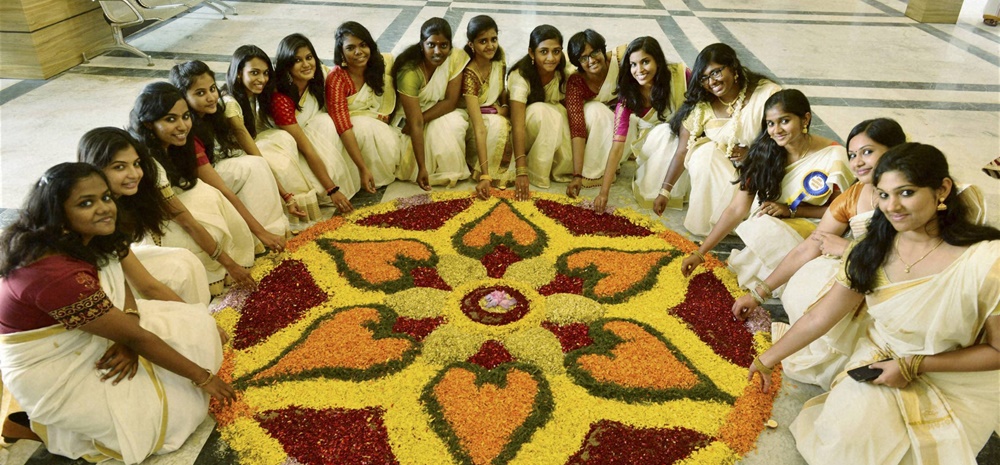 Image Source
The annual harvest festival is known as Onam in Kerala. It is one of the many auspicious festivals that are celebrated with great vigor and pomp. The whole state comes alive during this festival.
Vishu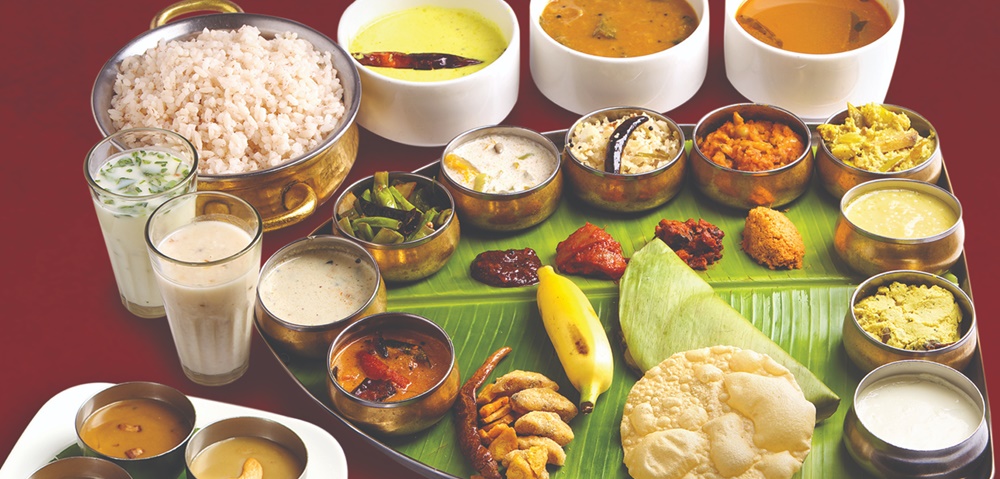 Image Source
The people of Kerala definitely know how to celebrate the new year well. The festival is known as Vishu and involves copious amounts of delicacies.
Sadhya
If you have not tasted the Sadhya, then you have truly missed the essence of eating in Kerala. Simply put, it means 'feast'. Traditionally, Sadhya is served on an entire banana leaf and consists of an array of different dishes.
Delectable Cuisine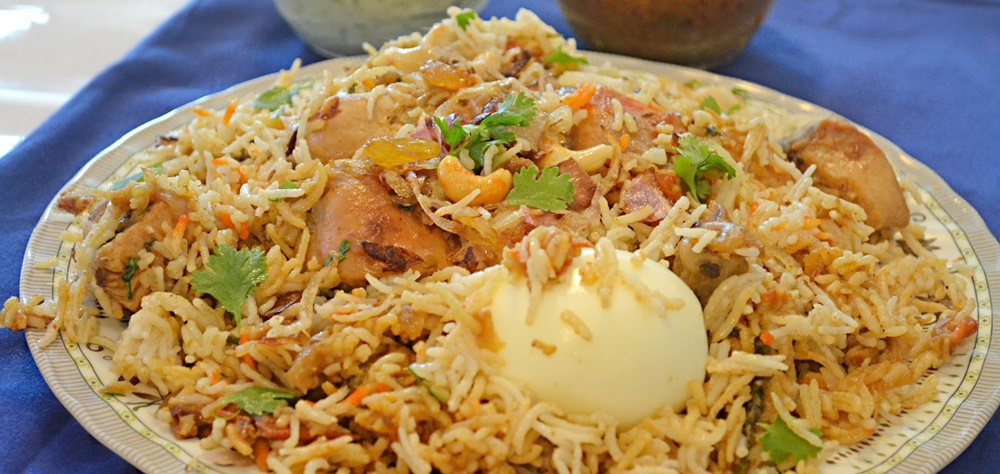 Image Source
The cuisine of this state has many mouth-watering dishes such as the Appam, Puttu – Kadala Curry, Idiyappam, Malabar Biriyani, Naadan Kozhi Curry, Cassava and of course, the Dosa – Sambar.
Kathakali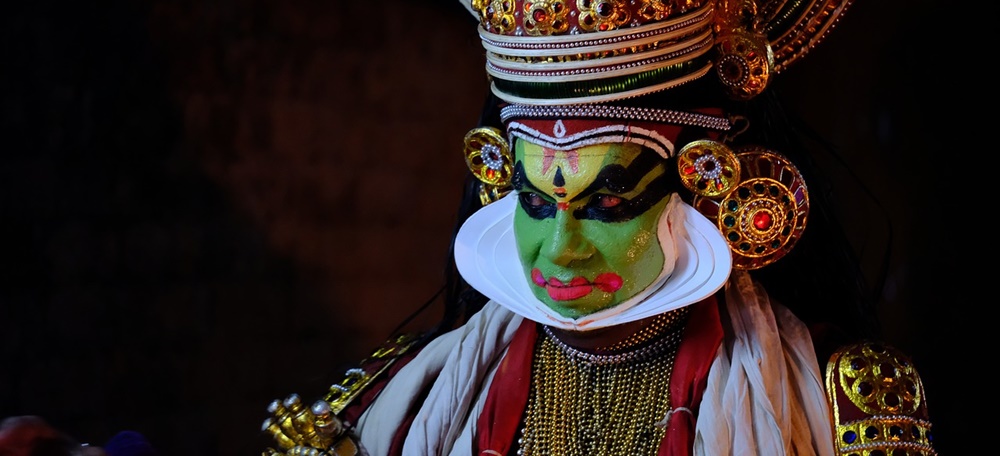 Image Source
Kathakali is one of the most graceful classical dances in India. It captivates the audience by portraying a story through dance. It is characterized by heavy make-up as well as colorful costumes.
Kalaripayattu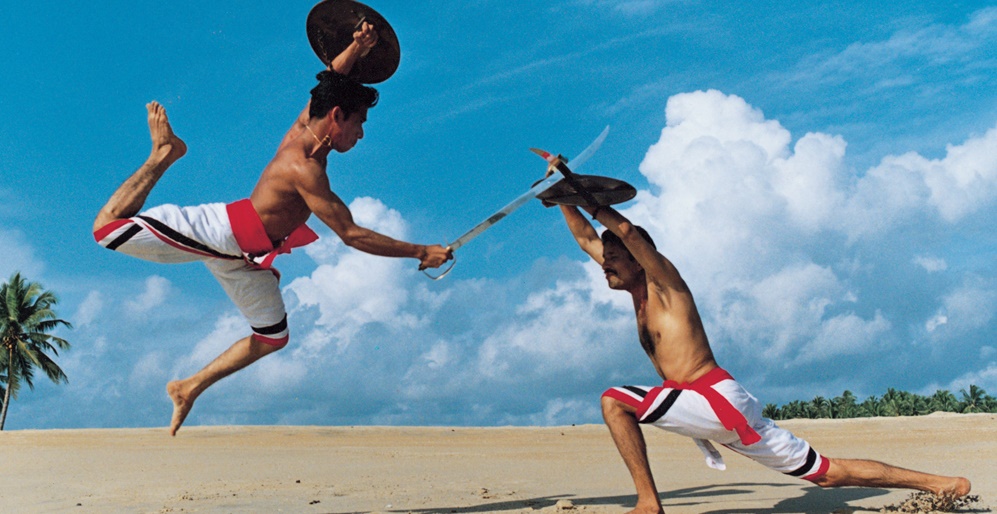 Image Source
This is one of the most formidable forms of martial arts known to have originated in Kerala. It is based on the ancient knowledge of the human body and literally translates to 'practice in the arts of the battlefield'.
Backwater Canoe Cruise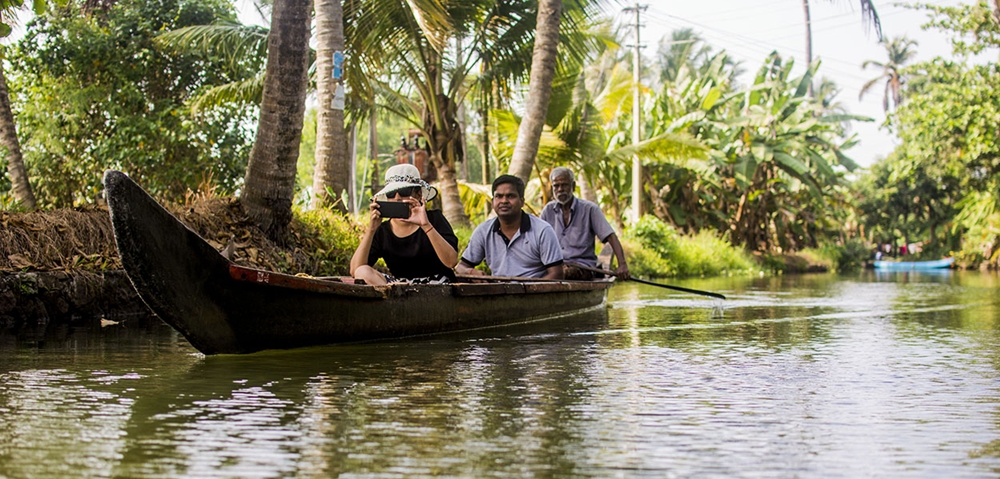 One of the primary things everyone notices about Kerala is the scenic backwaters. You can enjoy this view on a canoe cruise. Sail through the greenery and enjoy one of your most peaceful moments.
Houseboats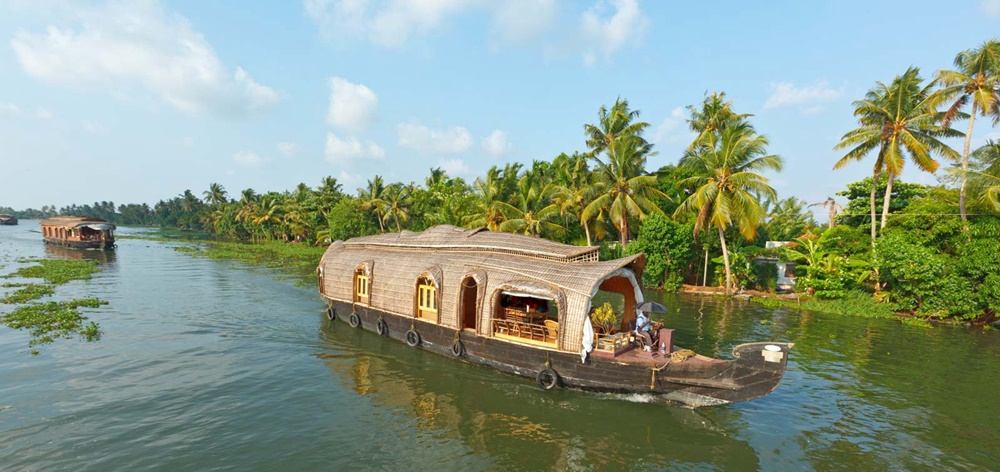 Image Source
There are several houseboats available on rent in Kerala. They are luxurious and equipped with all the necessary amenities. You can spend your day amid the gentle waters as you cruise along.
Tug of War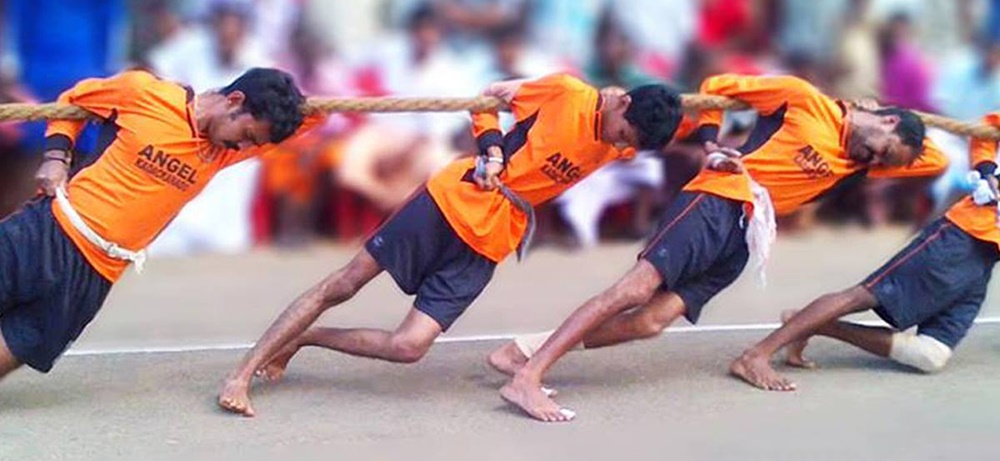 Image Source
This game is a part of the festivities held during the Onam festival. It is quite the popular event in Kerala as many teams fight it out against one another in a show of strength.
Coir Handicrafts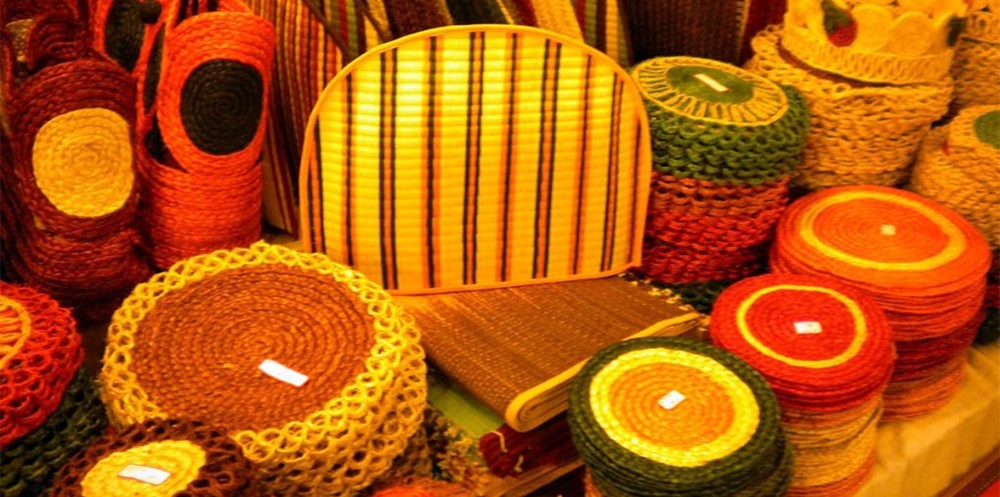 Image Source
Kerala is famous for its eco-friendly handicrafts that are winning the hearts of people. Apart from looking beautiful, these handicrafts are also quite useful in your homes. They range from fans to baskets in variety.
Nettipattam for Elephants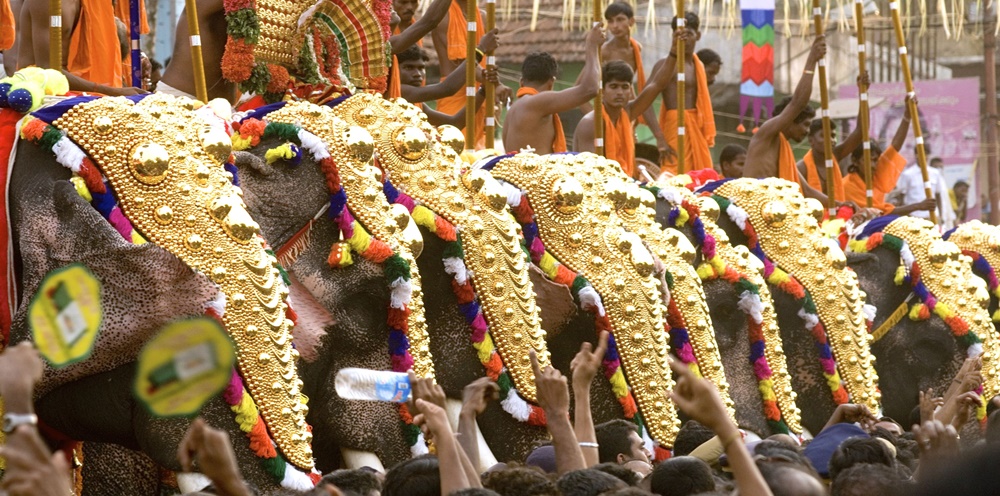 Image Source
Nettipattam is a traditional and glittering ornament that is placed on the foreheads of the elephants during festivals. These have specialized artisans dedicated to their making.
Toddy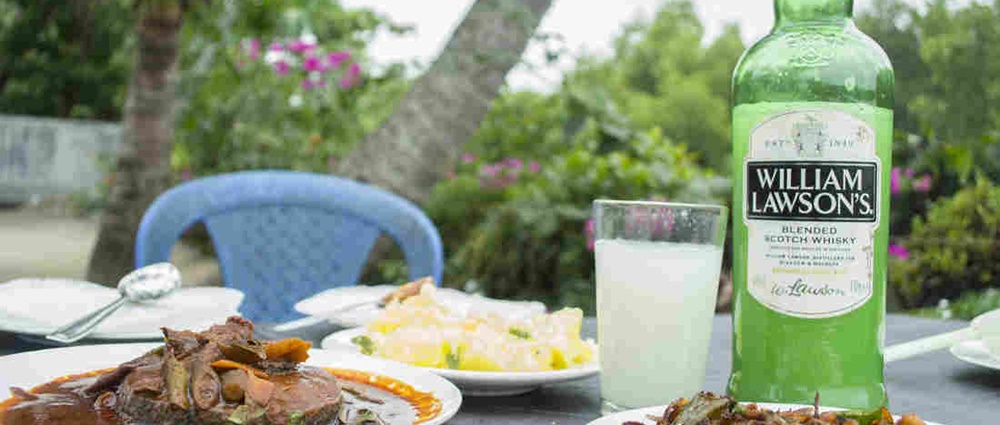 Image Source
The local fermented beverage that is prepared from the sap of the coconut trees is known as Toddy. T is quite popular among the locals and also the tourists who visit, especially to witness how its made.
Aranmula Mirror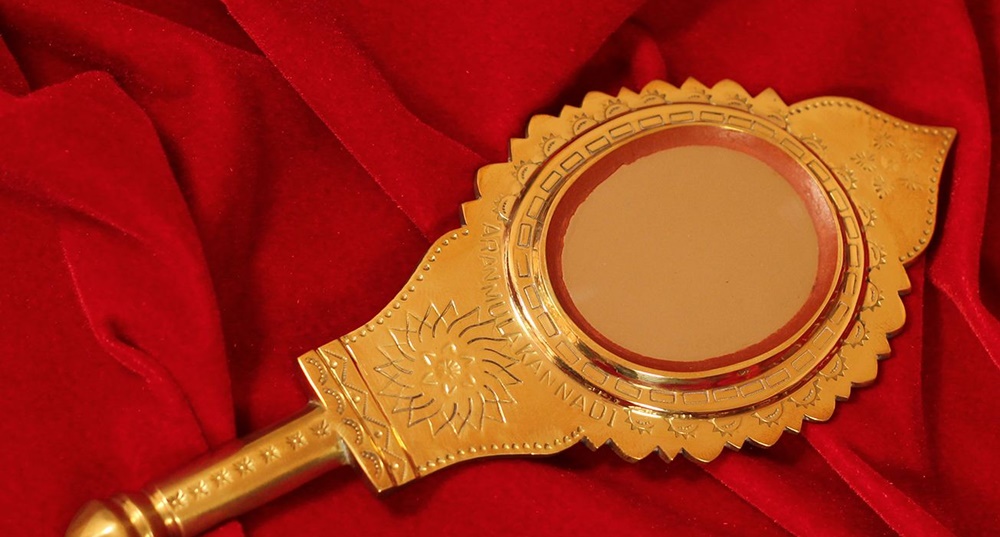 Image Source
The Aranmula Mirror is a unique handmade metal-alloy mirror that is crafted exclusively in the village of Aranmula. It is usually a hand mirror with intricate borders decorating it.
Kasavu Mundu (Dhoti)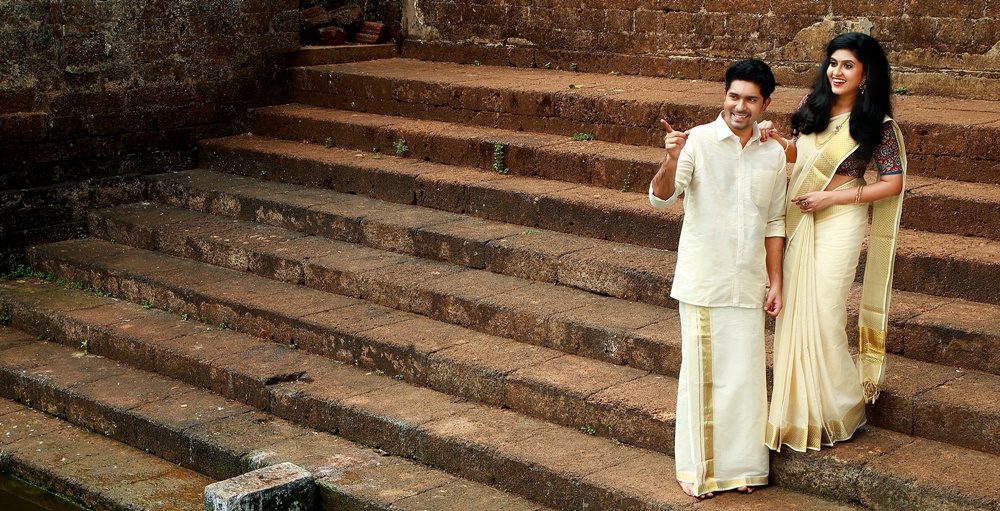 Image Source
Kasavu Mundu is a traditional garment for men. It is a pure cotton handloom fabric with golden threads. They wear it as a dhoti.
Uru Boat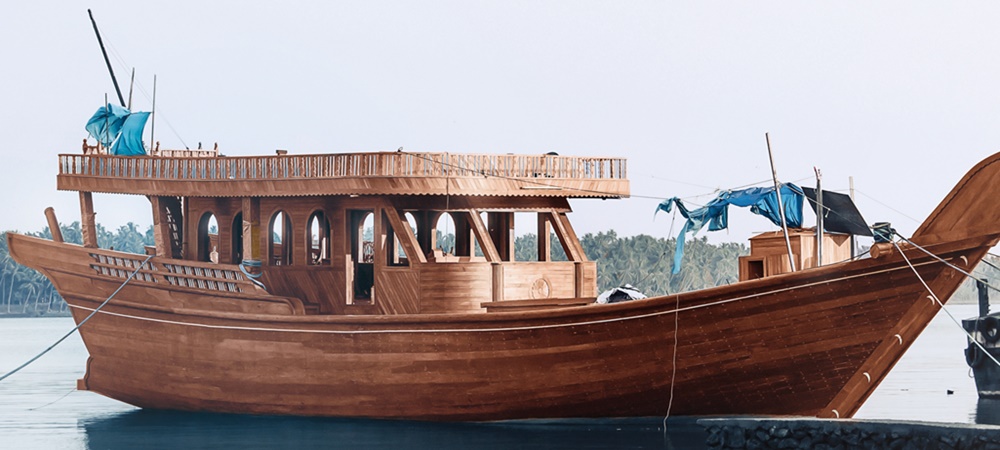 Image Source
The Uru boat, also known as the Fat boat, is a typical wooden ship similar to a Dhow. They handcraft it in Beypore with extreme care and hard work.
Boat Race Events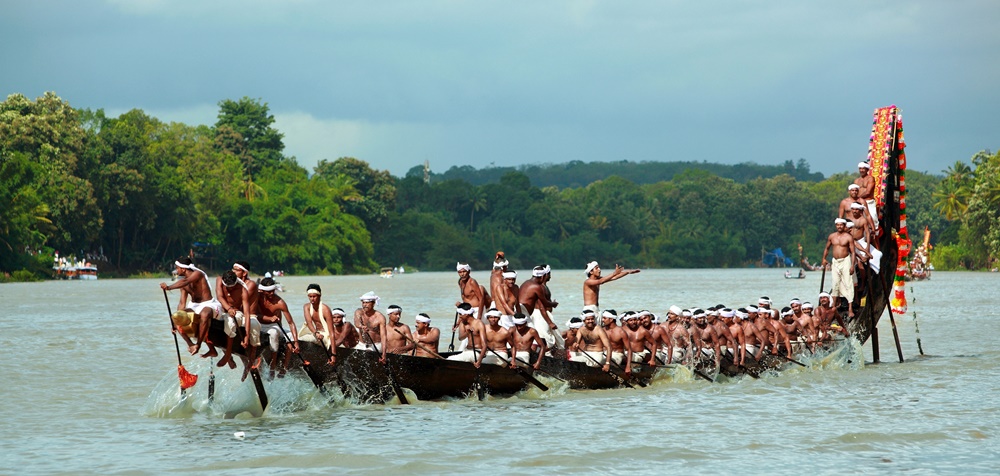 Image Source
Who has not heard about the boat races of Kerala? These boat races are held during Onam and involve competition between long, paddled boats racing against one another.
Bamboo Rafting 
Image Source
This is one of the adventurous activities present in the Periyar Tiger Reserve in Thekkady. This is a once-in-a-lifetime activity that you must partake in.
Sandalwood Forest
Image Source
Marayur also spelt as Marayoor, is the only place in Kerala where sandalwood trees grow naturally. There is an intact forest, and it is absolutely heavenly to visit it.
Tree Houses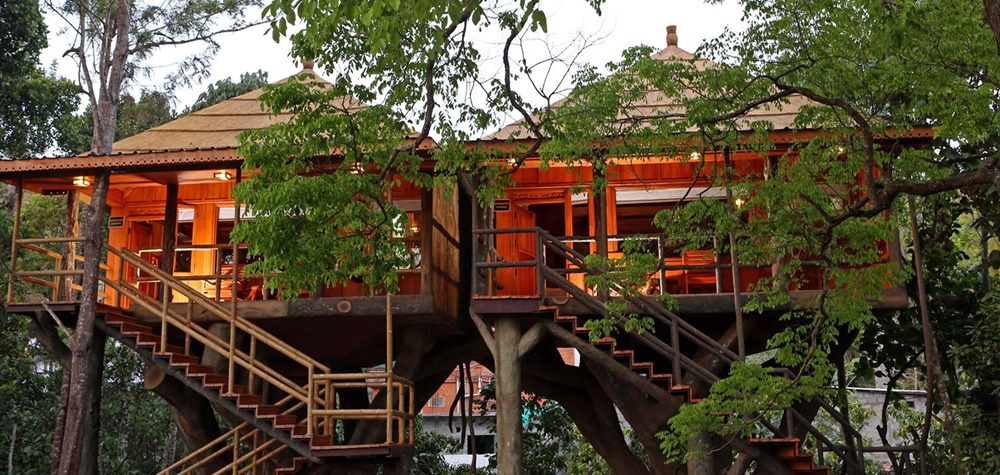 Image Source
The treehouses rest on sturdy trees and offer all the luxuries you could possibly want. You can rent one of these to enjoy a scenic date with your partner in the middle of nature.
Padmanabhaswamy Temple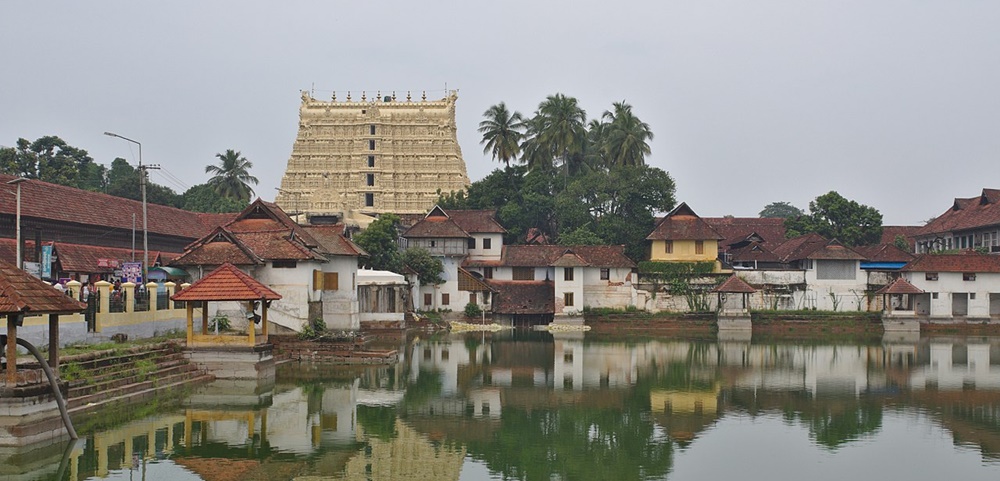 Image Source
Given the curiosity surrounding this temple, Padmanabhaswamy temple is a must-have on this list. It is the wealthiest temple in Kerala and has many stories surrounding the chambers beneath the temple.
Attukal Pongala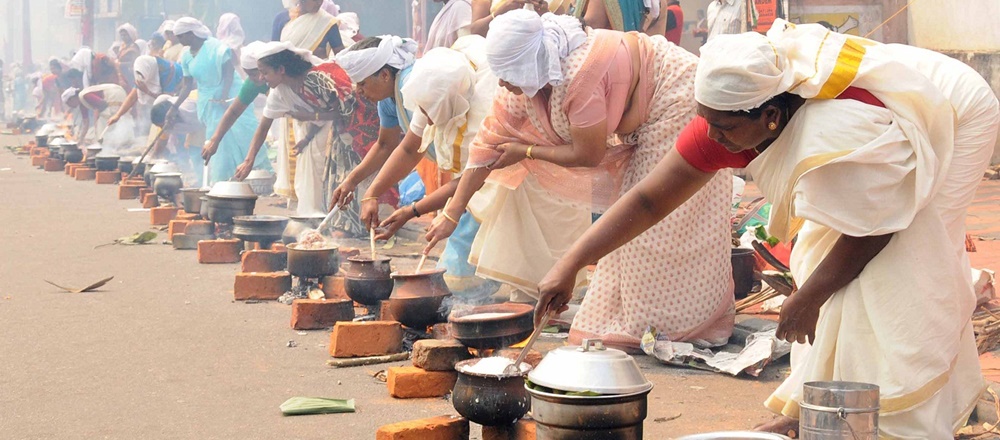 Image Source
Attukal Pongala is a ten-day festival that is celebrated in the Attukal temple. It involves a ritualistic offering of a sweet dish known as Payasam. The main ingredients are rice, plantains, jaggery, and coconut.
Kuttanad- Lowest Altitude Destination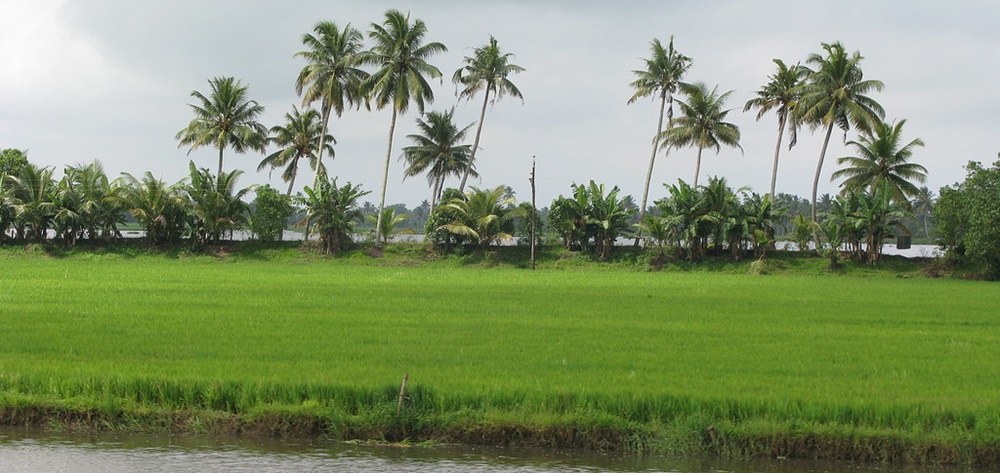 Image Source
The Rice Bowl of Kerala is very famous for its vast paddy fields. It has the lowest altitude in India. The farmers of Kuttanad are famous for their Biosaline farming.
Puli Kali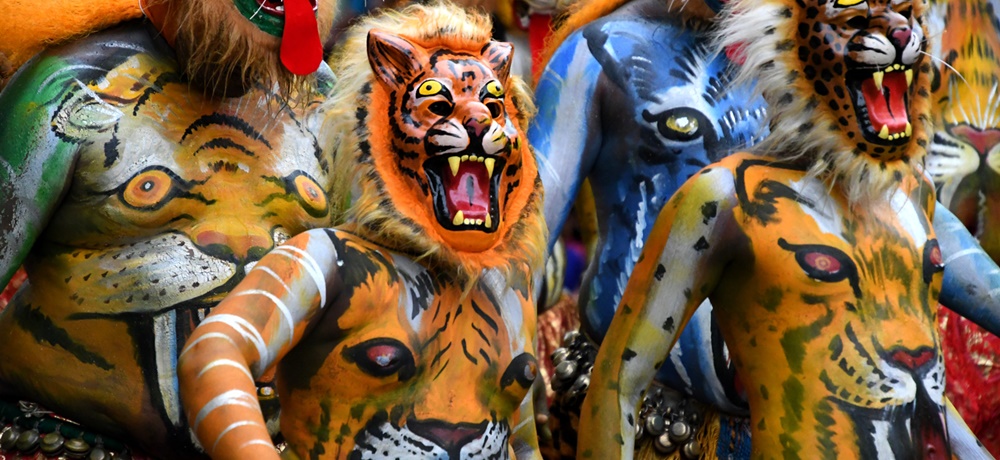 Image Source
Pulikkalior Puli Kali or the dance of the tigers is an event that occurs during the festival of Onam. It is a dance performance for the entertainment of the people.
Bahubali Falls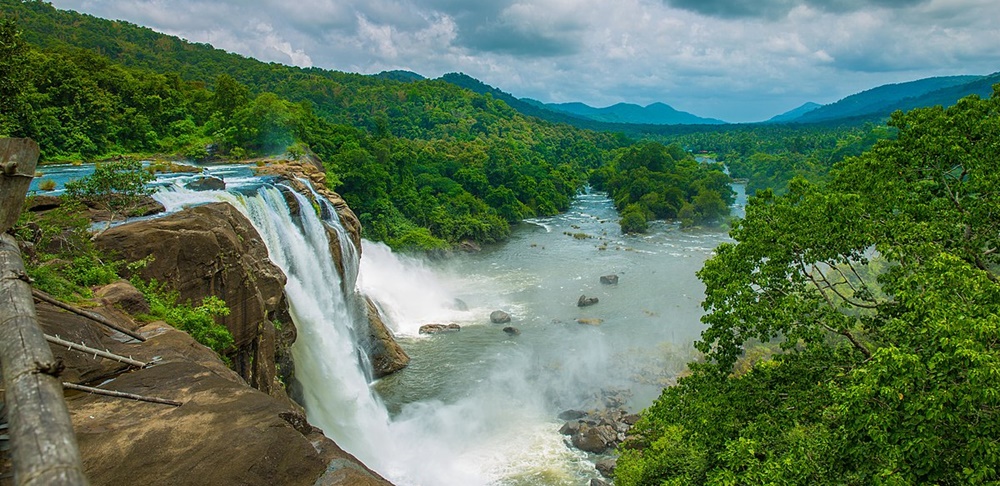 Image Source
This majestic Athirappilly waterfall is the highest waterfall in Kerala. It has got the name Bahubali waterfall because it was the shooting location in the Bahubali movie.
Authentic Banana Chips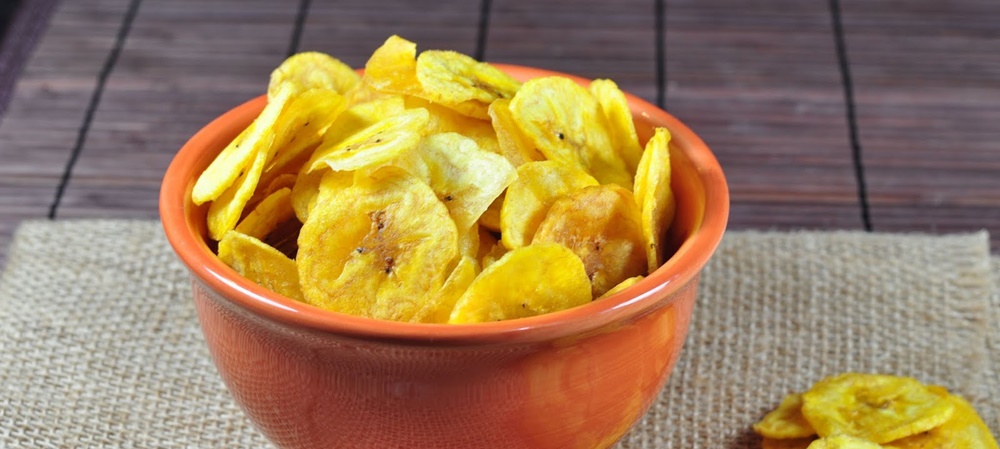 Image Source
If you are looking for authentic banana chips, then you will only find them in Kerala. Everyone in India, whether they are North Indian or South Indian, is a fan of these chips.
Aroma Oils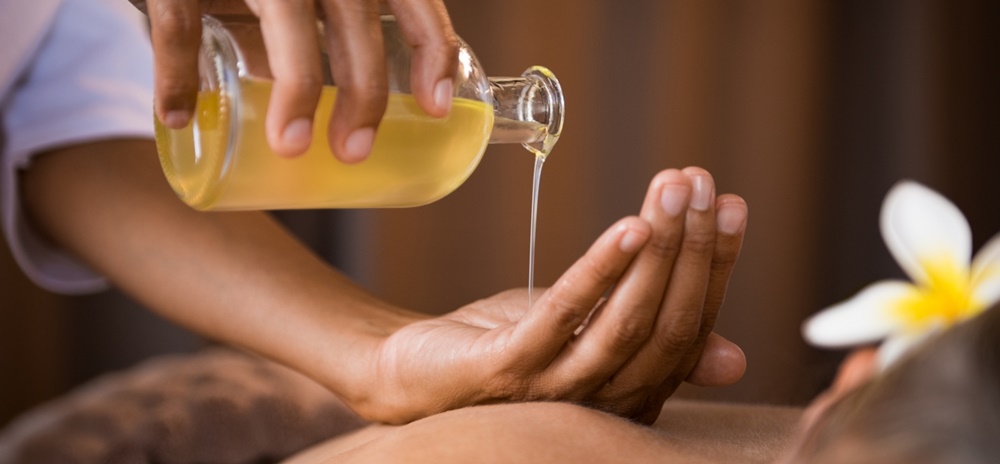 Image Source
Along with Ayurveda come these extravagant aroma oils that heal the body better than most medicines. Aromatherapy helps to ease the body into its natural state with the help of natural fragrances.
Cashew Nuts & Their Farms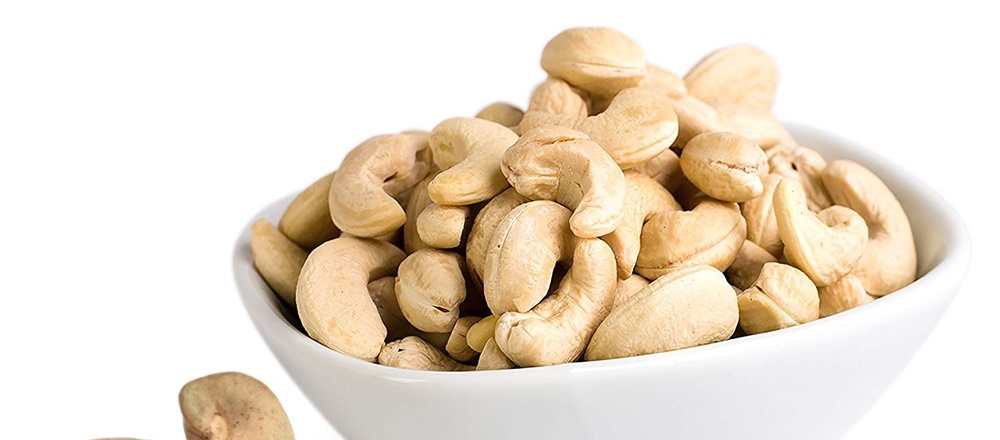 All of us love dry fruits, and cashew nuts are a favourite among all generations. If you want good quality cashew nuts in Kerala, then visit a cashew nut farm in Kerala.
Traditional Designs Gold Jewellery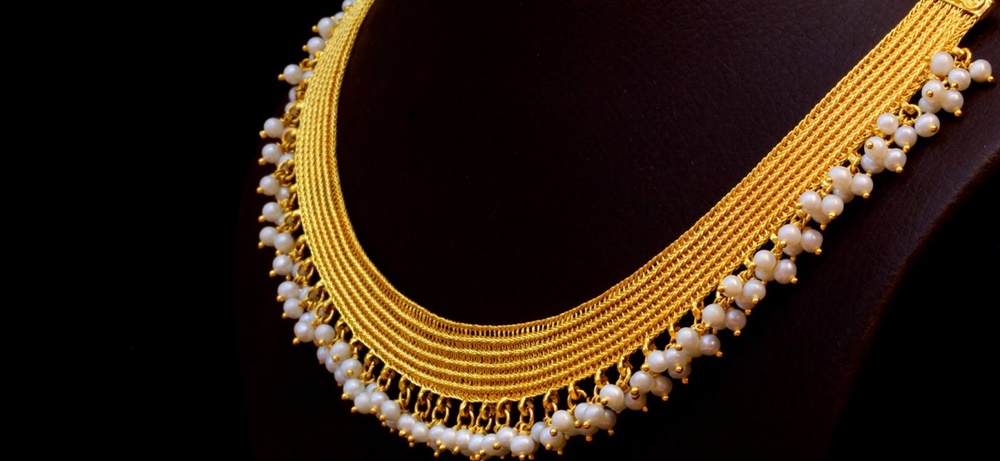 Image Source
This is something a woman cannot ignore. In Kerala, the bride adorns gold jewelry from head to toe on the day of her wedding. The traditional look is something you will only find in Kerala.
Final Words
Kerala is a scenic destination to visit. It is rich in its culture as well as heritage. Any person who visits the state is sure to leave with a heart full of fond memories. So plan a trip to Kerala right away!
(Visited 544 times, 1 visits today)