Kerala is situated alongside the azure Arabian Sea. It is one of the most charming and captivating places in India. The state is a preferred tourist destination and frequently visited by domestic and foreign tourists. It is a perfect destination to celebrate the holiday in India. It is blessed with the endless beauty of nature. The land of Kerala is beautifully decorated with natural ornaments like beaches, backwater network, hill stations, wildlife destinations, valleys, etc. Tourists from all around the world visit Kerala to explore the charming attractions.
Because of its unique geography, Kerala is warm throughout the year and prone to heavy rain. Besides, there are a few hill stations as well; hence you need to pack a variety of items for your visit:
Rainy Season Packing List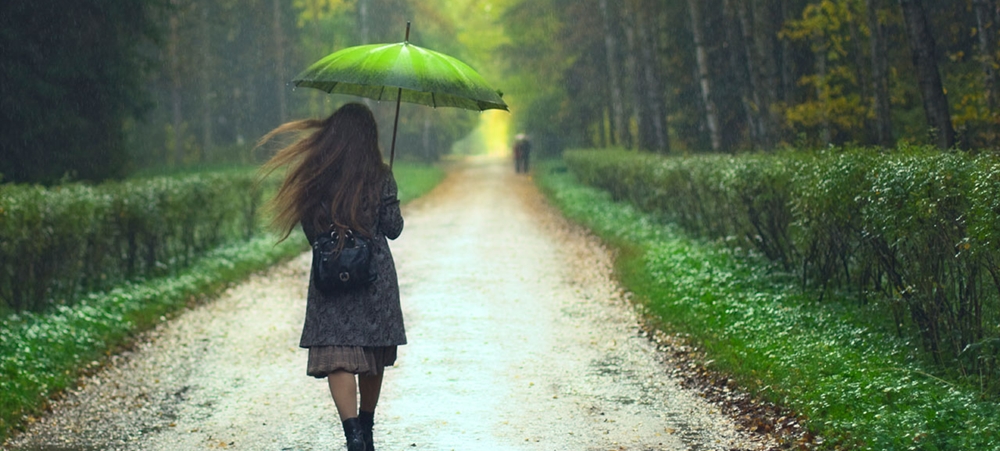 Kerala has a maritime wet and tropical type of climate which is influenced by seasonal heavy rains of the south-west summer monsoon. During the rainy season, it is better to carry clothes that dry easily as unremitting rains can drench your clothes even with umbrellas.
Be sure to pack at least one umbrella when visiting the State of Kerala. You will want to protect yourself during frequent rain storms.
You should also pack extra pairs of clothes – t-shirts, pants, socks, underwear, and other standard items. The weather is hot and humid most of the time, but during the monsoon season, your clothes will get soaking wet. Even though towels will be available at your hotel or local shops, but you should bring a few extra towels just in case you get nailed by a rainstorm.
Warm Weather Packing List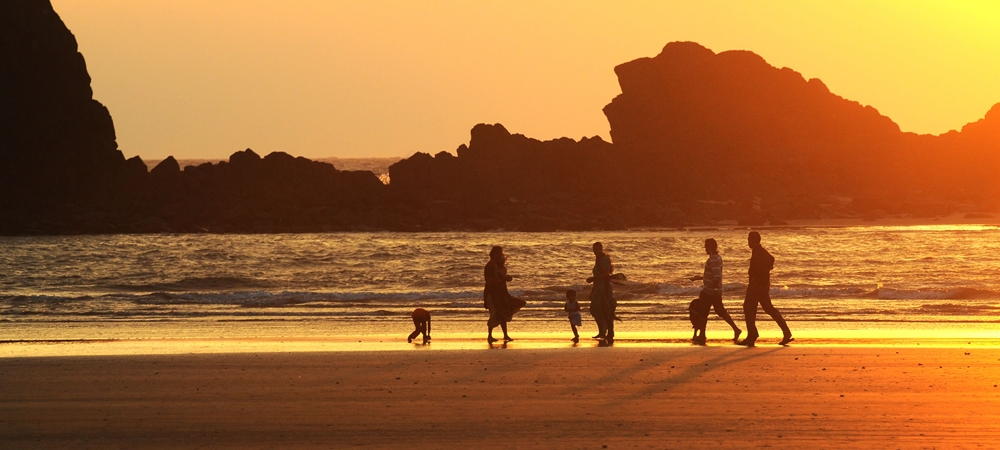 There is a delicate balance on what to wear in the State of Kerala. For warm weather, bring cotton or khadi clothes. Light colored clothes with breezy material will be your best bet as they will keep you comfortable during the humid days.
The warm weather, frequent rain, and position along the ocean help create a breeding ground for insects and bugs. Therefore, you need to pack mosquito repellent and cream in case you get bit.
As for footwear, you should bring a pair of sandals and comfortable shoes for the amount of walking required. Also, sandals are important if you visit museums or other buildings, as you will be required to remove your shoes.
Finally, if you plan to swim in the water, bring comfortable swimming gear. There are strong undercurrents along the beach, so you might end up without any swimming clothes if you get caught.
This, though, isn't applicable to the humidity and heat. In the event that you plan to spend time anywhere apart from hill stations, there might be days when it will be too scorching hot to function. Cotton clothes can help you there and this will keep you comfortable. So, it is best to pack more clothes for the warm climate instead of just for the hill stations.
Mild Winter Weather Packing List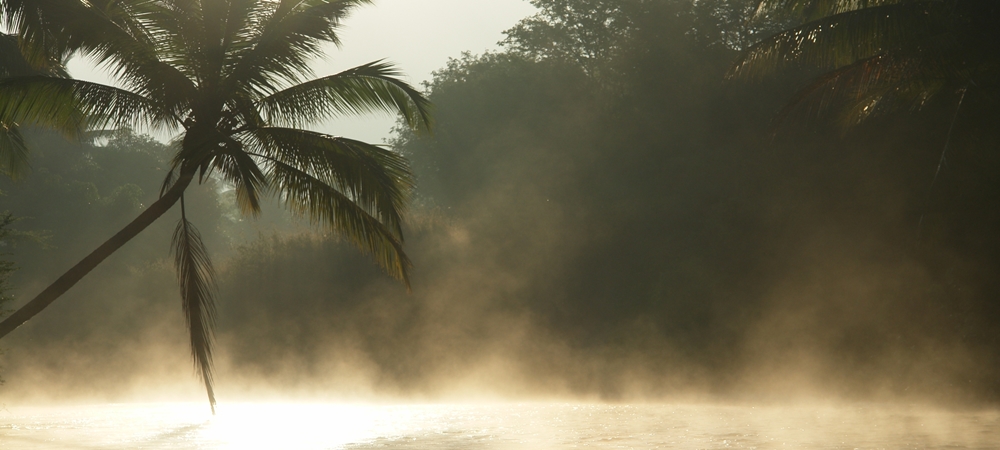 While traveling it is essential that you bring the right type of clothing. Every area you visit in Kerala has a fairly different climate and this may, therefore create issues in picking the appropriate clothing to be dressed in during your holiday. For an instance, if you're planning to visit both Kochi and Munnar, then you will need to pack both cotton clothing and sweaters.
So, when you face this packing problem, you can do this instead– if you're the kind of person who does not feel cold easily, you do not have to bring a lot of warm clothes. Even the hill stations in Kerala aren't extremely cold and for the majority of people, this degree of cold is tolerable with just a sweatshirt on.
Light long sleeve shirts to cover up at night time. Get leggings and jeans too. Also, pack a light sweatshirt or jacket. The hilly areas at Kerala it becomes fairly cold during the night.
Umbrellas
Kerala rains are awfully unpredictable. Clouds pop up out of the blue and suddenly, you will feel raindrops falling on your body. Consequently, it is advisable to bring an umbrella along with you at all times in the event that you are stuck someplace during an arbitrary rainfall.
And, if it is not raining in Kerala, the sun is most likely to make sweat a lot. The sunglasses and hats will be helpful to an extent, but it is always a good idea to open up that umbrella and use it. You may end up purchasing a new umbrella in your stay in Kerala.
Comfortable footwear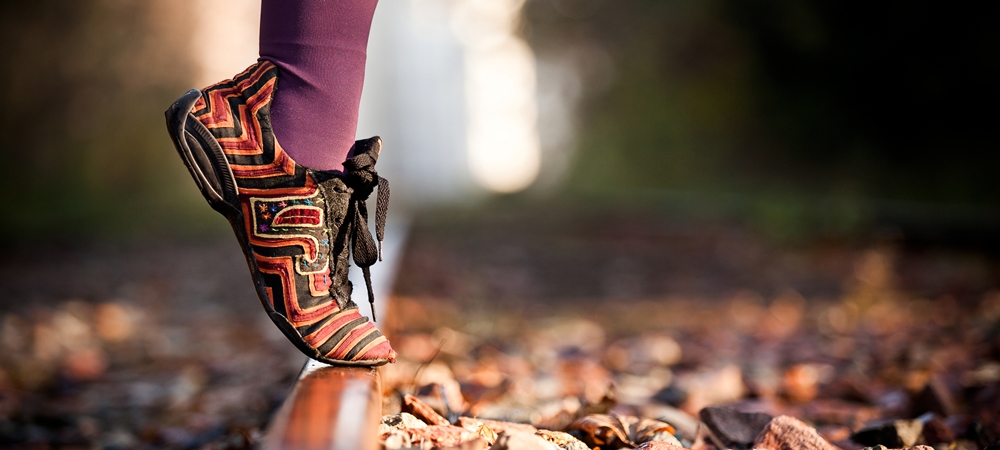 Comfortable footwear is perennially important. We do have to walk a lot when we're traveling. Bring the footwear that does not make you terribly miserable with every step you put forward. Remember, vacations should be comforting, don't bring uncomforting footwear with you. This tip will be helpful for any trip you take in your lifetime.
Kerala has a lot to explore and your footwear should not be the reason you end up not visiting a certain place.
Sunscreen, sunglasses, hats, caps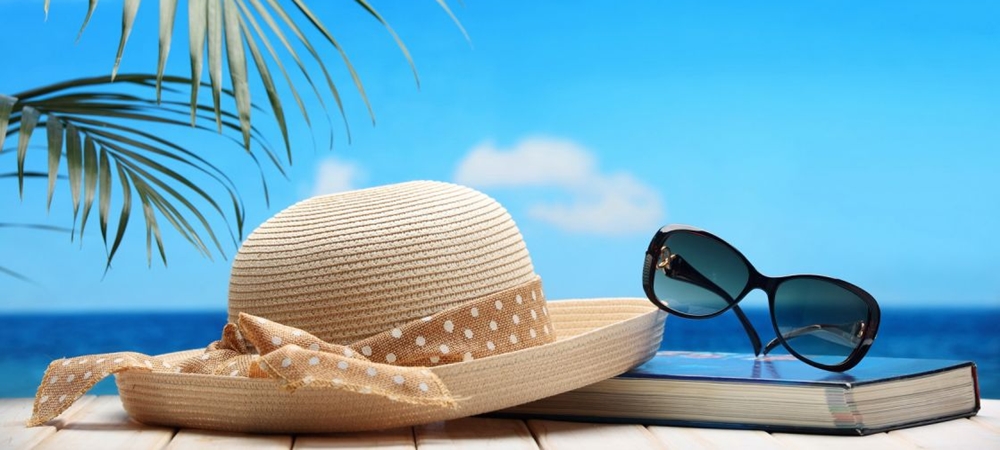 Nowadays, with the Ozone layer reduction, it is just harmful to step out in the sun without wearing proper sun protection. The first and foremost thing you must pack is a sunscreen with high SPF (+50).  The importance of sunscreen cannot be emphasized enough. You would not want to be sunburned when you are on a holiday. Hats, caps – whatever decrease the sun's harmful effect on your body are important. Carrying sunglasses are always a good idea. You do not want to exhaust your eyes when you are enjoying a vacation!
The best option for hauling around your gear or extra clothes is a light backpack. You don't want to use one hand to hold an umbrella and the other hand to hold a bulky bag. Make sure you keep at least one hand free by putting your items inside a backpack to put over your shoulders. This will help you get the most out of your trip.
Get to know what to expect from a Kerala Holiday in each of the seasons
(Visited 5,648 times, 1 visits today)