India is a vast country stretching from the mighty Himalayas to the tropical land of Kerala. It provides a plethora of different experiences. Each state in the country offers unique experiences. The tourism departments of these states use different taglines to attract potential travelers. The Kerala tourism department also uses the tagline "God's Own Country" to showcase itself. And because of its world class marketing techniques, the tourism department is doing a wonderful job in showcasing the unique experiences offered in Kerala.
Here are a few things offered by Kerala that justify the tag line:
Picturesque hill stations and serene backwaters
Revitalizing Ayurvedic therapies
Rich growth of aromatic spices
Beautiful sunny beaches
Colourful festivals that are rich in culture
Unique culinary experiences
The following factors contribute to making Kerala one of the most popular tourist destinations in India:
1. Natural Beauty and Unique Geographical Positioning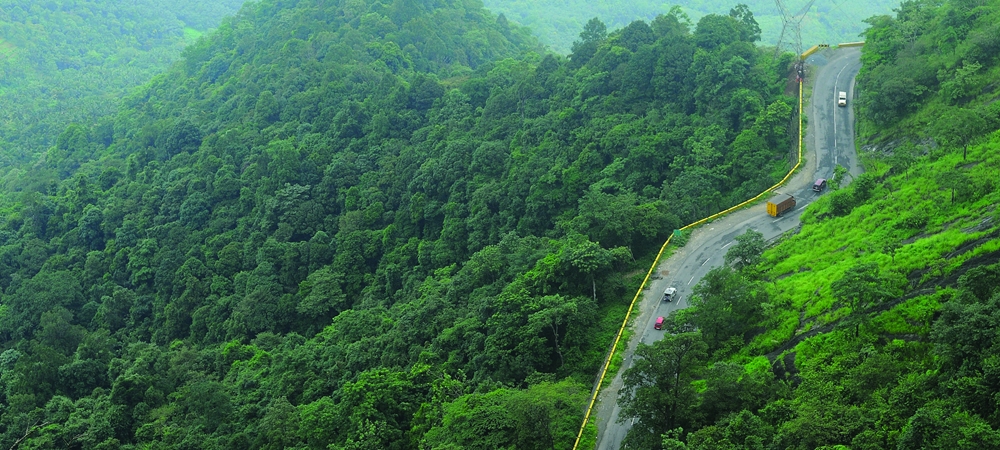 Kerala is gifted with great natural beauty. It has the Arabian Sea on one side and the Western Ghats on the other. The land is home to hill stations, beaches, backwaters, wildlife as well as waterfalls. And all of them are not very far away from each other also. So travelers can fully enjoy a different variety of experiences in a short span of time.
Unlike other tourist destinations that offer only a single theme, Kerala has a unique advantage because of its multiple themes.
In order to get a better idea of this, have a look at what an ideal holiday tour in the state would cover.
Cochin International Airport –> Cherai Beach -> Munnar (Hill Station) -> Thekkady (Wildlife) -> Alleppey/Kumarakom (Backwaters)
Each destination is just a few hours' drives away from the previous one.
2. Moderate Climate throughout the Year
The moderate climate makes Kerala an all-year destination for both international and domestic travellers. Every season in Kerala offers a unique experience to travelers. Whether it is monsoon, winter or summer, the state promises a great holiday experience. If a traveler knows what to expect in each season, then he can pick a season most suitable for him.
3. Well-connected via Air and Sea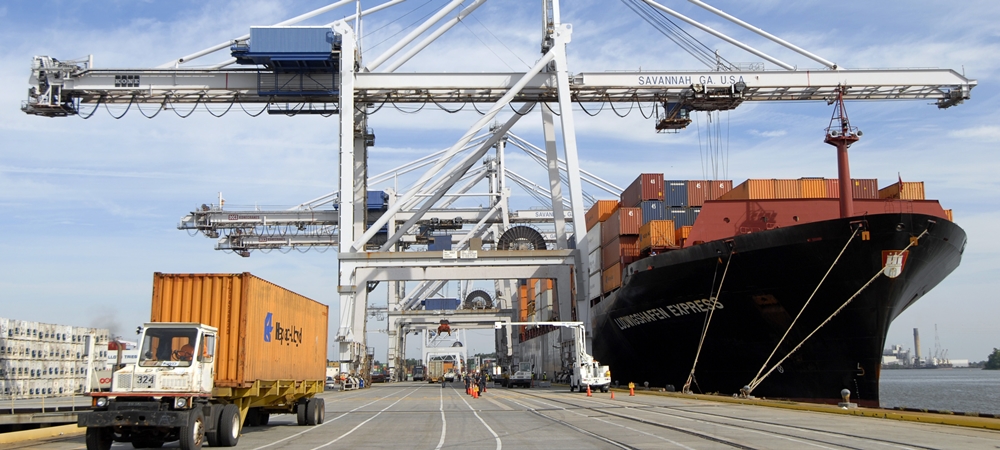 The state has three international airports. It also has a seaport that falls on the international ship route. The state of Kerala is located at close proximity from Bangalore, the Silicon Valley of India.
4. Authentic Ayurveda Experiences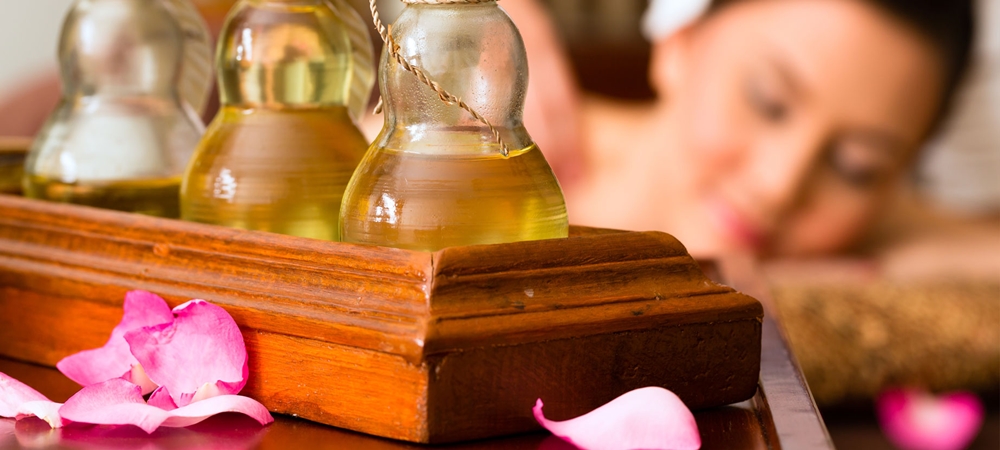 Kerala offers the most authentic Ayurveda experiences. Hence, most travelers call it the land of Ayurveda. A lot of local as well as international travelers visit the state only to have a first-hand experience of Ayurvedic rejuvenation treatments and massages.
5. Easy Communication
Since Kerala has a really high literacy rate, most local people can speak and understand basic English. So it becomes very convenient for international travelers.
6. Well-developed Tourism Infrastructure
The state has many experienced professionals in all areas of the tourism sector (Accommodation, Tour Operators, Activities). They provide exceptional services that have international standards. Travellers are offered a variety of options for their holiday trips. This prompts many of them to come back next time for another set of new experiences which they may have missed the first time. The state's tourism department also does an excellent job in marketing Kerala tourism through various innovative ways. It also has a strong social media presence.
7. Best Value for Money Experience
Since the state has a high USD to INR conversion rate, Kerala is certainly a value for money destination for international travellers.
8. Land of Spices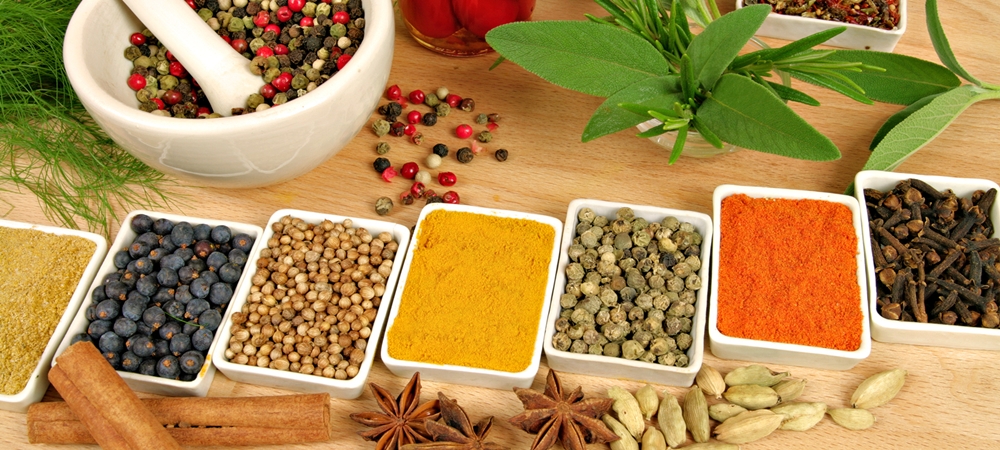 For many centuries now, the state has marked its presence in the global spice market because of its richly flavoured spices. In Kerala, you can visit spice plantations and get a first-hand experience of everything in the world of spices. Spice tourism is gaining momentum in the state.
9. Rich Cultural Traditions and Colorful Festivals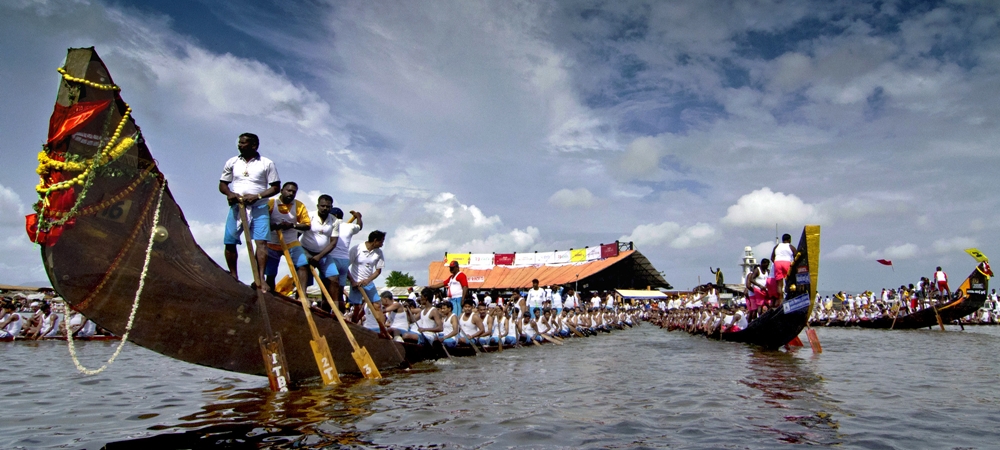 The state has different festivals spread throughout the year (Thrissur Pooram, Boat Races, Theyyams, Onam). It is very likely that you will get to experience at least one local festival no matter when you choose to visit the state.
10. Unique Local Cuisines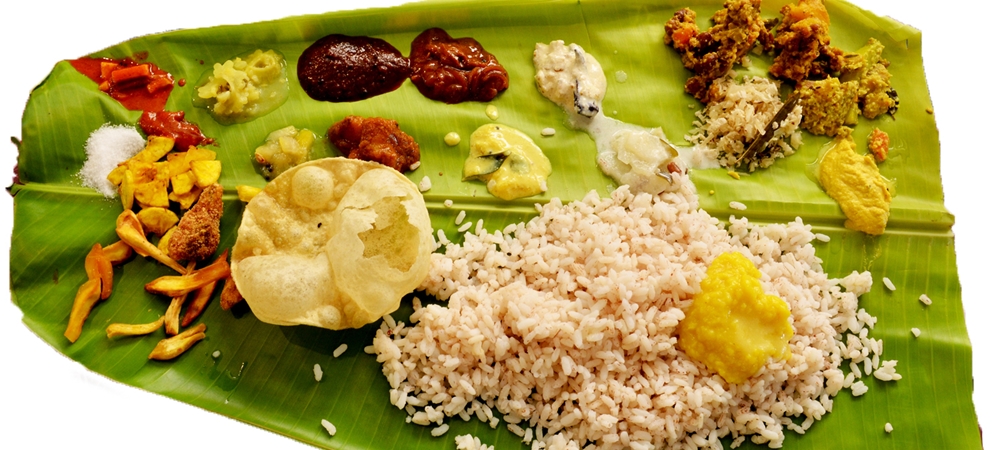 Kerala offers a unique culinary experience since it grows a wide variety of spices. Often called the "Land of Spices", the state was one of the most significant spice shipping hubs in the world from as early as 3000 B.C. Even today, Kerala is a major producer and exporter of spices. Kerala breakfast has even been listed among the top 5 favourite breakfasts around the world by Travel+ Leisure.
11. World-class Experiences
With serene backwaters, majestic beaches as well as picturesque hill stations, the state offers a rich variety of world-class experiences. In 2014, Kerala was listed as one of the top 5 family destinations in the world.
Ms Monica of  Travel Hack has written a blog on 10 unmissable things to do in Kerala.
Click here to to see an ideal Kerala travel itinerary
(Visited 1,390 times, 1 visits today)