With pristine backwaters, picturesque hill stations, exotic wildlife, and scenic beaches, the state of Kerala attracts tourists not only from different parts of the country but also from all over the globe. The great natural beauty of the place enthrals travelers. The love and hospitality shown by the locals touch them deeply. And the thrilling holiday activities in Kerala work like a cherry on the cake. The overall experience is nothing less than magical. But the experience can turn ordinary if you do not plan well for your trip.
While planning a holiday, the first thing a traveler needs to do is get to know his destination. If you're familiar with the place you're visiting, half of the planning is already done. That's why it often happens that the second trip to the same destination is better than the first trip because you already know the place well. But we obviously want our first trip to be as beautiful as possible, without any hiccups and glitches. If that's what you want, you're reading the right blog.
Here is all you need to know about Kerala while planning for your holiday to God's own country.
1. Transport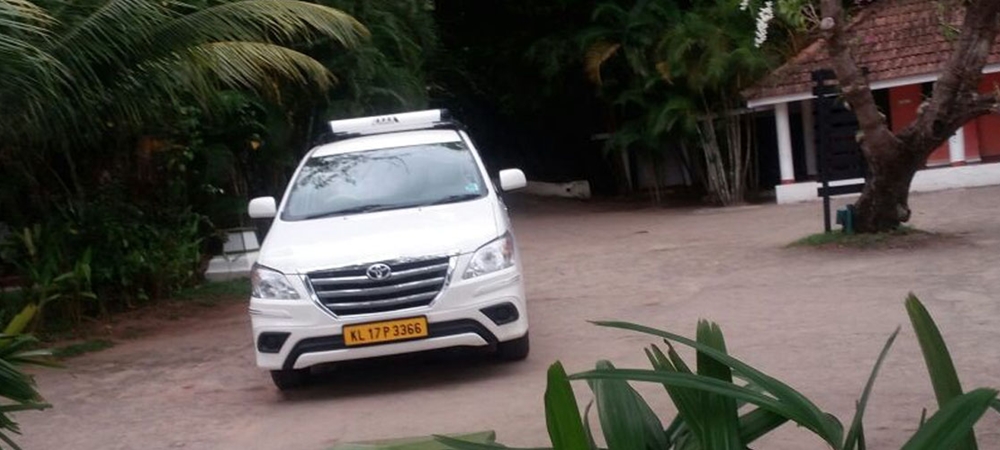 Image Source
Do not plan to hire a taxi after your arrival in Kerala. For a good holiday, always go for package-specialist taxi drivers. This is very crucial if you want to get the best out of your holiday trip.
Do not reach Cochin Airport in the evening and proceed to Munnar.
Make sure to use the complimentary pick-and-drop facility offered by the hotel.
2. Health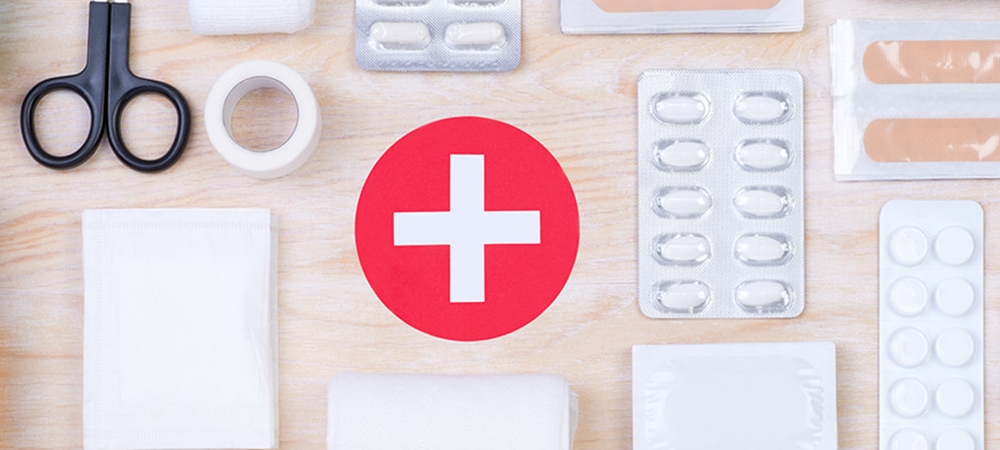 Please remember to carry your regular medicines, if there are any.
Also carry some general medicines for fever, cold, headache, vomiting etc. We have written a blog to help you figure out what medicines you might need for such health issues. Click here to read it.
If traveling too long in a car makes you have a vomiting sensation, please inform about this to the driver in advance. If, by any chance, you feel like you need to puke, DO NOT puke in the car or through the window. Instead, ask your driver to stop the car.
3. Houseboat Cruise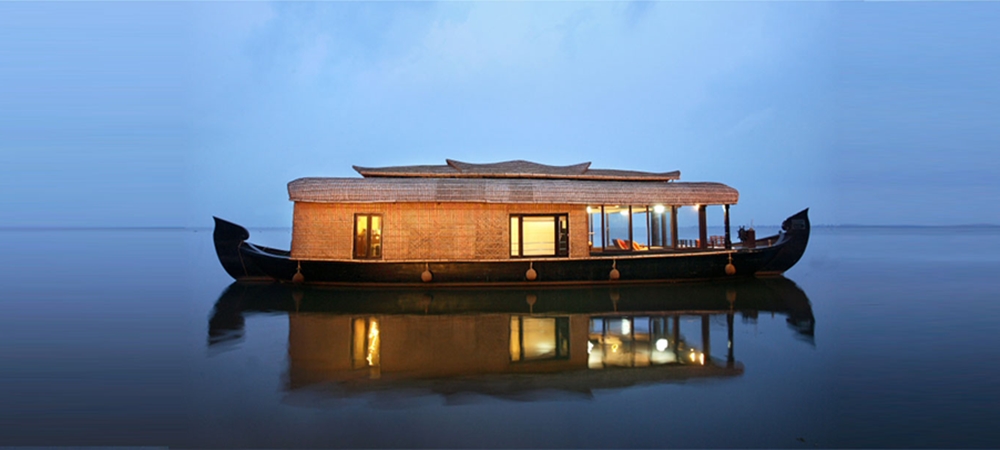 Image Source
Always pre-book the houseboat in advance through a reputed operator.
Make sure you inform the operator about your meal preferences.
The cruise starts at noon. Reach the houseboat on time so that you don't lose any time on the cruise. Otherwise, you may regret not being able to spend more time on the houseboat.
The houseboat cruise offers no activities during the night. So after dinner, you can watch TV or go to sleep. Some houseboats have a television while some do not.
4. Sightseeing Spots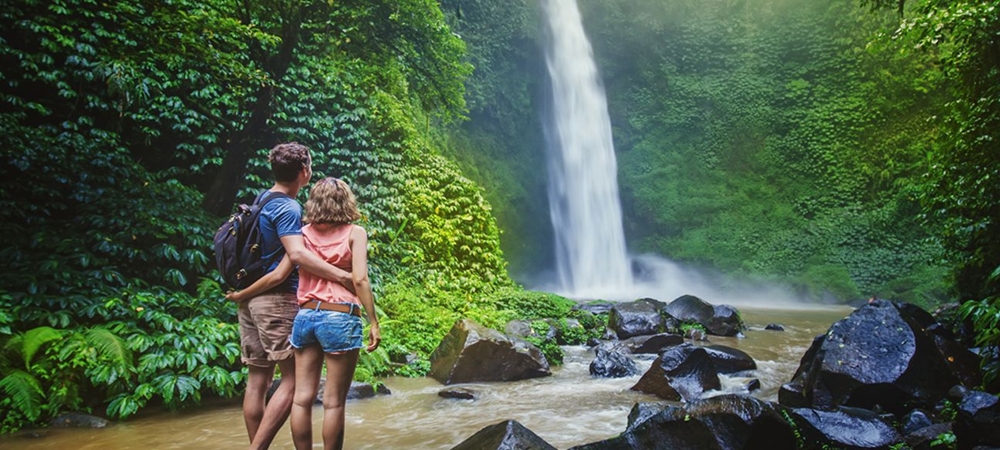 Pic Courtesy: Sharp Holidays
Trivandrum:Â The Napier Museum, Art Gallery and Zoological Garden are closed on Mondays. Men must wear a dhoti while entering the Sree Padmanabha Swami Temple.
Kanyakumari:Â The Padmanabhapuram Palace en route to Kanyakumari is closed on Mondays.
Cochin:Â The Dutch Palace is closed on Fridays and the Jewish Synagogue is closed on Saturdays.
Wayanad:Â Do not plan to visit the Kuruva Island during the monsoon season because it may be closed. Confirm with a trusted local agent before your visit.
Munnar:Â Do not Plan to visit the Eravikulam National Park during calving season (Feb to April). The nighttime temperature in Munnar can drop down to zero degrees sometimes. So carry woolen clothes to keep you warm.
5. Other Important reminders
Do not plan a visit to the waterfalls during the peak summer season because the waterfalls get dry. So the view may not be worth your time.
Temple Ethics:Â Do not forget to take your shoes off before entering any temple. Some of the temples have a strict dress code.
Strikes: If Kerala has an unfortunate strike or bandh during your trip, please follow directions from your tour operator and the hotel staff. On rare occasions, strikes In Kerala, especially the political ones, can turn violent and affect tourists. So please follow the instructions in order to be completely safe.
Please remember that when you choose a package with lunch and dinner, you are paying for the food along with your accommodation tariff. If by any chance, you don't like the food, then the only option you have is to go to a nearby restaurant and spend extra money.
VISA: Foreign tourists must obtain a VISA from the nearest Indian Consulate. Remember to apply for the VISA. at least 14 days before your trip begins. Also, buy adequate travel insurance.
Rules and Restrictions: Smoking, consumption of alcohol and chewing betel leaves are prohibited in public places. If caught, a fine will be imposed.
Motorbikes may not be allowed sometimes in the Athirapally-Valparai route. Please reconfirm with the authorities before planning your bike trip.
Do not make a night-drive plan to Valparai.
By taking note of the points mentioned above, we are sure you can enjoy a hassle-free trip to Kerala and return with nothing except pleasant memories.
(Visited 1,348 times, 1 visits today)