North Kerala is an unexplored paradise of the state. It has beautiful virgin beaches, pristine backwaters, scenic hill stations, wildlife sanctuaries, cultural centers and authentic Ayurvedic centers. North Kerala offers almost all the South Kerala experiences but in a more authentic way and at a cheaper rate. It is an offbeat destination.
Kerala is one of the most beautiful places in South India. It has been listed among the top 5 family destinations in the world by Lonely Planet in 2014.
lonelyplanet.com
Best family travel destinations for 2014 – Lonely Planet
But most tourists are unaware of the wonderful experiences offered by North Kerala. So they choose to head only to South Kerala. Have a look at the various experiences you can enjoy in North Kerala.
Cultural Experiences
Theyyam, one of the most spectacular ritual art forms of Kerala, started eight centuries ago. The festival is still performed in a few selected places of North Kerala. It is one of the many cultural experiences a traveler can enjoy in North Kerala. A visit to the Kerala Folklore Academy in Kannur gives travelers a clear picture of the rich artistic heritage of Kerala.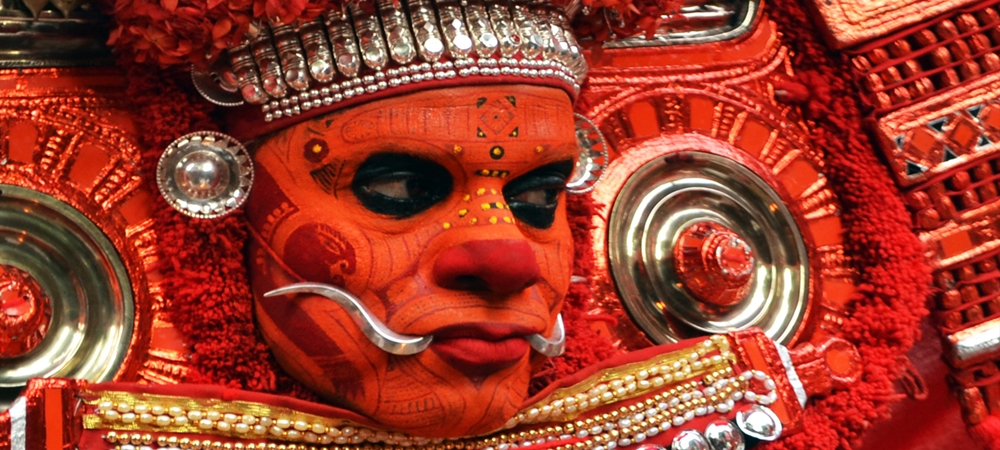 -Theyyam an ancient art form can be witnessed only in North Kerala
Culinary Experiences
The local cuisine of Malabar has been influenced by various cultures. For example, you will find flavours of Arab, Brahmin, Zamorin and Chirakkal cuisines. Because of the addition of these flavours, the Malabar cuisine is a distinctive one.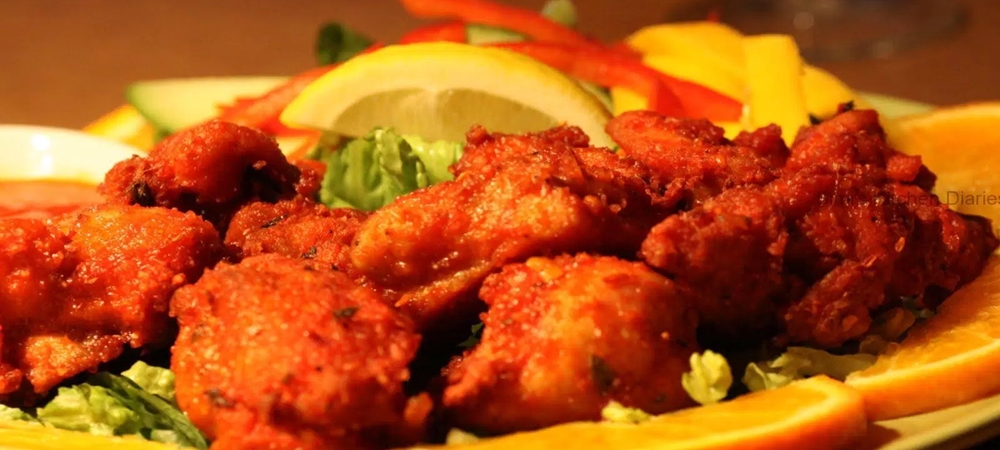 Backwaters of North Kerala
The backwaters of Alleppey and Kumarakom are undoubtedly the most popular backwaters in Kerala attracting millions of travelers every year.
But the number of houseboats in Alleppey and Kumarakom has multiplied manifold in the last few years causing the backwaters to become overcrowded. Travelers looking for a relaxed and undisturbed houseboat experience prefer the backwaters in North Kerala. Even today, there are fewer houseboats in North Kerala. So travelers can choose to visit backwaters in North Kerala for a peaceful, unspoiled houseboat cruise.
Valiyaparamba|Nileshwar backwaters, Kannur|Kasargode, North Kerala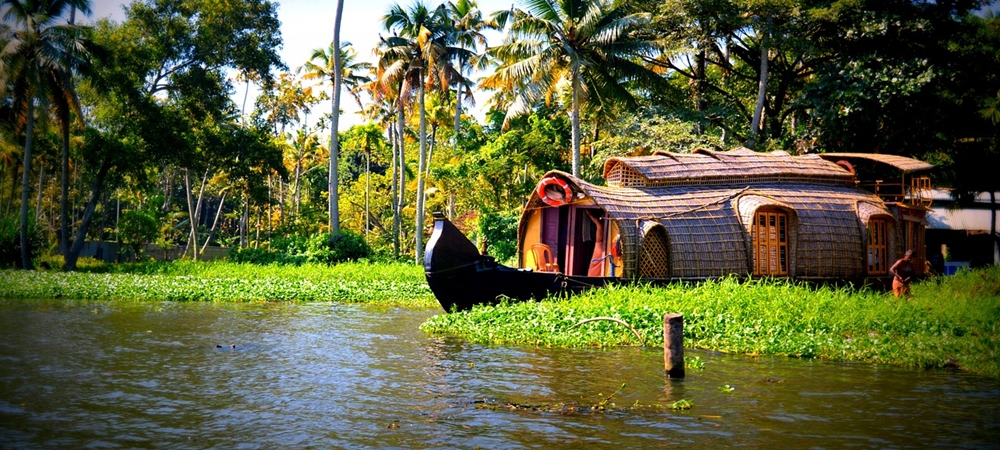 Beaches of North Kerala
Unlike the beaches in South Kerala, the North Kerala beaches have very few tourists and you would almost feel like they are private beaches. Most beach houses here are more economical and have a better authentic feel when compared to the beach houses in South Kerala. So travelers can enjoy a nice beach holiday in a peaceful environment and at a cheaper cost.
The following beaches in North Kerala are worth exploring
1. Meenkunnu, Thottada, Payyambalam and Ezhara Beaches in Kannur
2.Muzhappilangadi Beach and Dharmadam Island Beach in Kannur
3.Bekal Fort Beach, Kappil Beach and Nileshwar Beach in Kasargode
Muzhuppilangadi Drive-in Beach, Kannur. (The only drive-in beach in India)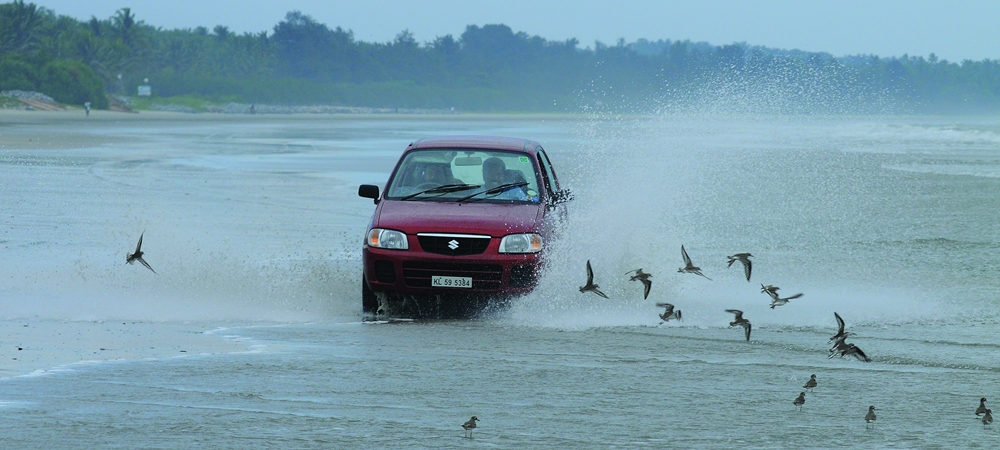 Dharmadam Island Beach, Kannur.
During the low-tide time, you can walk across the sea to reach the island.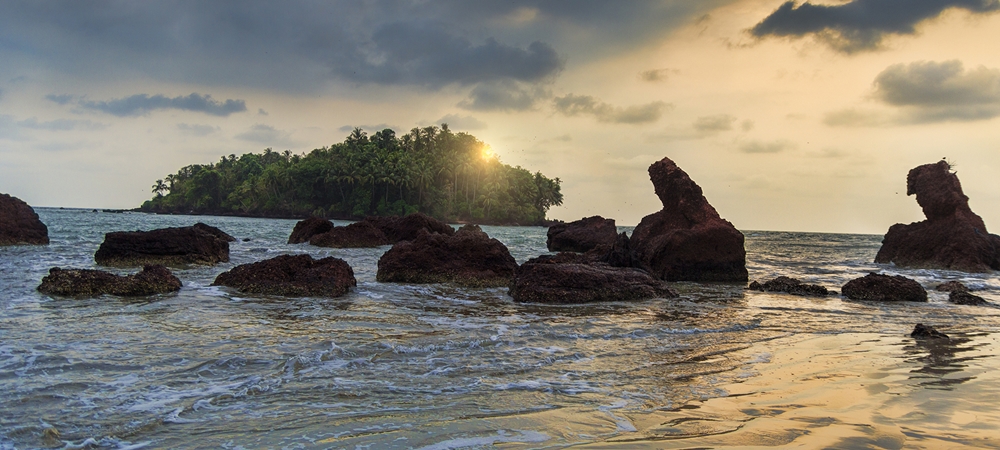 Bekal Fort Beach

Hill Stations of North Kerala
Wayanad is the most prominent hill station in North Kerala. At Wayanad, you not only enjoy all the experiences of a hill station but also have an interesting encounter with amazing wildlife.
Paithalmala and Ranipuram are two other hill stations in North Kerala but they are yet to develop before they become more tourist-friendly.
Wayanad is not as commercialized as Munnar. Thus, it provides many close-to-nature experiences. The town has sprawling tea, coffee and spice plantations, fantastic trekking spots (Chembra Peak, Pakshipathalam, Brahmagiri), majestic waterfalls (Soochippara, Meenmutty), scenic view points and beautiful wildlife sanctuaries. Moreover, Wayanad has nature-oriented accommodation options. So they offer an exciting and enchanting experience.
Wayanad is a better option for travelers from Mysore and Bangalore due to its geographical proximity to both these places.
Chembra Peak, Wayanad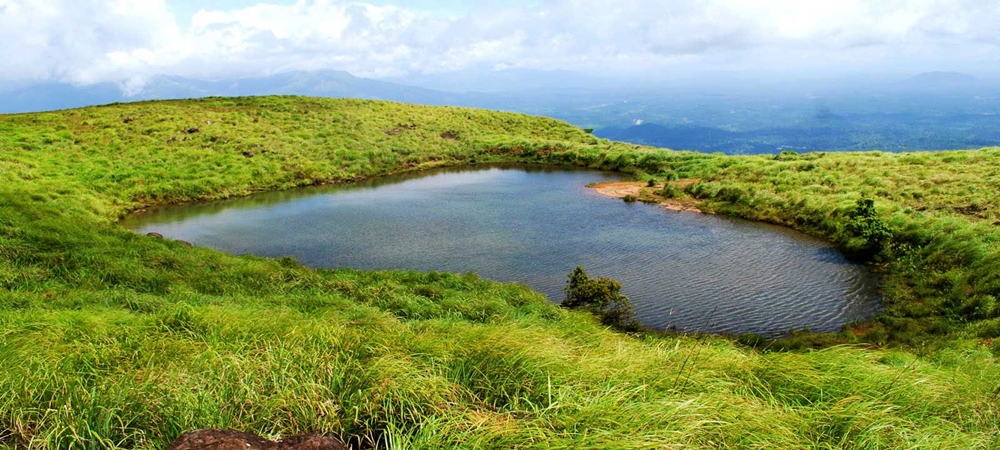 Hardcore Trekkers can opt for Vellarimala – Masthakappara – Vavul Mala – Olichu Chattam Waterfalls. Multi-day Trekking with Jungle Camping near Muthappanpuzha some 50 Km away from the Calicut city.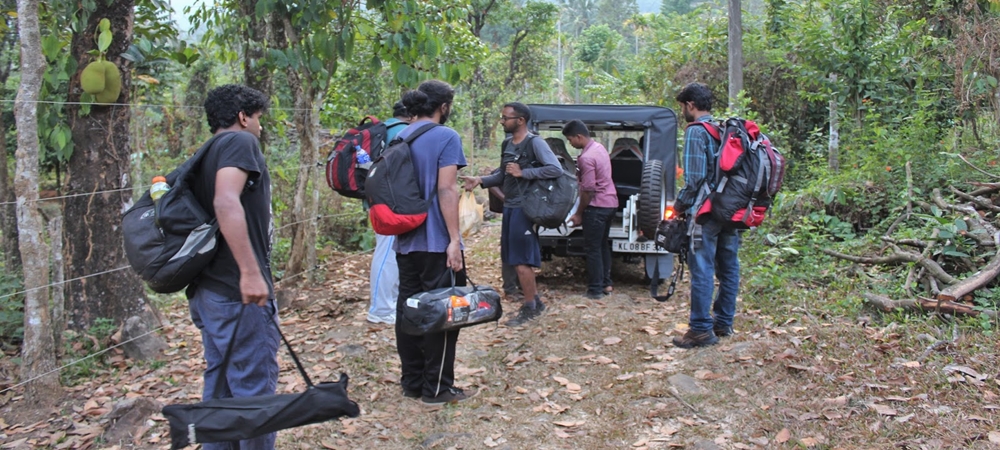 For soft trekking, you can try Thusharagiri waterfalls, 50 Km away from Calicut. It can be reached by taking a 15 Km diversion from Calicut-Wayanad road.
Thusharagiri Waterfalls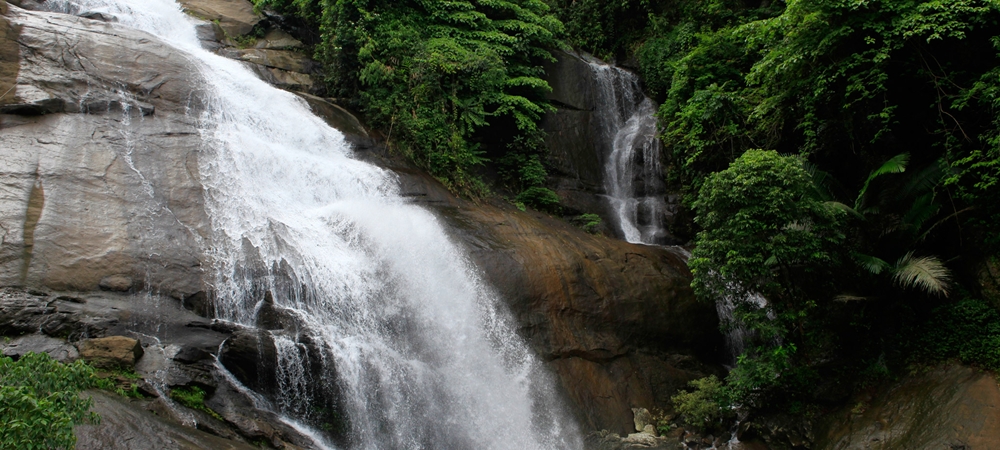 (Visited 1,314 times, 1 visits today)