If you have been to India, and missed out on Kerala, you have missed out on one of the best experiences you could ever have! Â So wait no more to pack your bags to Kerala. And here are some facts that make it the # 1 tourist destination in India for any foreigner.
Bad thing you do not have wings
Hit the roads or fly or whistle in the trains, Kerala has excellent travel facilities. It already has 4 airports named Kochi, Trivandrum, Kozhikode and Kannur, It the only Indian state (along with Tamil Nadu) having 4 international airports. Once in Kerala, use the trains to get a glimpse of normal life and the state has one of the best road connectivity with a road density of 853 Km/100 sq.km and is far ahead of the national average of 387 km/100 sq.km.

How to reach Kerala- Video Tutorial
Hygiene and facilities? It's one thing we cannot live without.
Keralites give much importance to cleanliness and hygiene. There will be stays available for all budgets. For those who don't care much about bills, there is no dearth of five-star hotels and homestays. But for the significant majority of them with a big bag pack and a small wallet, there are options galore, having compromised a bit on comfort.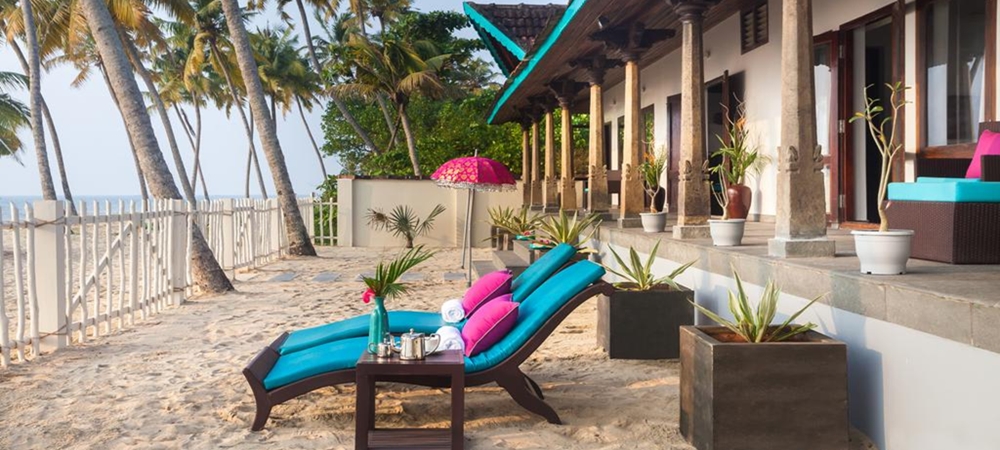 Those who breathe in life to Kerala-the civilians
Something that all tourists invariably commented on is the friendly nature of the locals here. We are people who respect the scripture 'Atithi Devo Bhava' which means guests are equivalent to gods and live by it. Another added advantage to foreigners is that be it anywhere in the state most people can manage to at least understand English.
Culture and tradition
Traditional cultures are one of the most beaming pillars of Kerala and be it any part of the year, you will get to see one or another of their colourful practices.  If it's the summer, there is Thrissur Pooram, winter hasOnam, monsoon has the snake boat races. So there is no way you will be disheartened. And then there are some charmers which go on all seasons like Kathakali, with the green painted face and extravagant costume that leaves anybody spellbound; Mohiniyattam, which is a unique exhibit of feminine grace; the martial art of Kalaripayattu, which displays the vigor and valiance of raging swords and not to leave the traditional cuisine of Sadhya complete with the sweet dish of Ada Pradhaman.
If you are more of an explorer, try going into the outskirts to experience rituals like Sarpa Pattu where people sing songs in local dialect to please the snake gods or Thalapoli where women dressed in white and gold 'set-mundu' line up early in the dawn to worship the goddess, and let me  tell you, them glowing in light of the flame they carry, seem nothing less beautiful than the goddess herself.
List of the best Cultural Show Centres in Kerala
Embrace nature like never before
Blessed with a good monsoon, Kerala is home to lush green vegetation. With the variety of landscape, it offers, from the tea estates of Munnar to the thick forests of Silent Valley, to the gorgeous hills of Wayanad and Idukki to the beautiful backwaters of Alleppey, you can never get enough of it. The tree houses and eco-lodges made the European writers start applauding this peculiar "living together system" with birds under the canopy of sky-scraping trees. The Ayurveda and Yoga practices here are much popular among overworked people from the west.  So make sure, you visit an ashram and try meditation. It's going to be a never before experience.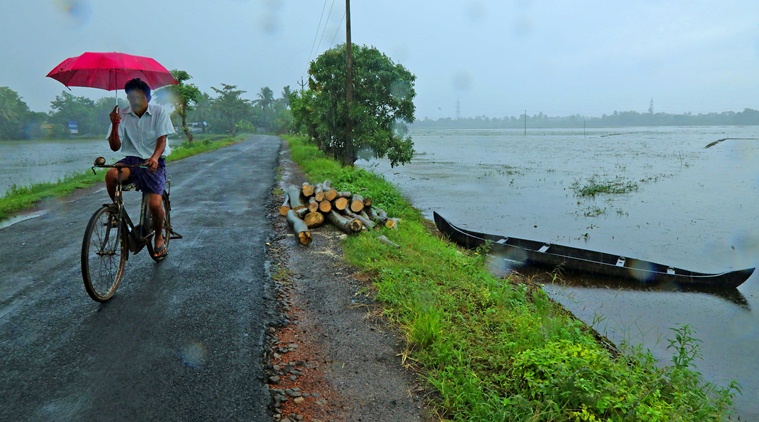 Sometimes, the banging of drums or the elegance of the architecture of centuries old temples, other times, it is the elephant who takes a bath in the lake or the silence so loud that you drown in tranquil, Kerala has it all. If Kerala still hasn't found a place on your bucket list, then it's time you rebuild it!
Do you know the reasons why Kerala is considered to be the No 1 state in India?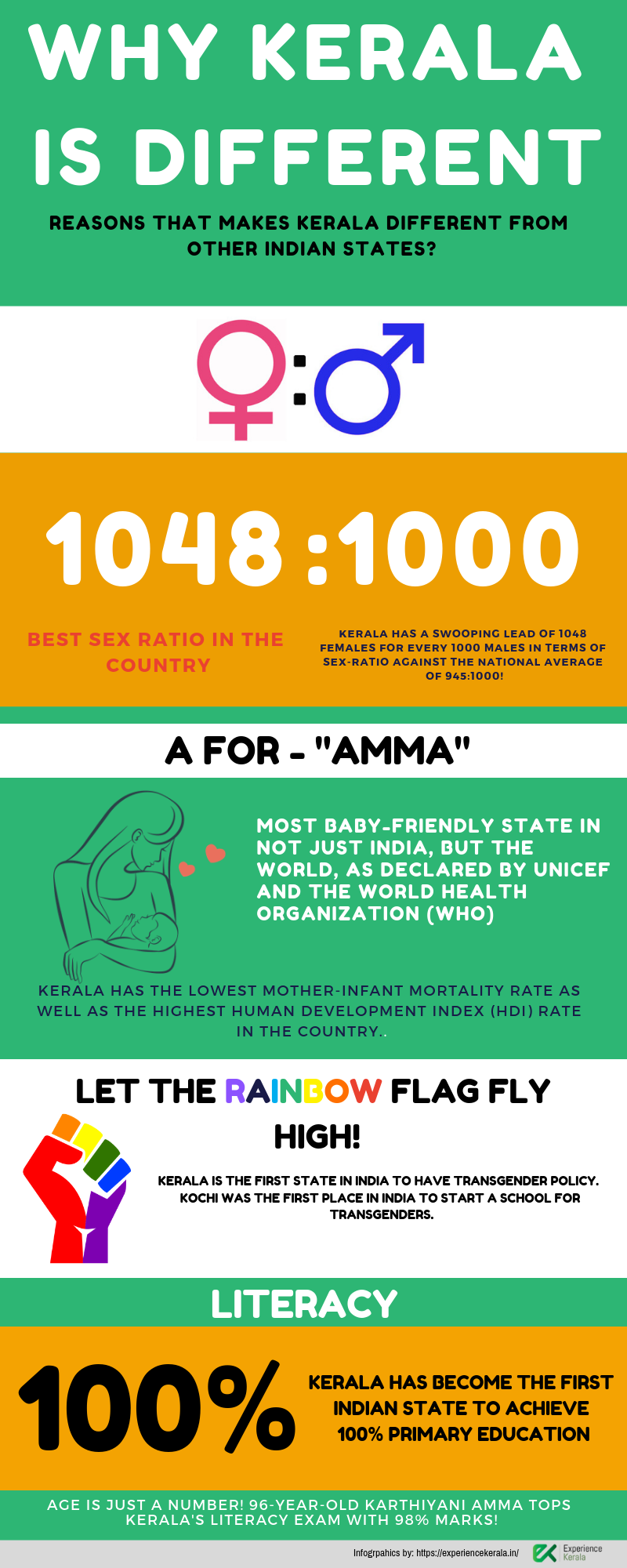 (Visited 1,154 times, 1 visits today)