As a tourist, you may be little apprehensive about whether or not to tip in India. And since the tipping practice may differ from your state or country, it is better to have a first-hand idea about tipping in India.
Tipping has been a long part of the Indian culture. 'Baksheesh', the more common word for a tip, is widely expected and given if you are satisfied with the service delivered. Please note a 'Tip' is a reflection of your gratitude and satisfaction of the service provided to you. It is not mandatory to give tip and definitely not rude to leave the place without tipping. You might find yourself in the dilemma of how much to tip at different places. You need to be careful here as you wouldn't want to burn a hole in your pocket but you neither want to disappoint the other person who has provided you with an excellent service.
Here are some of the Tipping rates for different kinds of services:
1) Restaurants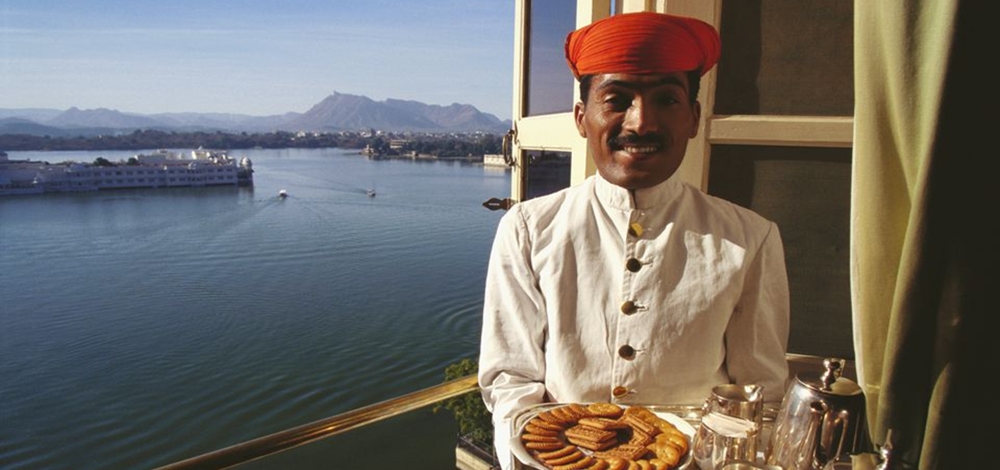 Pic Courtesy: TripSavvy
Tipping at restaurants is the most common one in India as you want to thank the waiter who served you with nice food and made your day. The average tip is usually around 5% of the total bill, but if you are highly satisfied, then you may shell out 10%. If you are unsatisfied with the service but still want to tip just for the sake of it, then tipping INR 20 note might be your face-saving act.
But please do not pay the tip at restaurants where they include 'Service Charges' in your bill amount. Watch out for that in your bill, and this amount in itself is 'a kind of tip' since it is not levied by the government and goes directly into the pockets of the restaurant employees.
2) Hotel Accommodation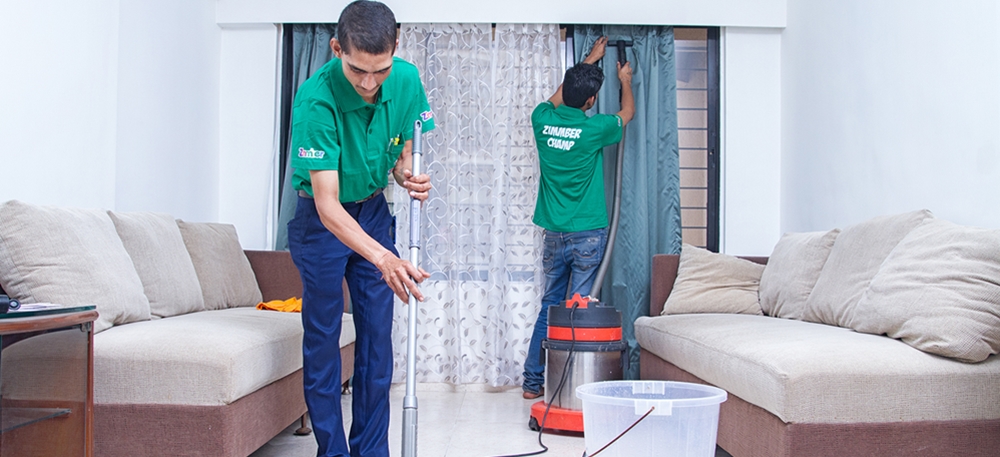 Image Source
The best way to tip in a hotel is to ask at the reception if there's a central tip box. You can tip there INR 100 per person/per day at the time of checkout. Like if you are a couple staying for a night, then you can tip INR 100 x 2 = INR 200. This ensures your tip goes to everyone in the staff. But in hotels where you don't find a central tip box, you need to tip the person individually.
Bell Boys are generally very enthusiastic, and they always try to make you feel comfortable. They have a big smile on their face even while they carry your heavy luggage. Obviously, they expect a tip in return. For carrying each piece of luggage, you can tip them INR 20 in a budget hotel and INR 40 in a luxury budget hotel. Apart from this, you can pay INR 20-30 per room service call if you feel the service was worth it.
3) Tour Guides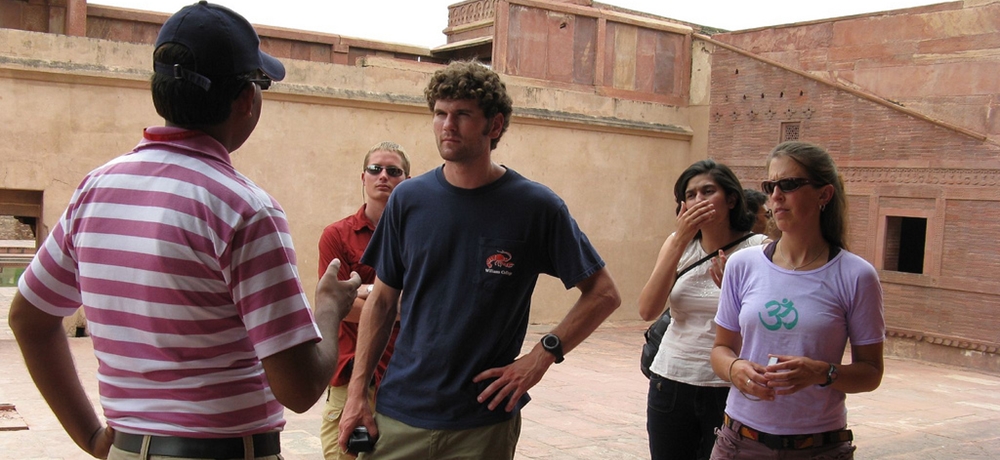 Image Source
Tour Guides can give you one of the most fidgety looks. If you're a part of a group tour, then INR 50-100 maybe a decent tip but if you have a personal guide, then anything between INR 300-500 per day would be appropriate. Tour Guides in India, especially at major tourist places, may seem little aggressive but if you maintain your stand firmly, they'll politely budge in. Also at some heritage monuments, there are official guides appointed by Archaeological Survey of India (ASI). You can maintain the same or marginally lesser tip scale for them since their guide fees would also be a little cut above the rest for mostly the same service.
4) Auto Rickshaw (Tuk-tuk) & Taxi Service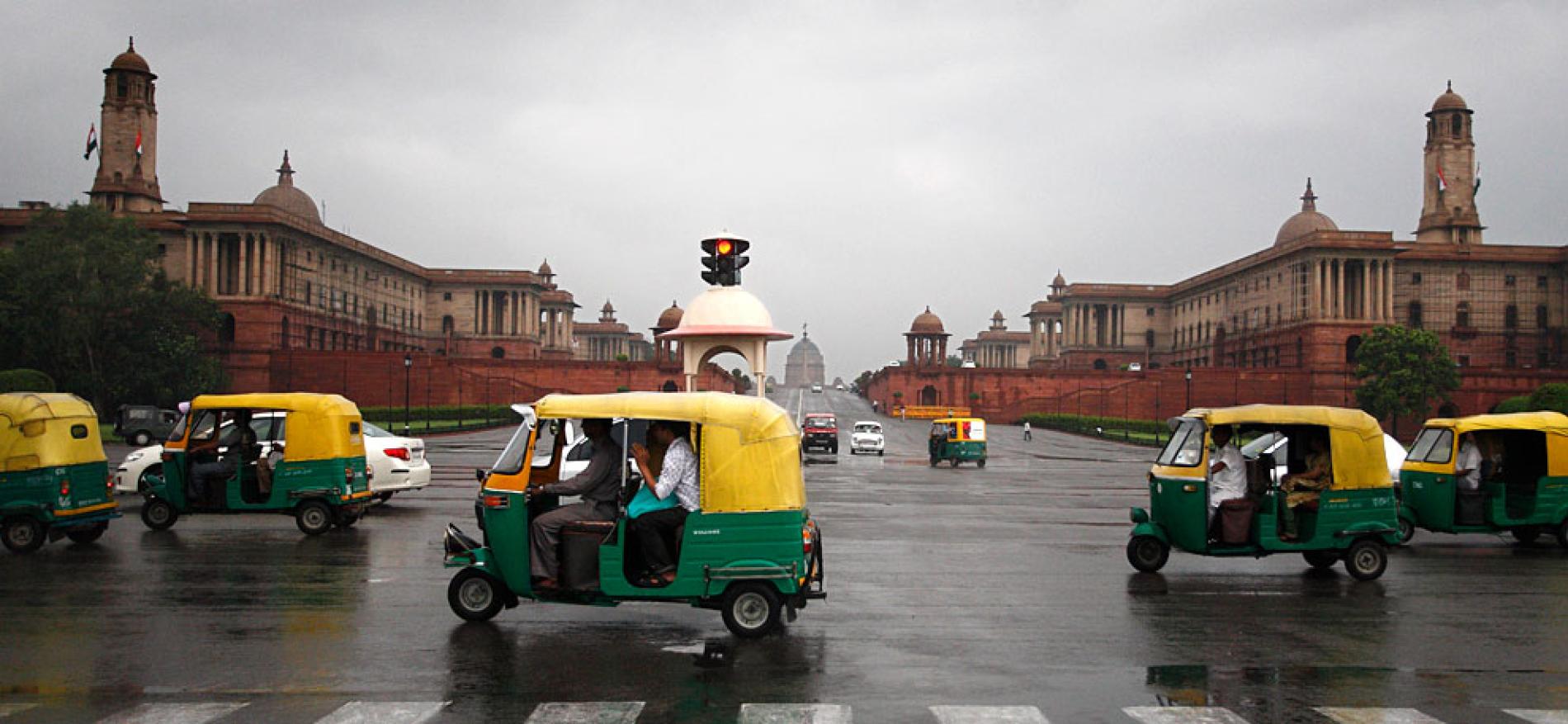 Image Source: National Geographic
Tipping Rickshaw's and Taxi is not an everyday norm in India. Generally, people follow 'keep the change rule'. For example, if the auto or taxi fare is INR 285, you decide to give the driver INR 300 and not take back the change. They are generally happy with these small gestures of kindness on your part.
5) Chauffeur/Driver Services
If you have a hired a personal driver for a long tour, then you can tip the driver anywhere between INR 300-500 per day. You could also sponsor his meals along your way as a compassionate gesture. You can use the same pay scale to tip boatmen also.
6) Valet Parking Services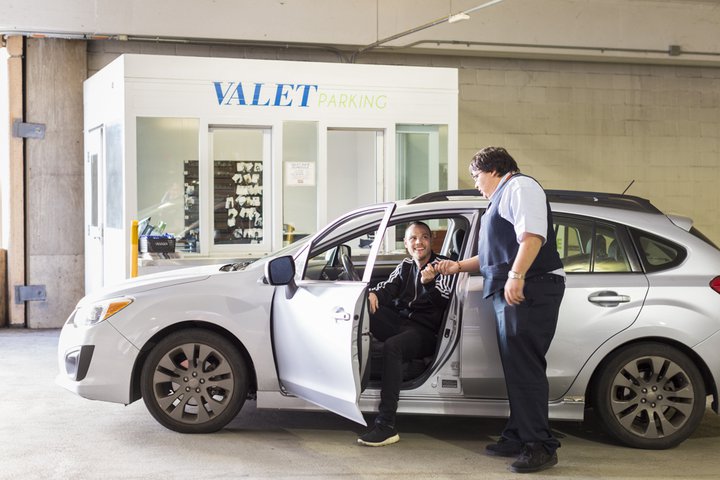 Valet service may not be present at every hotel in India, but if you do use this service, then you may tip INR 100 per service for a budget/premium hotel and INR 200 per service for a luxury hotel.
7) Airport/ Railway station Transfers
You can tip anywhere between INR 50-100 per service based on the quality and punctuality of the service delivered.
8) Porter Services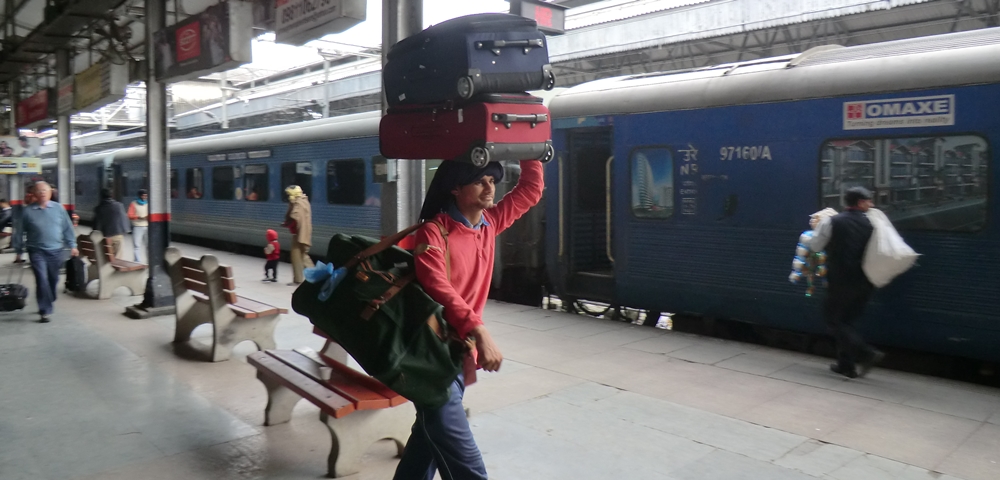 Image Source
Porters are generally lower-income workers who carry your luggage at railway stations and airports. At railway stations, you can tip them INR 50 if you have not negotiated their rates and INR 100-150 if you have bargained for a good deal. If you do happen to use a porter at the airport, then you can tip them INR 100-200 as per the quality and promptness of the service.
9) Saloon, Spa and other personalised services
Although not a common practice in India, if you are highly satisfied with the deal, then only you can tip anywhere between 5 to 10% of the total bill.
10) Beggars / Children
DO NOT TIP beggars in India, especially children who are begging. Instead of money, give them some food. If you give them money, you can never be sure that it will be with them. In many cases, the money goes into the hands of a heinous goon who runs a begging racket by forcing the adult or child to beg.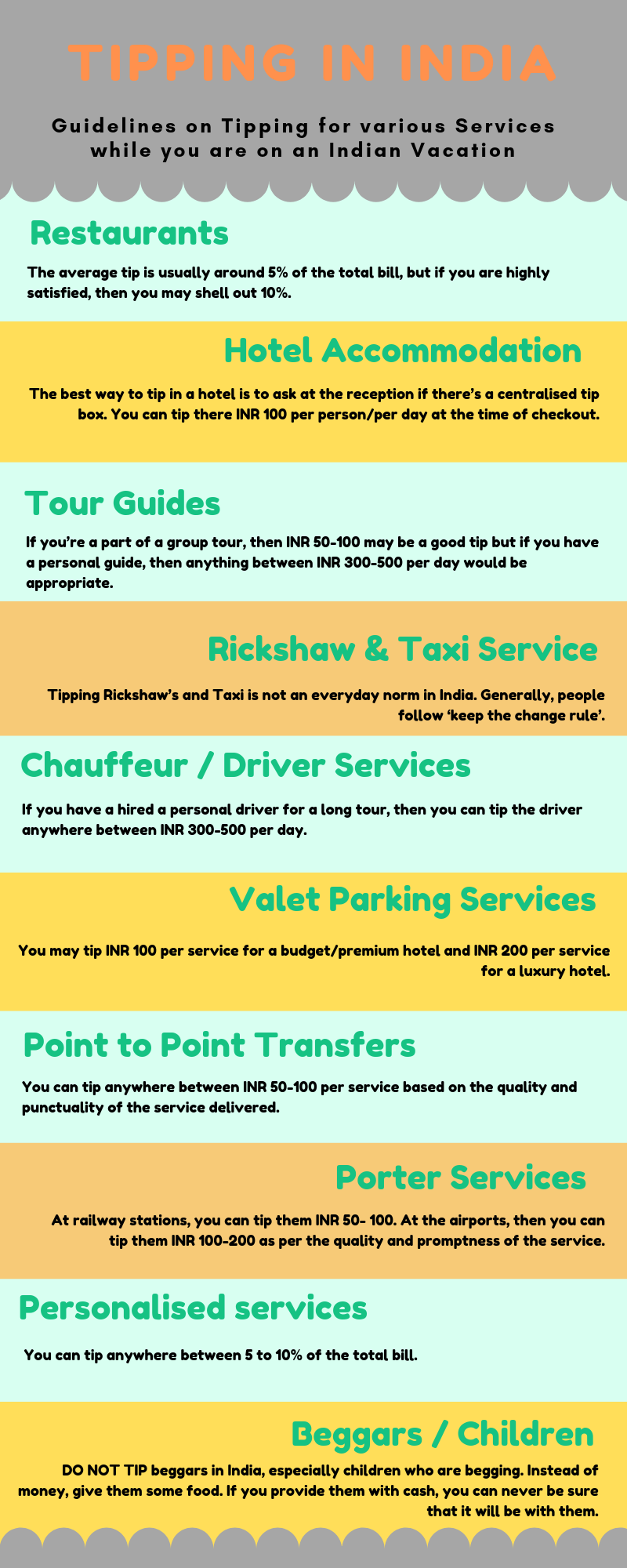 In India, you may use different types of services and tipping practice varies accordingly. It's always a good thing to tip as it shows that you care for others and value the quality in service. But like we mentioned earlier, tip only when you feel the need and when you can afford it. Also, always try to tip in INR because if you tip in your currency then they might lose some value in currency conversion and moreover, there are minimum amount criteria for currency conversion. So it may defeat the purpose of your tipping.
It's a good idea to keep some lower denomination notes handy for tipping in India. It is always advisable to tip discreetly without making a fuss about it. But please never tip police officers or government officials as it may be misconstrued as a bribe. Happy Tipping!
Have a look at another blog we have written about general travel tips to keep in mind before travelling to Kerala.
(Visited 1,331 times, 1 visits today)