One of the most enlivening moments in life is travelling. But packing plays a vital role in any trip which actually is stressful. No matter how many times you travel, you always end up forgetting something.We are here to assist you in your packing! Strategical packing paves a way for happy touring. As a matter of fact, you need to have meticulous planning before you leave somewhere especially on a tour. Here are some  travel tips to have a tension-free trip.
Step 1: Make a checklist
            This is the paperwork part where you need to squeeze your brains. Take your time in filling this part. Jot down every single thing you need for your travel. But always try to keep your list skimpy and apt. If this part is done perfectly, trust me you are going to have a tension-free trip. This is the most important one among the given travel tips!
Read more about Rules & Regulations in Kerala.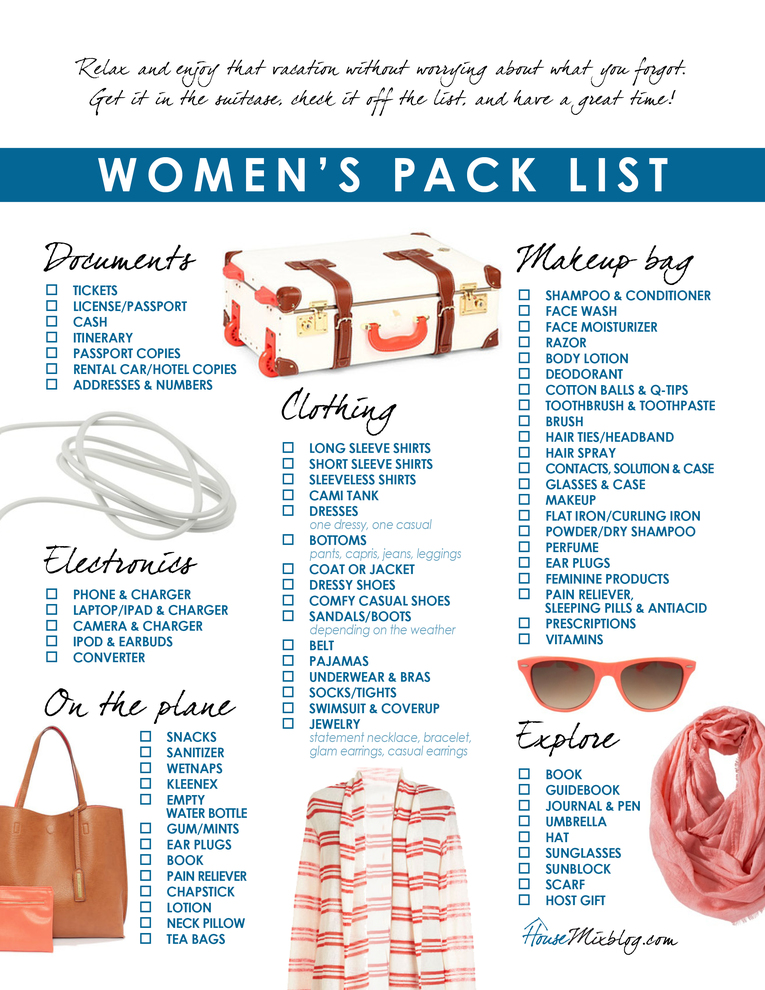 Step 2: Decide your luggage
              Pack your cases based on the mobility of your trip. As far as the luggage is concerned, you will need to have a ductile and weightless bag for easy travel. Also, save some space in your bag for your shopping. Otherwise, you will always need to have the help from a porter every time.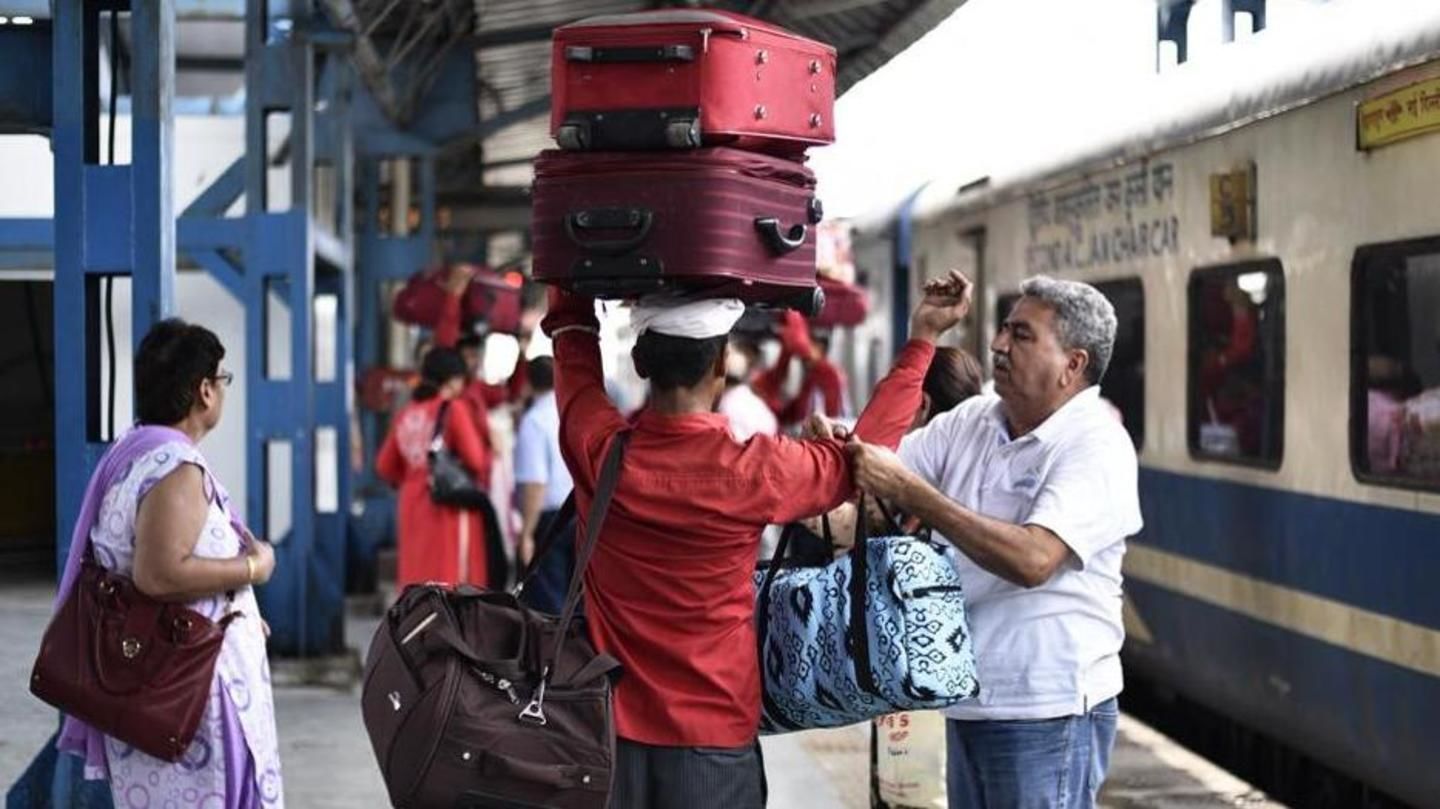 Step 3: Sort your items
             Anticipate your needs before packing. A compartment-wise packing will save you more time and space. Sandwich your fragile items between your dresses. Always tuck in extra plastic bags for a backup. Organising your things will help you in having a relaxing and refreshing vacation! This travel tip is for smart travelling:)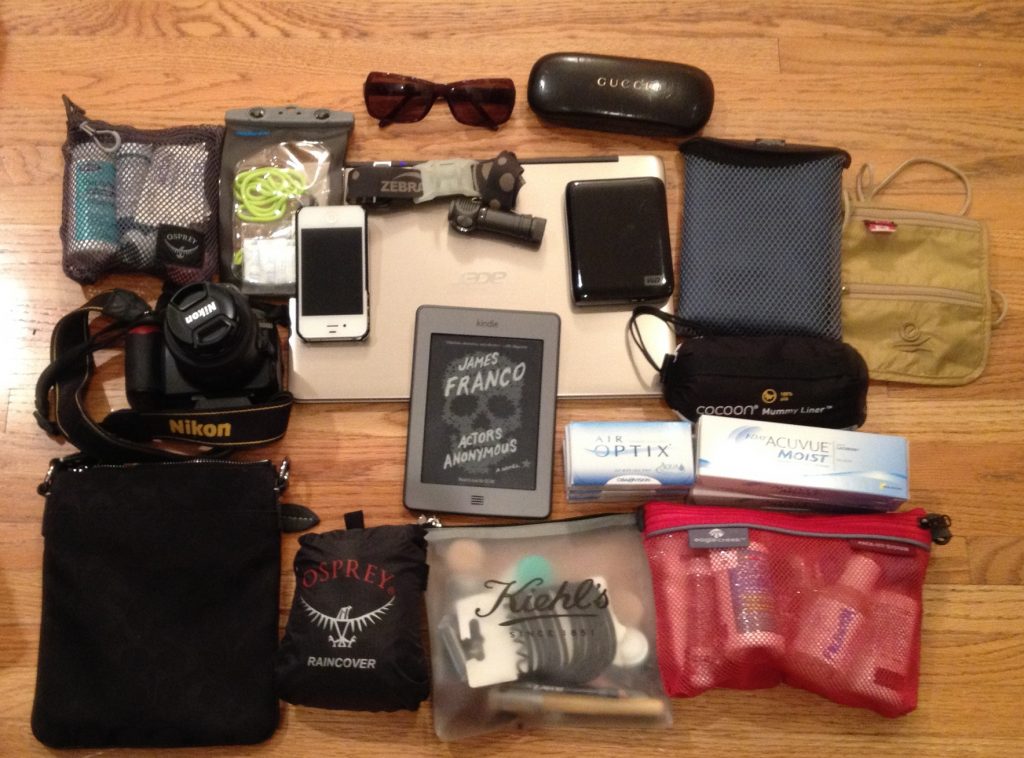 Step 4: Pack your emergency kit
             Proficiently planned and packed medical kit will ease you in your inconvenience. Fill your kit with the most necessary items like band-aids, gauze, pills, balms, allergy medicines, etc, Having a proper medical kit is one of best things to learn beforehand rather than the hard way. This travel tip is very important as we often forget to take the medicines. Click here to see the list of medicines you need to carry your next trip.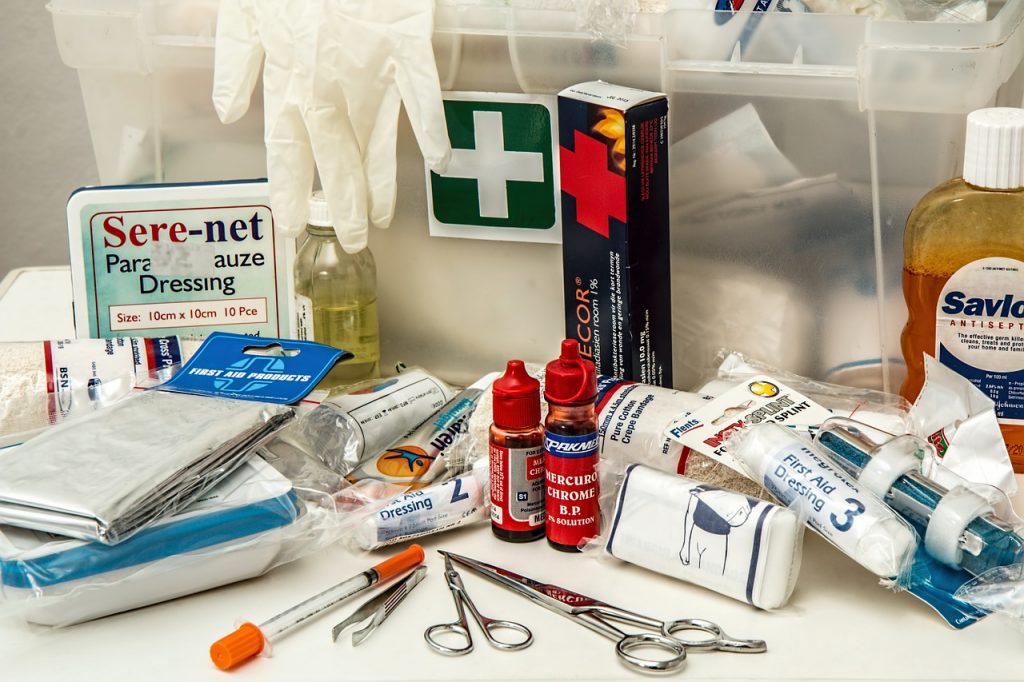 Step 5: Pack your toiletry pack
             This bag is least memorable to pack but very important one too. This includes soap, shampoo, toothbrush, toothpaste, razor, shaving gel, etc, Always remember to pack the things that can leak in a separate plastic bag. Make sure that you keep your toiletry pack on the most accessible section of your bag.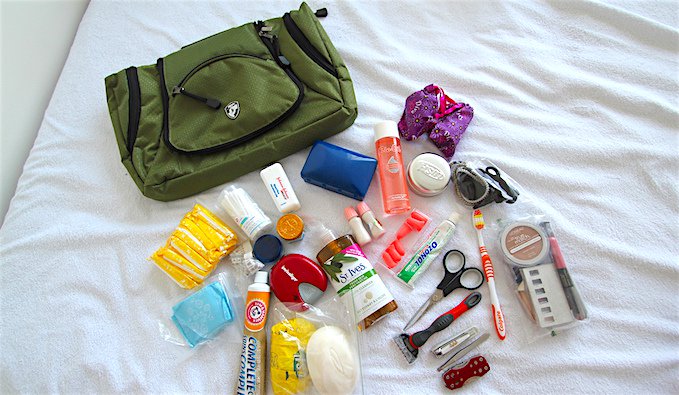 Step 6: Pack your hand-luggage
            Keep the most accessible items and valuable things in your hand-luggage. Maybe you can add travel documents, Id cards, cash, tickets, electronic items and other important things in your hand luggage.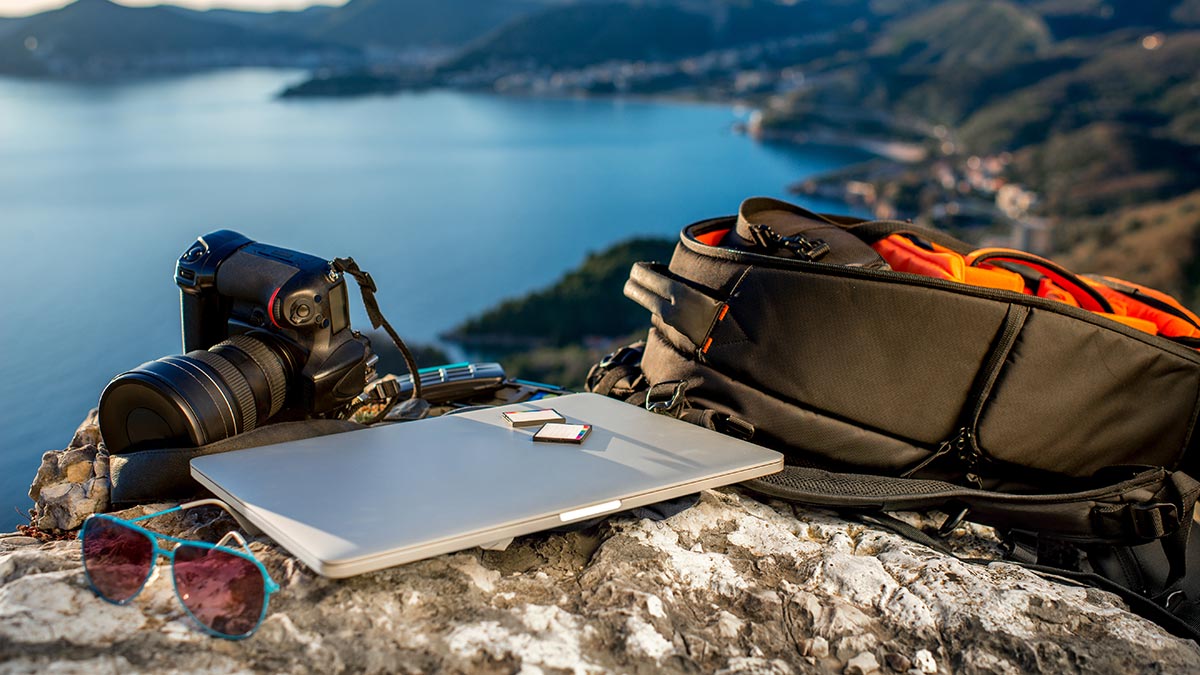 Validate your checklist twice before you leave. Pack your things like a minimalist and act like a tourist! 
Are you planning a Kerala holiday next season? Plan with Experience Kerala Holiday Planners🙂
(Visited 2,002 times, 1 visits today)