Camping in cosy tents set up out in the wild and gazing at the starry night sky is one of the most gratifying experiences a man can have in his life. Adventure seekers, especially, make sure they have the camping experience no matter what destination they choose to visit. Camping gives you a thrilling opportunity to go back in time and experience life before it got complicated with modern technology. The experience not only teaches you to appreciate the wonders of nature in its raw form but also gives you those very important moments of self-discovery.
But it does take advance preparation and careful planning for the camping experience to hit all the right notes. Have a look at the following pointers that guide you through things you must check off your list as you plan for your camping.
Buy a Good Tent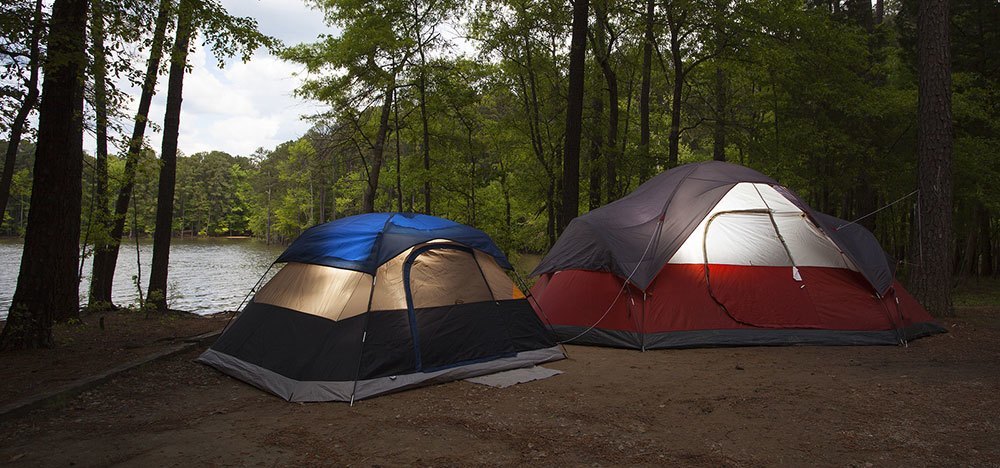 Image Source
We know you might be thinking 'Come on, I know that already'. But it has to be said and it has to be said first. Getting your hands on the right tent is crucial to a good camping experience. If two want to accommodate comfortably with good elbow room and extra storage space, it is best to select a 4-person tent. Your tent must have strong aluminium poles and adequate rainfly. You shouldn't be able to see through the stitches of the tent. Since you will be opening and closing the tent several times, your tent should have heavy-duty zippers.
Check out some tips to select a good tent.
Practice Pitching
It's important that you get familiar with your tent. Once you buy it, practice pitching the tent near your house looking at the instructions in the manual. Make sure your friends or family members who are joining you for the trip get familiar to all the features of the tent. Reaching the spot and struggling with the tent can be a waste of valuable time. Make sure to carry a small hammer with you to the camp to fix pegs.
Get the Right Sleeping Bag
Most people would try to select a sleeping bag that is the lightest to carry. But what's more important is that it needs to be cosy and comfortable. Barrel-shaped sleeping bags are best since they are sufficiently roomy and provide just the right amount of warmth. Getting a sound sleep during the camp is essential since it helps you be fresh and active the next day. So get your hands on the right sleeping bag even if you have to shell out a few extra bucks.
Check some tips to select the perfect sleeping bag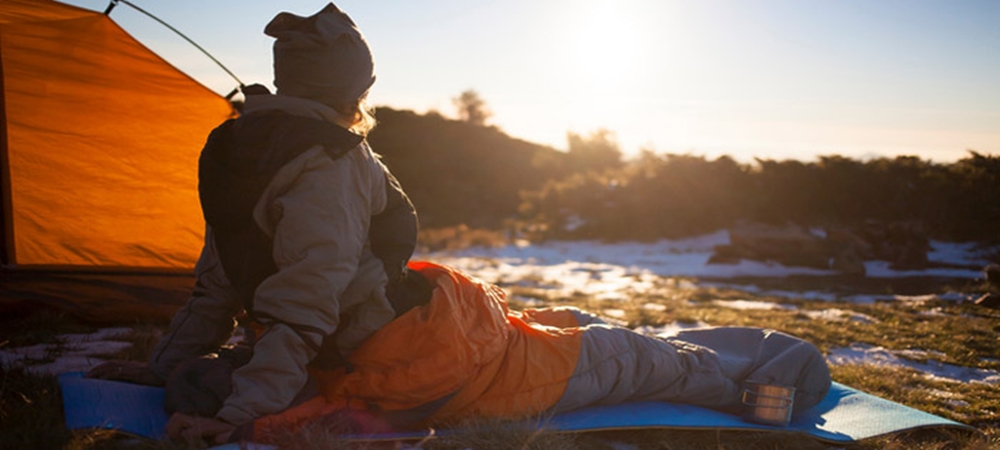 Choose the Right Spot
Selecting the ideal spot to set up your tent becomes very important if you really want to enjoy a good camping experience. Most campers try to get a sunrise or sunset view from the tent and we recommend the same for you. A panoramic view of the scenic landscape good could be another view you can look for. Waking up to a nice view can be one of the most beautiful things about tent camping. When you return home and think back about your time at the camp, the picturesque views are what come to your mind most often. So make sure you spend enough time to select the right spot for your tent.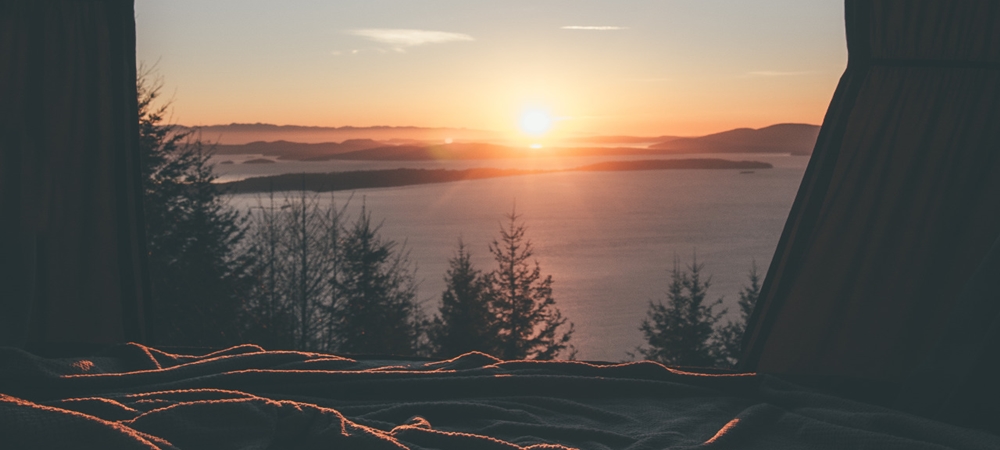 Make a Checklist
A smart camper always makes a checklist. One of the worst feelings is when you go out in the wild to set up your camp and realize you forgot something. And if you forgot something important, it can ruin the experience.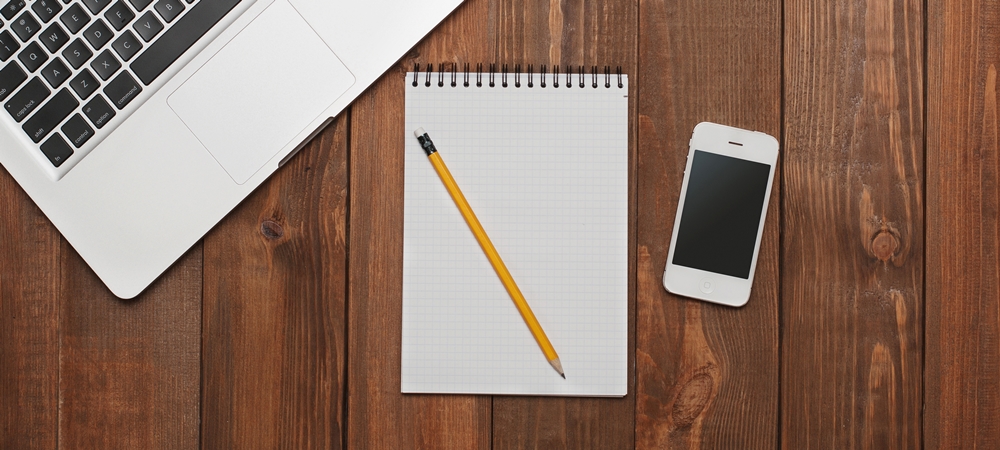 So make a checklist that contains each and every item you would need during your camp. Some things that must go on your checklist are:
Sleeping bags
Pillows and extra blankets
Foldable Chairs
Flashlight and batteries
Lantern
Sunscreen
Bug repellent
Toothbrush
Camera
First-aid kit
Map and area information
 The above items are just a few of the important things you would need during your camp. But you must make a proper long checklist which should contain all the items you would need.
Beware of Animal Attacks
Animals usually attack a tent camp if they smell food. So, first of all, you must make sure your camp is kept very clean. Keep your food closed in airtight plastic containers. Don't litter anywhere close to the camp. Pick up every single fragment of uneaten or dropped food. The garbage needs to be either burnt or carried back in closed containers. Wash your hands properly after eating or even touching food.
Do not keep food containers outside the camp where animals can easily see them. Set up your campsite at least 200 feet away from where you plan to cook.  Use deodorants or scented lotions before noon so that the smell doesn't stay in the night. Beware of leeches too. Pick and flick them away the moment you see one. Make sure you do not take leeches with you into the tent, especially in the night.
Check out the best places for Tent Camping In Munnar- Kerala.
(Visited 2,278 times, 1 visits today)