If you love to experience new things in life, the best thing you can do is travel. Apart from discovering new places and experiencing thrilling activities, you also get to meet people from different cultures. A poet rightly said, "Travelling… the best way to be lost… and found… all at the same time." While travelling with friends and family could be great fun, the inner joy you get when you travel alone is something only a solo traveler would know. When solitude meets adventure, the result is pure magic.
To make their travel experience special, solo travelers must keep a few things in mind. Here are a few tips that will come in handy if you plan to travel by yourself.
Know your budget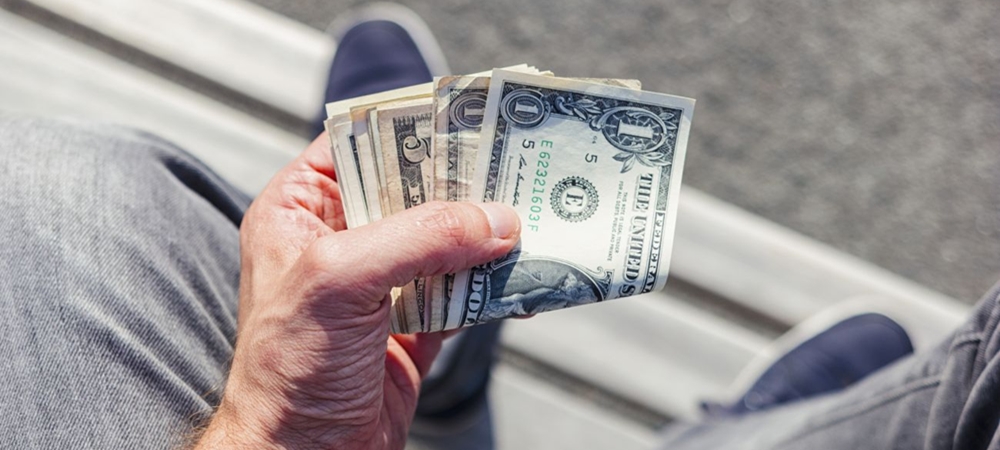 To get the best of his or her travel experience, a solo traveler must plan in advance. You need to start saving as soon as the thought of a holiday enters your mind. It is better to delay your holiday than to have mediocre holiday experience because of a lack of money. Choose a destination that suits your budget as well as your expectations. Book solo-friendly accommodations like home stays, jungle lodges or bed & breakfast.
Look at some budget accommodations in Kerala
Pack light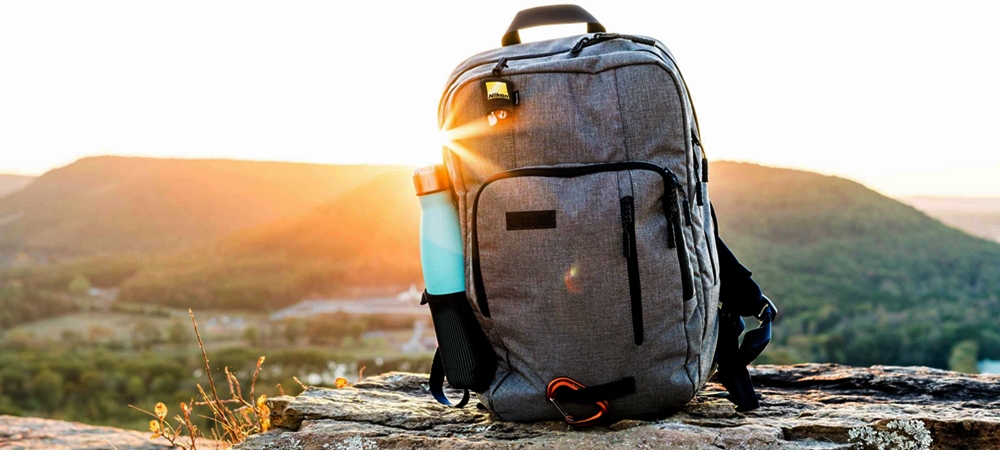 Try to pack as minimum luggage as possible. If you're too worried about looking your best, you may not be able to fully enjoy the experiences in your holiday. So take just the amount of clothes that you would really need during you vacation. When your luggage is less, moving around in your holiday destination becomes a lot easier. You will also be able to buy things from the place you're visiting and include them while repacking. Another benefit of carrying less is that you won't attract unnecessary attention.
Know your destination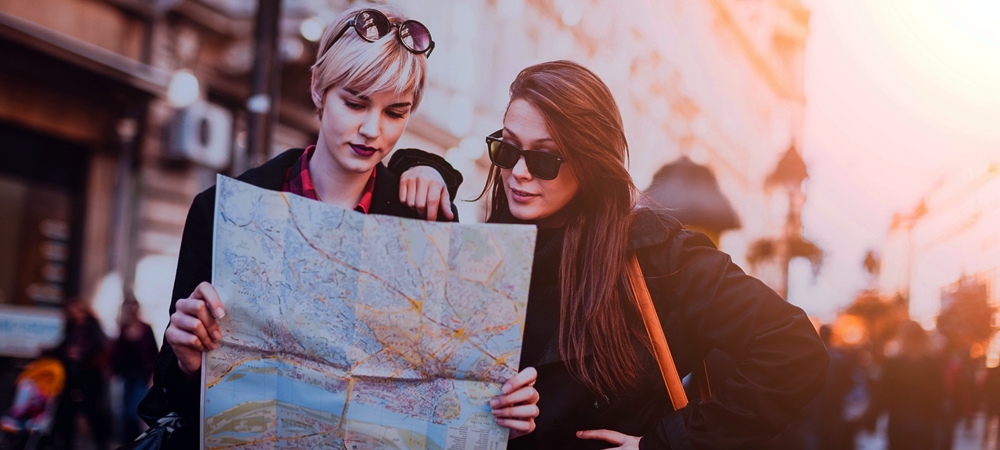 When travelling alone, it may take time for you to adapt to the atmosphere of the new place. So it is best to just relax, walk around and talk to people on your first day so that you get to know the destination better. Buy a map.  You may think you don't need a map because of your smart phone, but you would be surprised to realize how much a map can come in handy. And it does make the journey a lot cooler.
Get to know the land of Kerala
Be as friendly as possible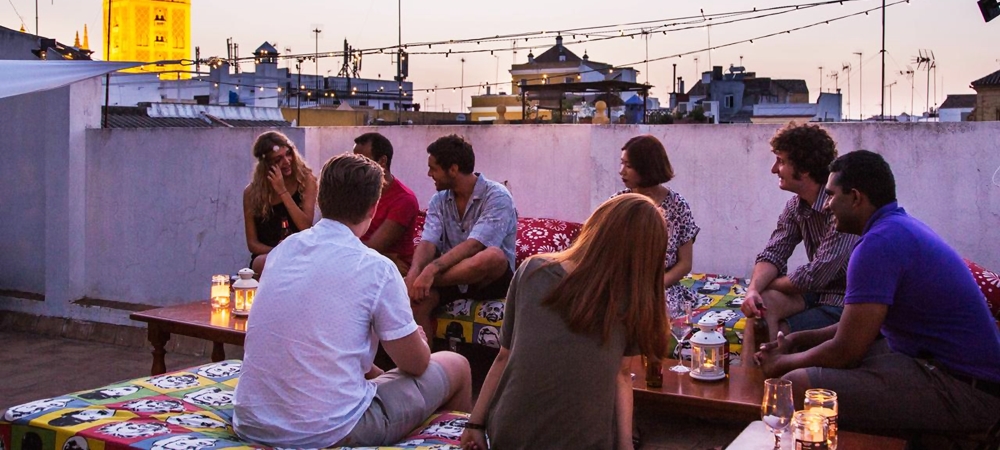 Try public transport more frequently than hiring a taxi. Walk more. Try to visit places that are not often visited by other tourists. This way, you can make some great friends since conversation is more likely to happen when there are lesser tourists around you. Although you're travelling alone, don't be lonely during your trip. Get accommodations where you think you can meet other solo travelers. Have a warm smile on your face throughout your trip. Be careful not to smile so much that you attract unwanted attention. Learning a few greetings in the local language can also help you communicate better.
Never rush through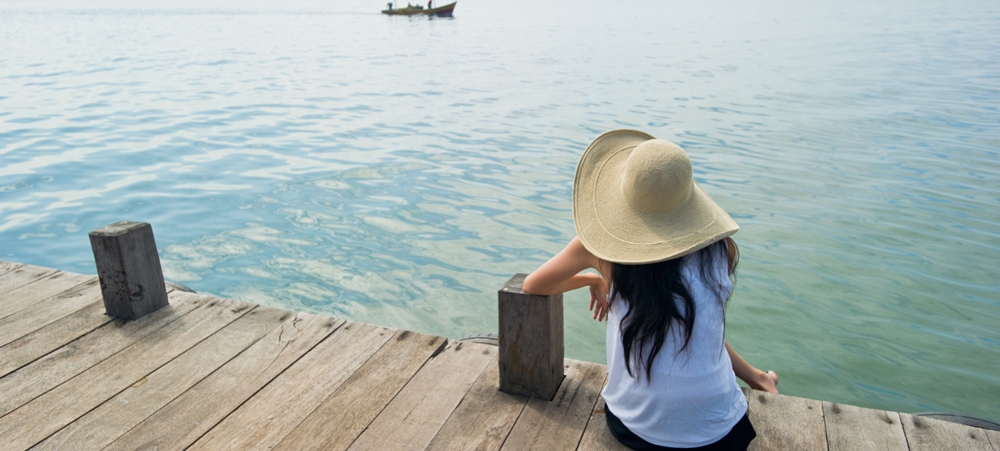 Many solo travelers make the mistake of over-scheduling their trip. They pack too many activities in limited time in an effort to experience everything the place has to offer. When they do that, the whole point of a solo trip is lost. Solitude is not that great when it's full of clutter. So have a good schedule and make sure that you don't overdo the holiday. Plan to visit sightseeing spots and enjoy activities only if you have enough room for them. Make sure to have a good night rest as well. Get up early and start as early as possible so that you can enjoy more without losing too much time.
Have a look at the best sightseeing spots in Kerala
Eat well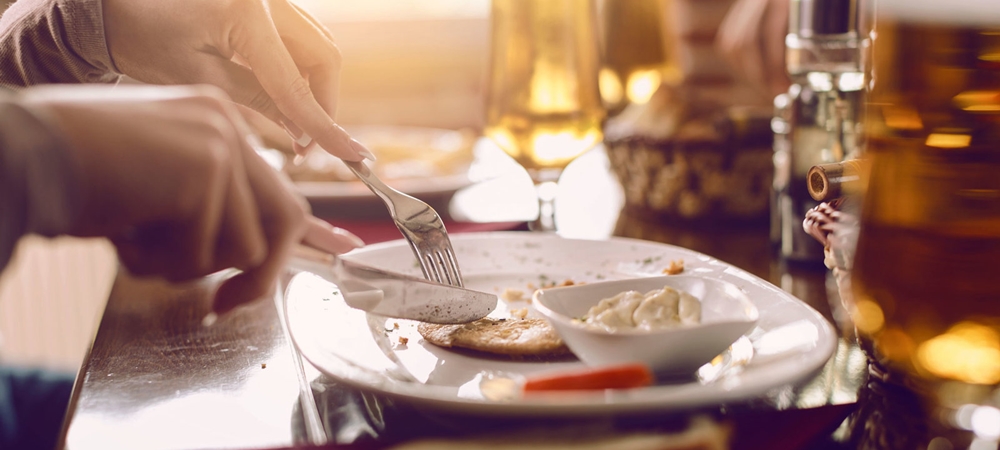 When you're on a holiday, you need to forget about your diet. Eat as much as possible. Explore the local delicacies really well. Talk to the locals and find out about the best restaurants in and around the place. And if you do happen to find a great restaurant and want to enjoy a fine dining experience, visit it for lunch instead of dinner. That's because in the afternoon hours, the food is fresher, prices are lower and the ambience is more solo-friendly. Solo dining is a wonderful experience when you focus on your food, taste buds and the tummy. If you visit a certain restaurant or coffee shop at one particular time every day, everyone will become quite familiar with you. They actually wait for you to arrive. You could make some good friends.
Stay Safe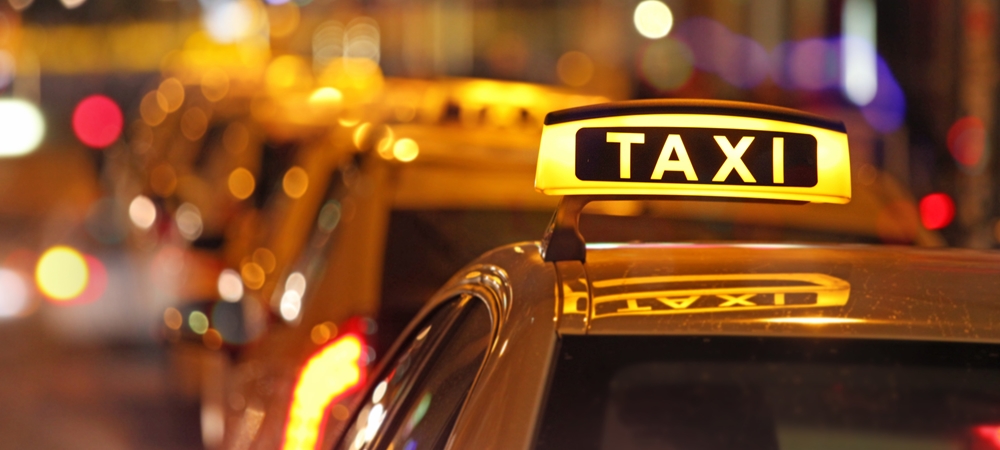 Keep all the necessary identification documents everywhere you go. Make sure to use a VPN while using public Wi-Fi in case you have to make an online money transfer. Try not to flash expensive jewellery and gadgets no matter where you go in your holiday destination. Plan your transportation wisely, especially while you travel in the night. Ensure that it's safe. Usually, it is good to leave a note or inform the hotel staff as to where you're going. Drink responsibly.
Some other points to remember:
Carry a book that you can read through the trip. Writing a diary during your trip could be particularly interesting.
Make sure to get the most comfortable shoes you have. If you think your shoes are not very comfortable, it is better to buy one before the trip starts.
Stay away from extremely popular tourist spots, unless you're very keen to see them and if you think they cannot be missed.
Don't just be satisfied with sightseeing. Enjoy some activities as well. You are more likely to remember the things you do than the things you see.
In any destination, try to visit the most important places earlier in the day instead of leaving them for a later time of the day. The adage 'It has to end with a bang' may not always work with holiday trips.
(Visited 1,503 times, 1 visits today)