Kerala is one of the most charismatic places on the planet and comes with many interesting facts. The whole world has recognised its glory spread across backwaters, forests, beaches, lakes, historic sites and hills. From mountain lovers to beach enthusiasts, it draws in a large number of travellers today. Did you realise that the website of Kerala Tourism has the top spot in web traffic among all of the travel-related websites? All things considered, this says a great deal about this magnificent state which can be found on the bucket list of each explorer.
From idyllic stretches of emerald green backwaters to the great Arabian Sea, from stunning hill stations to extraordinary wildlife, from gushing waterfalls to peaceful rivers, Kerala possesses a bit of everything beautiful to entice various individuals from all over the globe.
There are several things for which Kerala is loved by everyone, ranging from its beautiful backwaters to clean beaches. Yet, there is significantly more, which makes up the pure exquisiteness of Kerala. So, don't you want to know these interesting facts about Kerala? Scroll down to find out more.
Here are some of the intriguing facts about this calm and immaculate state of Kerala:
1. Cleanest state in India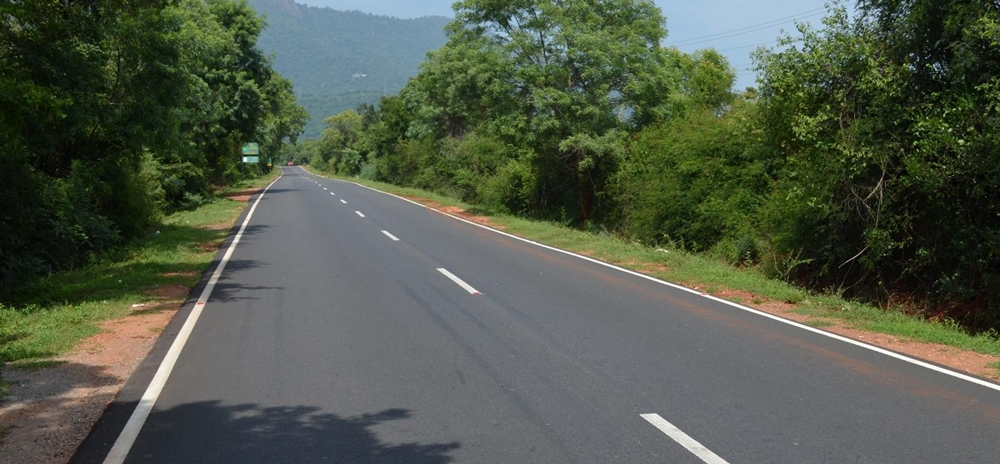 Image Source
As indicated by a review, five of the ten cleanest cities in the nation are in Kerala. The National Sample Survey Office (NSSO) survey reveals that Kerala is the cleanest state of India alongside Sikkim. Apart from being the cleanest state, it likewise offers basic amenities everywhere.
2. The first state in India to attain 100% primary education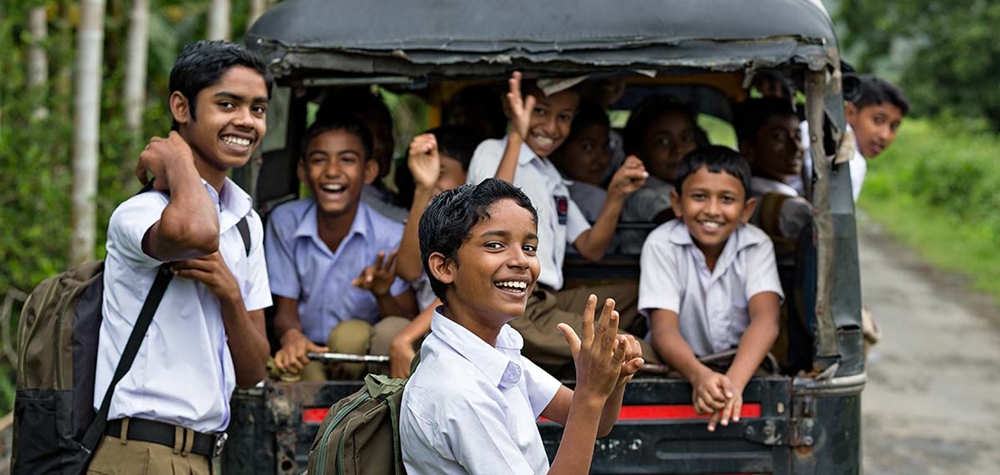 Image Source
The schools in Kerala are associated to the Kerala State Education Board or the NIOS, the Central Board of Secondary Education (CBSE), and the Indian Certificate of Secondary Education (ICSE). Kerala turned into the first state to have accomplished 100% primary education in January 2016 through its literacy program called Athulyam.
3. World's first baby-friendly state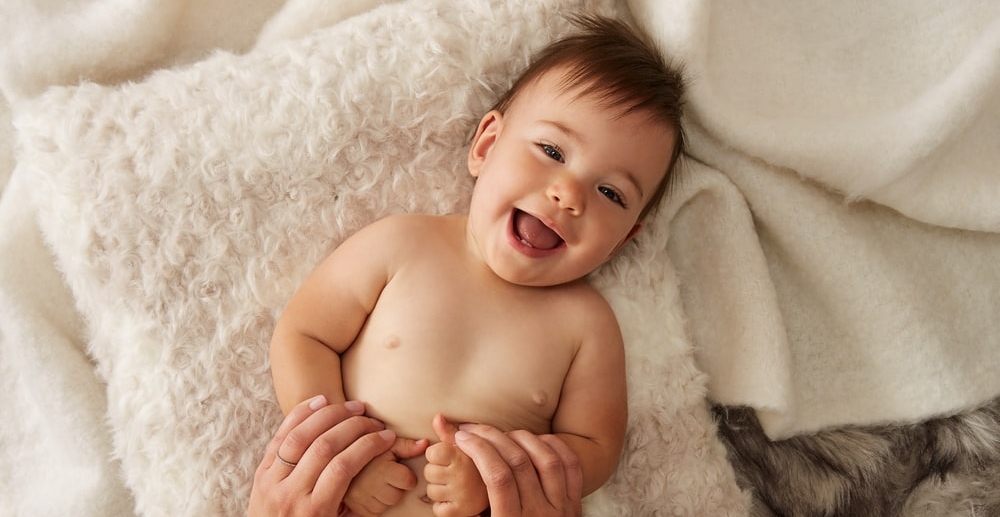 Image Source
Since August 2002, Kerala is the world's first baby-friendly state. World Health Organization and Unicef supported the baby-friendly initiative which started in 1992 and implemented in Kerala by 1993. It concentrates around the breastfeeding practice that is fundamental for keeping up a strong growth chart of a kid. Clinics and docs are equipped in guiding new moms. Over 80% of clinics are baby-friendly in the state, including the private segment. They do not promote or have cradles as newborn children should spend maximum time with their moms that emphatically better for both the wellbeing and mental condition of mother and baby.
4. Keralites have the highest life expectancy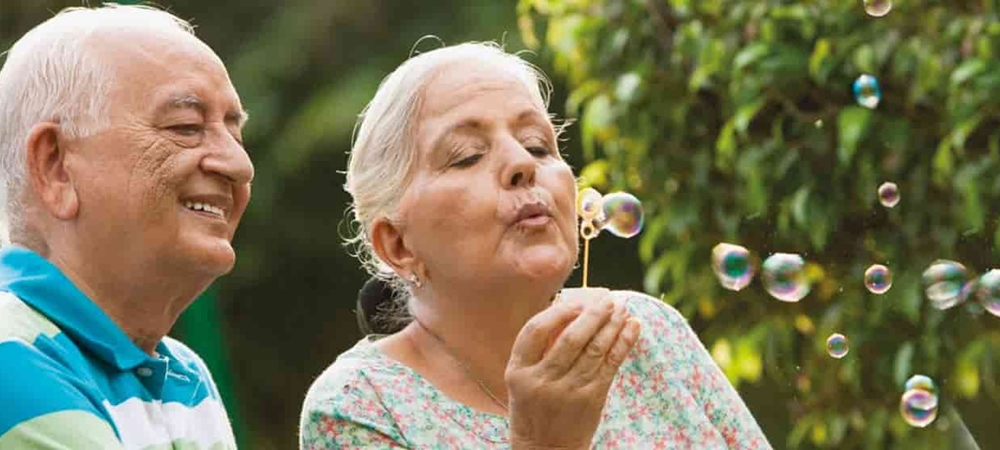 Image Source
Given the spotless and green condition of the state, it is nothing shocking that the state's average longevity is 75 years. Aren't they just topping in all subjects? The 'place that is known for coconuts' boasts of the highest life expectancy in India. It is 10 years more than that of the other states of India, which is around 65 years. Is it the coconuts, the Ayurveda or the Professionally Managed Health Care System? We may never know!
5. The first place to receive rainfall in India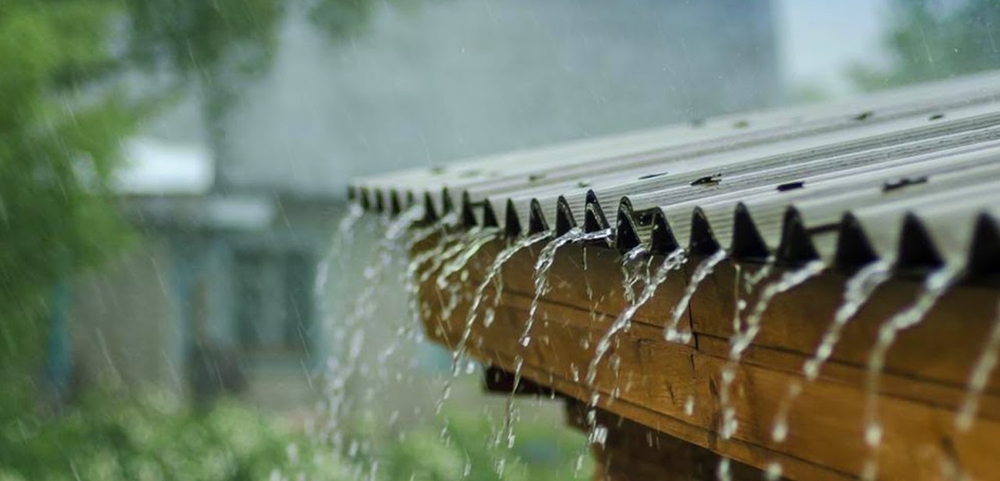 Pic Courtesy: YouTube
Popularly known God's very own country, Kerala gets the first spell of downpours in India. While the rest of the country receives rain in July, Kerala experiences it around the first week of June consistently.
6. The only state with banking facilities and hospitals in every village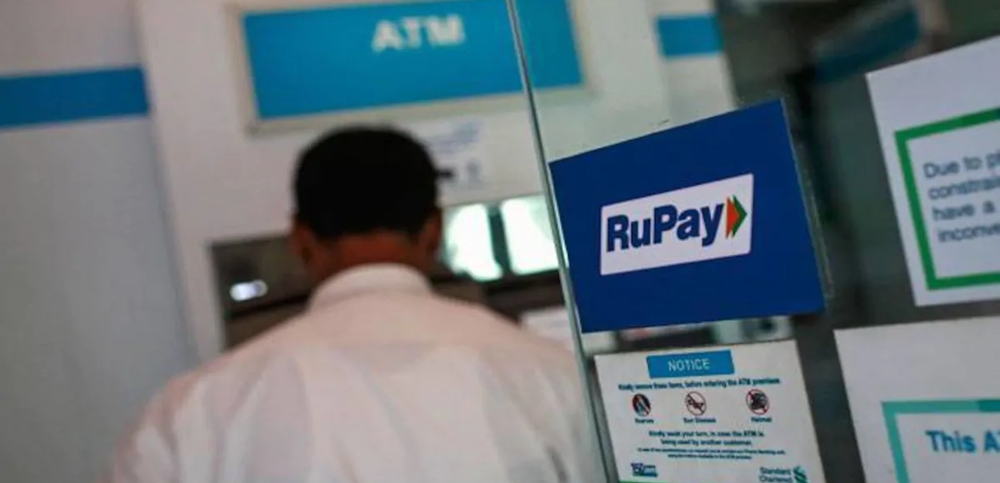 Image Source
Kerala has hospitals and banks in even the remote villages, which enhances the growth of the state. This is why it is easy for people to travel to Kerala, they don't have to worry about having enough cash –there are many ATMs and they don't even have to worry about medical facilities if they fall sick during the visit. Kerala's Medical tourism is really well-known– Even the foreigners come to Kerala for their treatment.
7. Least infant mortality rate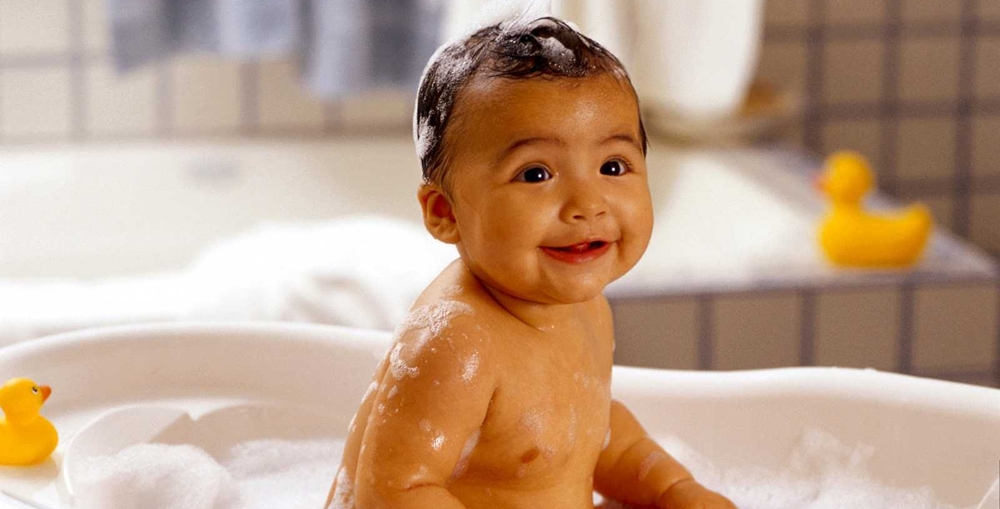 Image Source
As indicated by the survey led by the Sample Registration System (SRS), Kerala's Infant Mortality Rate is 10 for every 1,000 childbirth. It demonstrates the developed medical facilities of the state.
8. Land of elephants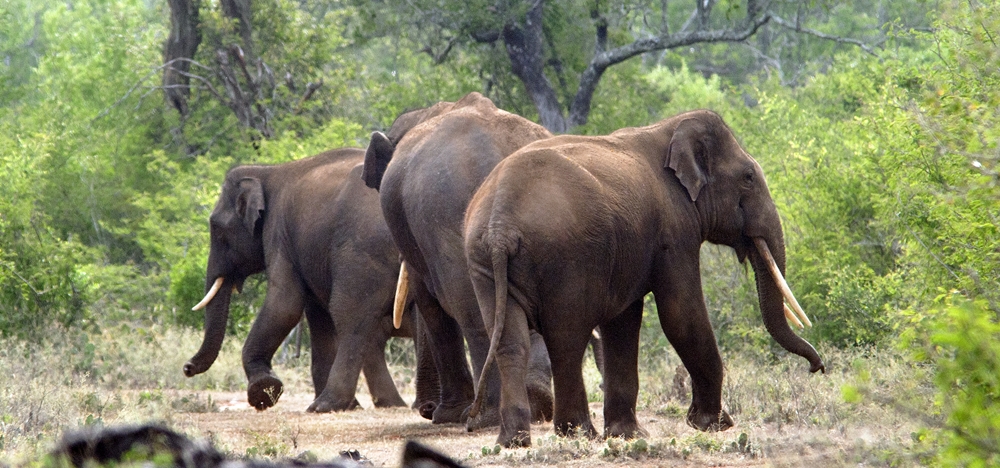 Pic Courtesy: Wikipedia
Apart from being the' land of coconuts', Kerala is also the 'land of elephants'. That is on the grounds that this grand state's green fields are meandered by close to 700 elephants. Generally owned by temples and religious establishments, these elephants are Kerala's pride. The elephants are also present on the government insignia of Kerala. But we the Team Experience Kerala Don't Support Elephant Parks!
9. Has many 'firsts' to its name
Kerala likes to be first in many things. It isn't only the first state of India to have a totally beggar-free capital city, it is likewise the first state to be titled Digital State' in the year 2015, and the absolute first to have 100% incorporation of banking (2007), aside from the notable, first Indian state to accomplish 100% literacy rate.
10. The Ayurvedic Paradise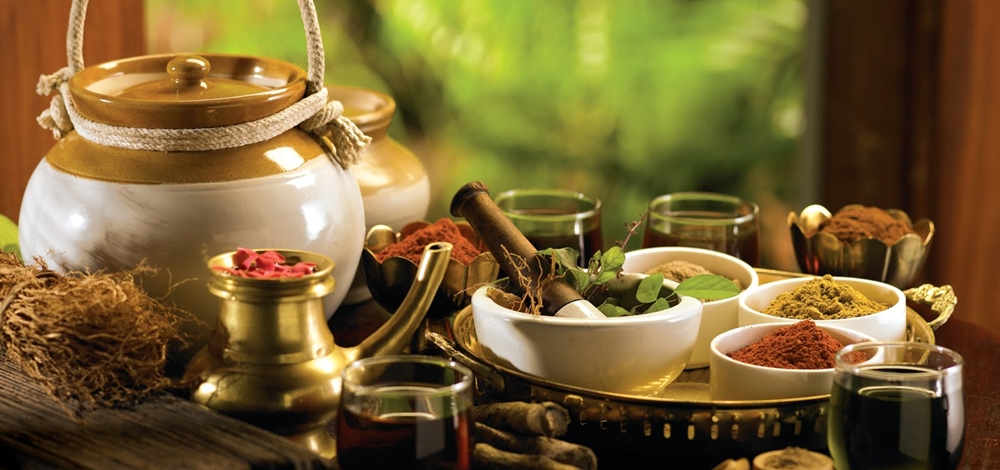 Image Source
Kerala is known for being the pioneer in medicine utilizing Ayurveda as its treatment strategy. It additionally has Somatheeram, the world's first Ayurvedic Resort. Ayurveda is additionally utilized for massage, beauty and hair treatment.
From medications like 'pizhichil' and 'uzhichil' to relieving sicknesses like joint pains to massages for the skin and hair; there is nothing that Kerala's Ayurveda cannot cure. What's more? Kerala is the only state in India where Ayurveda is used as mainstream medicine. Thousands of people visit Kerala to avail the Ayurvedic treatments.
What is the best time for Ayurveda treatments in Kerala and why?
11. Highest female to male ratio in India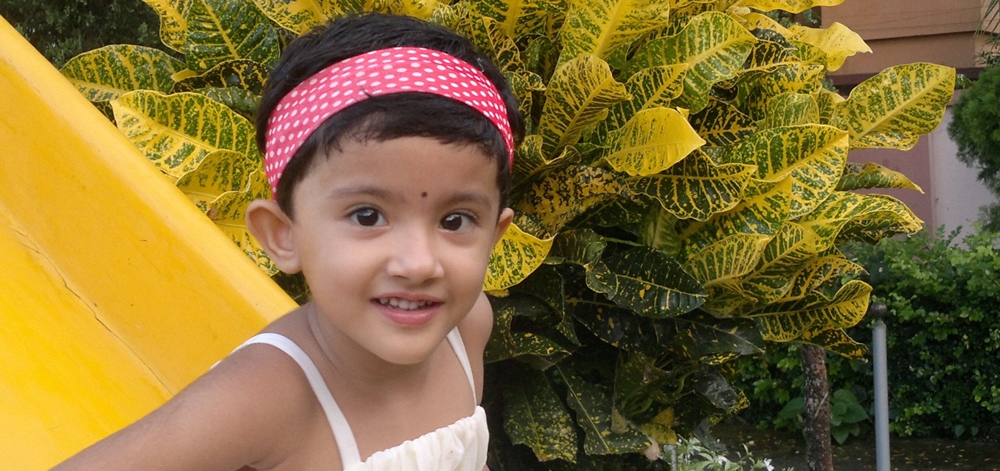 Image Source
In Kerala for every 1000 males, there are 1084 females. That number is a remarkable contrast to what you'll discover in the different states of India. Furthermore, it is something to be delighted about, because it obviously implies that the educated people of Kerala greets a female baby wholeheartedly.
12. Most number of festival celebrations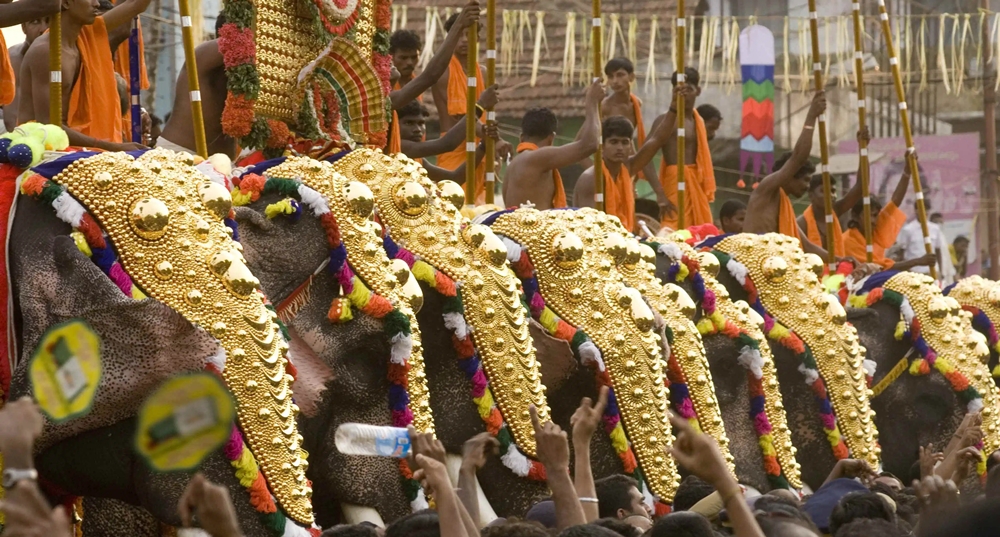 Image Source
Kerala doesn't just feature assorted variety in wildlife but at the same time is home to different types of religions. It acts as a phenomenal case of individuals belonging to various religious beliefs living in peace and harmony. You will often find temples, mosques, churches in every corner of the city.
13. Renowned as the 'spice coast of India'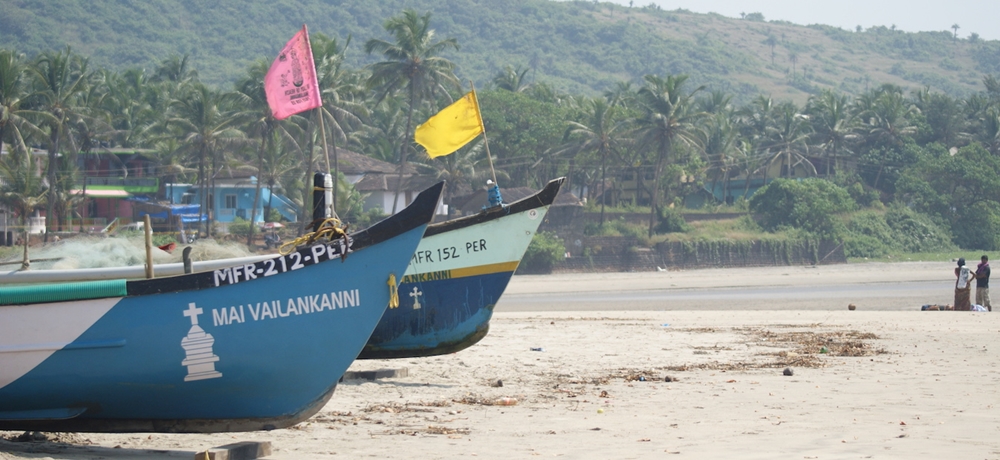 Image Source
Old Kerala played host to explorers and businessmen from all over the world including the Romans, Arabs, Greeks, Chinese, Portuguese, French, British and the Dutch. Practically every one of them has left their impression on this land – be it cuisine, architecture or literature.
14. The second least corrupt state in the country
Kerala encounters around 4% corruption in public services as indicated by CMS 'Indian Corruption Study of 2017. The least corrupt state in public services was Himachal Pradesh with bribery around 3%.
15. Gobbles up 20% of the country's gold every year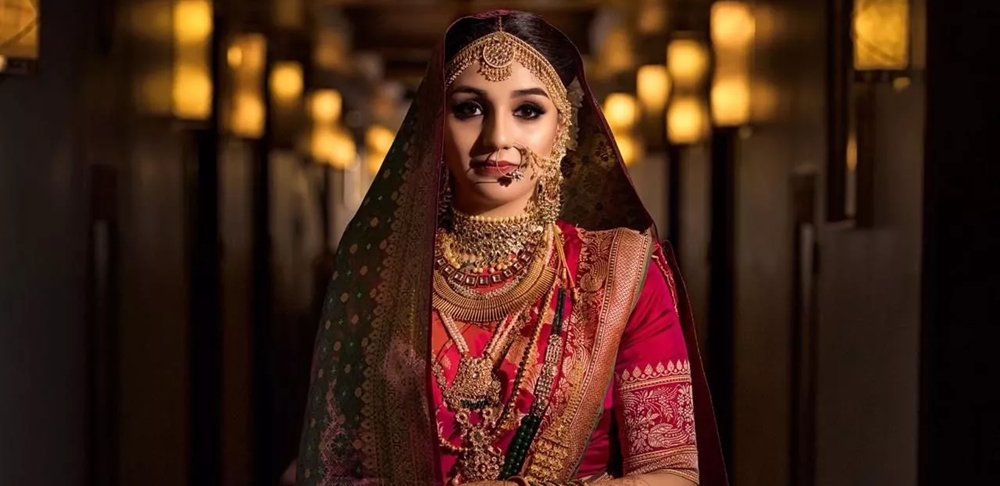 Image Source
Keralites love gold. Kerala ladies wear so much gold on their big day that they could possibly clear off the debt of a small underdeveloped nation.
16. Land of coconuts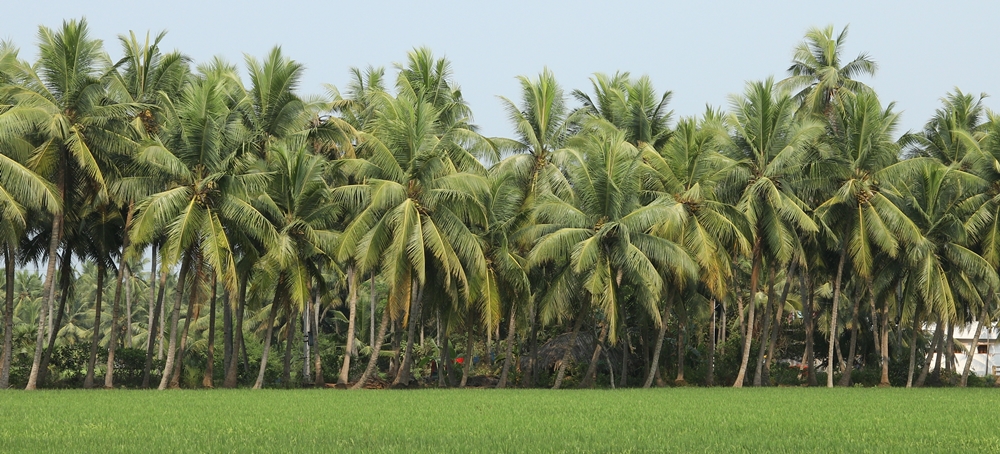 Image Source
Kerala is known as the land of coconuts which is very true. Every single locale of Kerala has a huge number of coconut trees. The coconut trees amplify the excellence of Kerala as well as play a significant role in the economy of the state. Throughout the years, coconut has turned out to be an integral part of the people residing in Kerala.
17. Tops the list of states in terms of literacy rates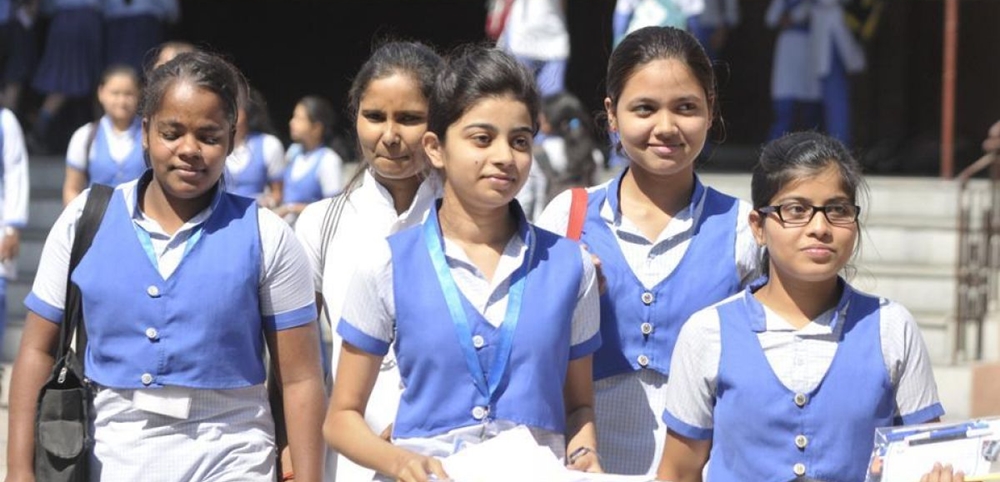 Image Source
With 93.91%, the state has the highest literacy rates and is unquestionably far more than the nation's literacy rate, which is only 74%. It is a standout amongst the most praiseworthy facts about Kerala and one that should make each Indian proud. If wasn't sufficient enough, the southern heaven once accomplished the novel accomplishment of a 100% primary education among other states. That is no small accomplishment.
18. The highest rubber producers in India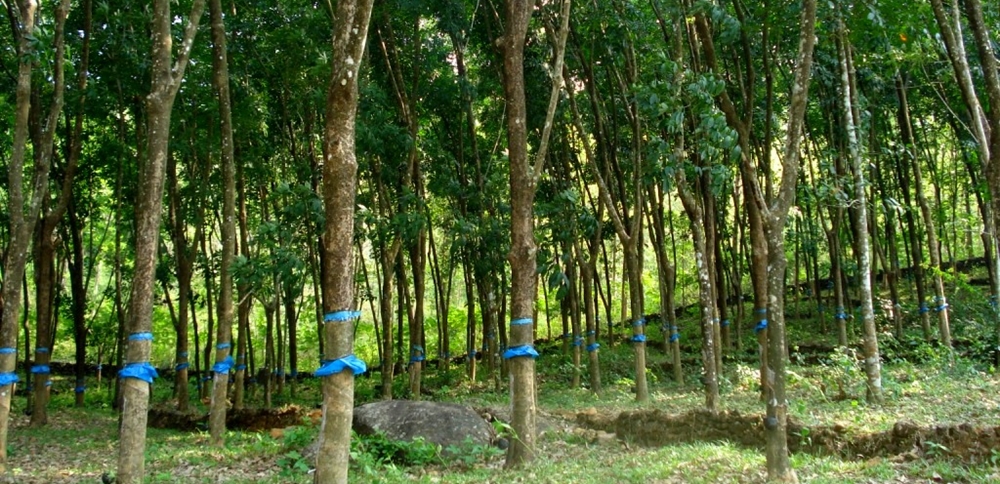 Image Source
India is the fourth biggest rubber-producing nation on the planet. Kerala delivers over 90% of the total rubber in the nation. Around 5.45 hectares of land in Kerala is being utilized for rubber production. It plays a huge role in Kerala's economy.
19. Kerala tourism website is #1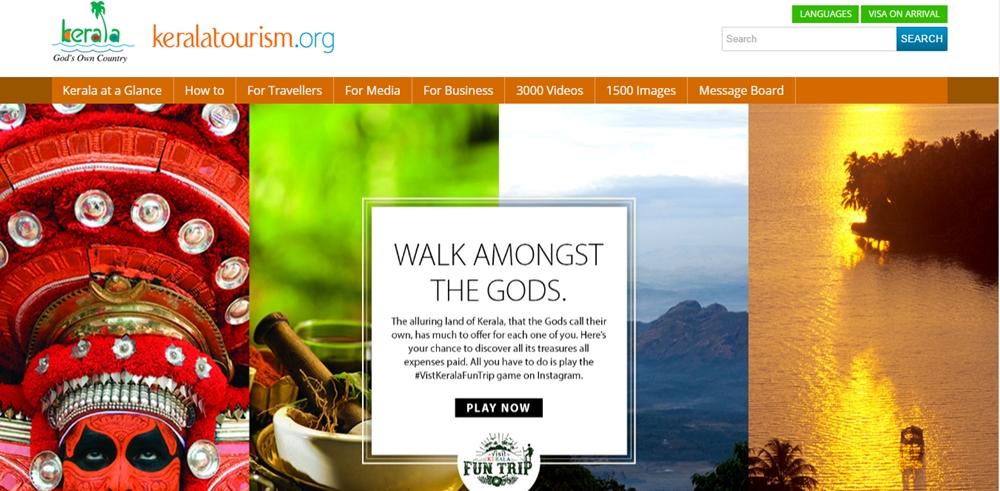 Image Source
It received the superior Award of Excellence organized by the Government of India for the "Most Innovative Use of Information Technology" and "Best Tourism Website Portal" for more than a decade. It likewise has PC World Magazine's Net 4 PC World Web Award 2008 for Best Indian Website in the Tourism category.
As far as web traffic goes, the webpage was among the top 10 travel industry sites in the Asia Pacific and the Middle East.
20. Has India's first coir factory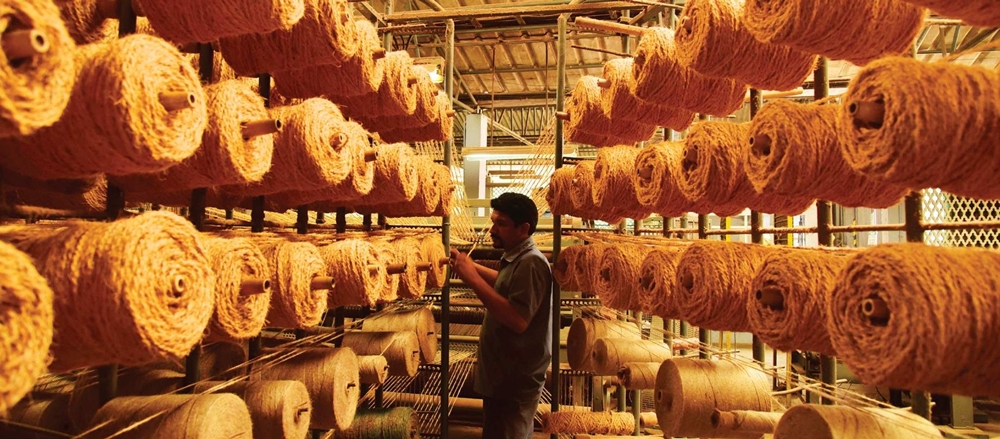 Image Source
Due to the plentiful availability of coconut trees, Kerala has a high production of coir. The state supplies 60% of the total worldwide production of white coir fibre. India's first coir processing plant was set up here in Alleppey in 1859.
21. The huge diversity of natural herbs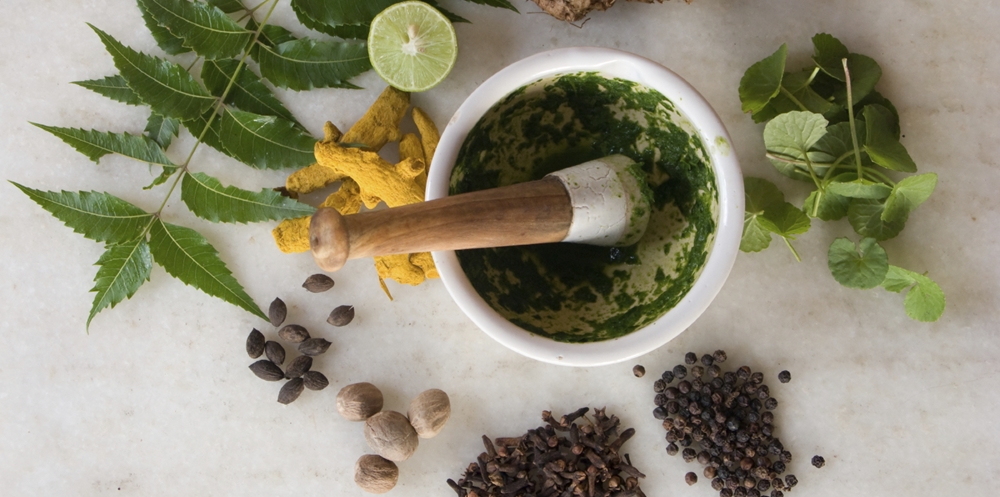 Image Source
Amalaki, Katphal, Ashwagandha, Brahmi, Bharangi, Sankhupushpam, Yashtimadhu– to name a few of the amazing herbs. Turmeric, Phyllanthus Amarus (Keezharnelli, Cinnamon, Crotalaria Retusa Linn( Kilukiluppu), Plumbago Zeylanica Linn (Koduveli) and many more of the herbs have medicinal values.
List of Spices in Kerala that will help you to spice up your cuisine!
22. Highest per capita of alcohol consumption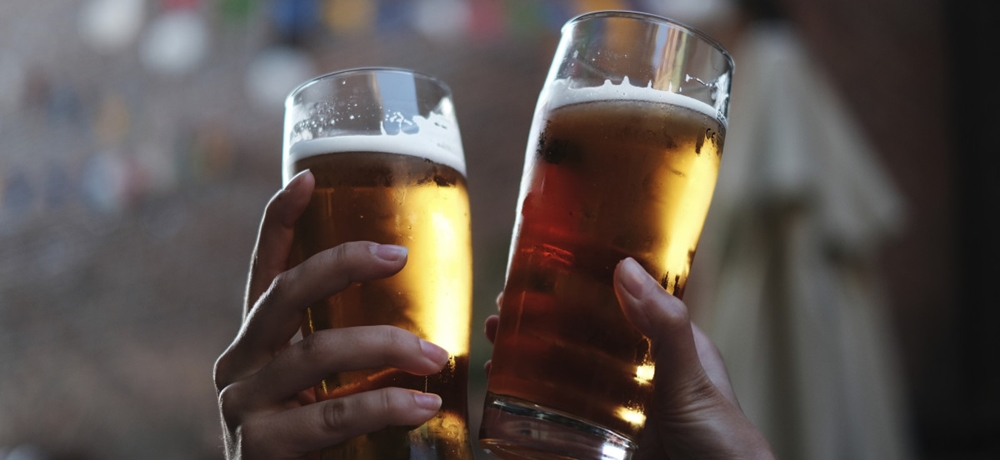 Image Source
Yes, it is true. A BBC survey shows that Kerala has the most astounding per capita of liquor consumption adding up to more than 8 litres for each individual every year. This per capita consumption is much more than Punjab and Haryana which are viewed as hard bent drinking states. There are around 337 alcohol shops that Kerala State Beverages Corporation (KSBC) run.
23. The first state to implement education reform bills and land reform bills
Literacy is the most important part of Kerala and it is clear from this fact. They give importance to crucial things like education reform bills and land reform bills.
24. The backwaters cover almost 50% of the length of the state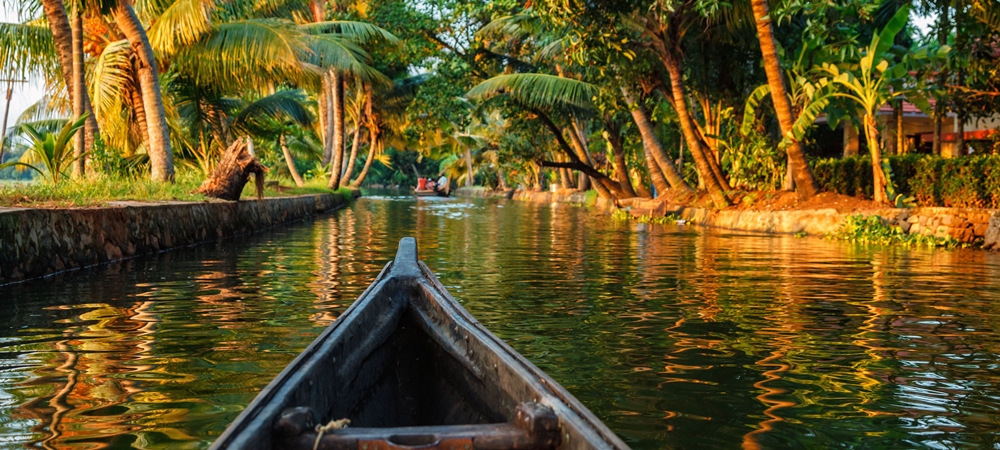 Pic Courtesy: TripSavvy
The backwaters of Kerala comprise of a turquoise and peaceful canals and streams network, all flawlessly interlaced. These backwaters are generally made out of lakes and lagoons that are positioned parallel to the Arabian Sea.
Do You Know Why Celebrities always Prefer the Backwaters of Kerala? 
25. Teak is abundantly available in Kerala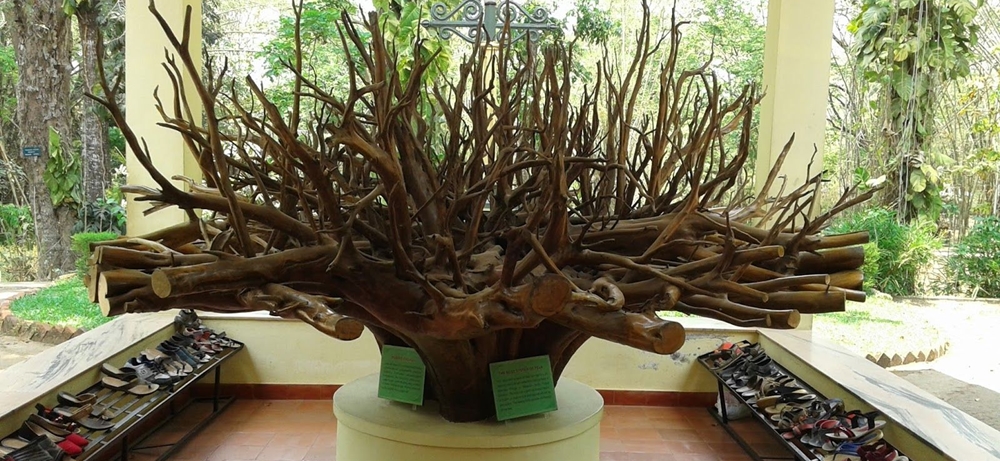 Image Source
The world's first teak estate was made in Kerala by the British. Likewise, the world's biggest and longest teak trees are in Kerala. Hence, it is no big surprise that the world's solitary teak museum is in Kerala. in Nilambur.
26. Was declared 'one of the ten paradises of the world' by The National Geographic!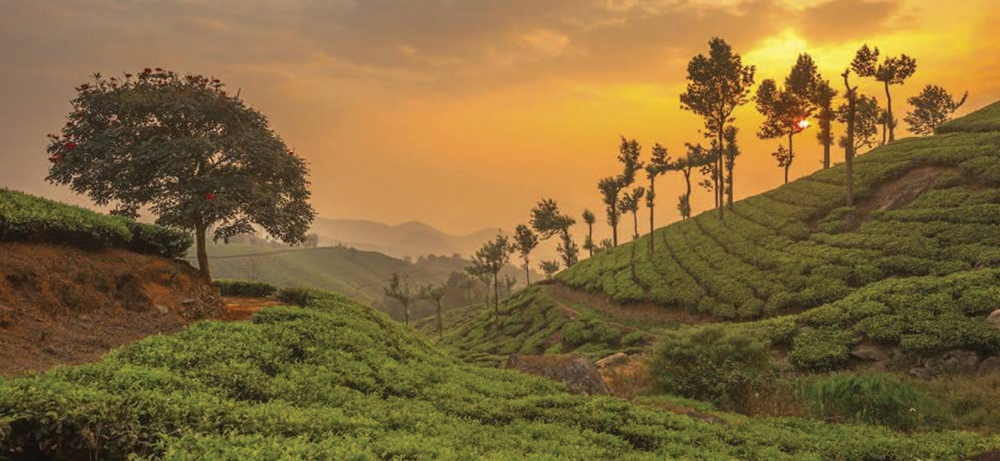 Image Source
The Traveler Magazine of National Geographic included Kerala in its rundown of Ten Paradises of the world in its edition of the year 1999. The magazine additionally included Kerala in its list of Top 50 travel destinations of the world. More than 10 million vacationers visit Kerala every year, to see the vistas of backwaters, hill stations and so forth.
27. Gets highest media exposure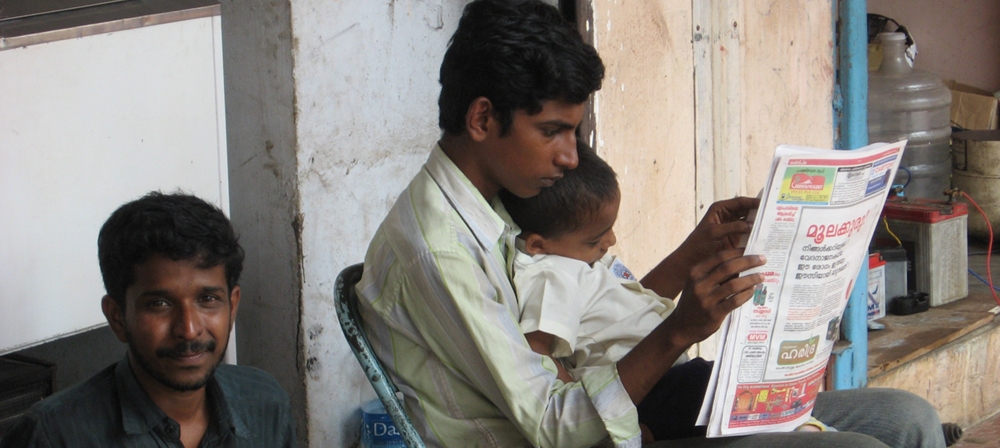 Image Source
The NFHS-3 assembled a rundown of states as indicated by the level of media exposure. An astounding 99% of the males and 94% of the females have media exposure in the state. The newspapers in Kerala are available in nine different languages.
28. Kerala has the only drive-in beach in India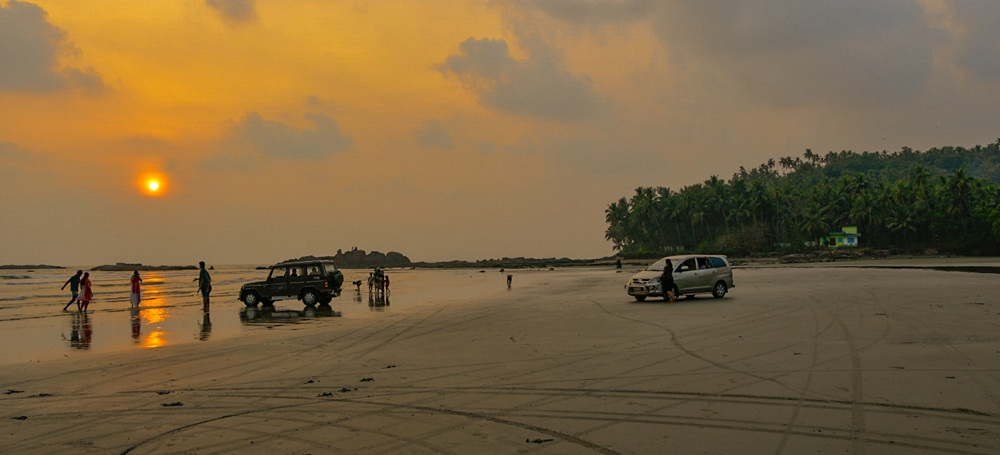 The Muzhappilangad shoreline of Kerala lies parallel to NH 66 and is the longest drive-in shoreline in Asia. Other than being the best drive-in shoreline in Asia, it positions among the world's main 6 shorelines for driving by BBC. You can go for a 4 km drive on the sandy shoreline. Its curvy region is flanked by dark rocks and the adjacent Dharmadam Island can also be seen from the beach. Amid low tide, a restricted entry rises up out of the ocean that links Dharmadam Island and Muzhappilangad shoreline.
Hence, God's very own country offers a plethora of unique experiences– clear emerald backwaters, wonderful canals and a story of fascinating wildlife. This state is surely heaven and definitely, a must-visit for everyone!
Get to know the best time to visit Kerala!
What makes Kerala different from other Indian states?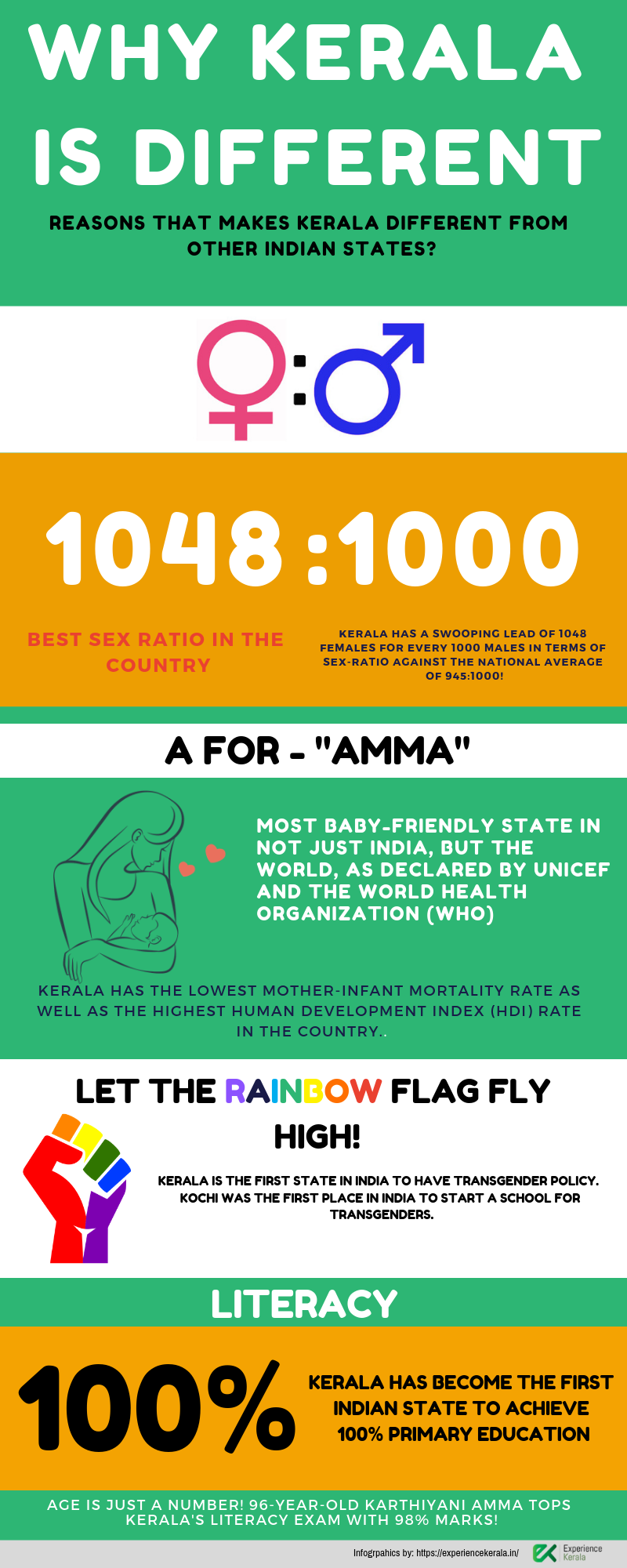 (Visited 823 times, 1 visits today)