Kerala also popularly known as 'God's own country', which is synonymous with spiritual experience and to experience this blissful place all you need to do is book your tickets to Kerala and pack your bags with the essentials and head straight there. It is a place of several tourist attractions of which you can choose the ones that interest you the most and plan your own Kerala trip.
From immaculate shorelines to misty mountains, from meandering backwaters to stunning waterfalls, from ancient temples to preserved forests and Ayurveda centres, Kerala has everything a traveller is looking for.
The whole of Kerala is very well-connected via roads and rails, and some are even connected via air. It is pretty much urbanized; ATMs and card payment options are accessible all over the place – except for a couple of remote villages. All the cities, towns and villages are reasonably clean. All of these elements make Kerala a standout amongst the most visited tourist spots in India. The wide variety of tourist spots makes Kerala a must-visit. Before you begin making your packing list for Kerala trip, there are a couple of things you have to know about the weather and conditions:
Kerala General Packing List for Every Season?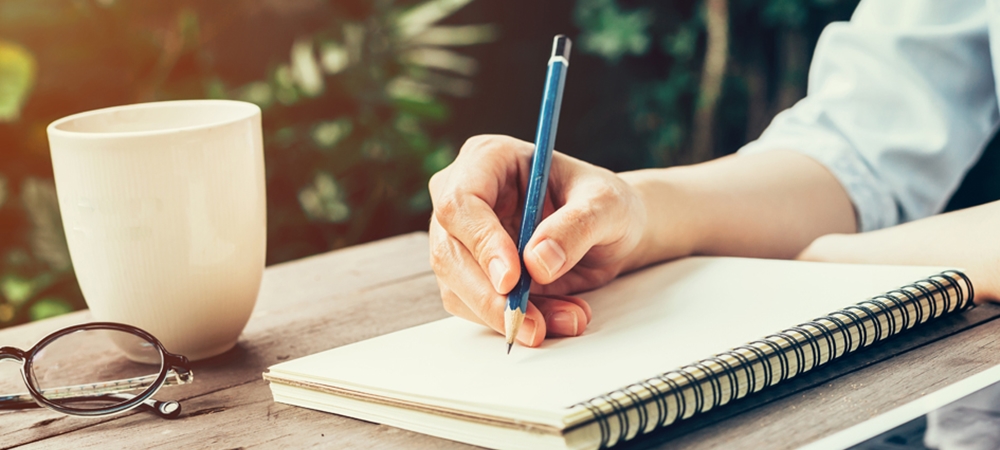 Image Source
There are a few things you will need, irrespective of the season or the tourist spots you are going to visit.
Your tickets, passport, visa; in case you are converted to be a Hindu, bring your conversion certificate so that you are permitted go inside the temples as they don't allow non-Hindus to go in. Make sure to carry these items:
ATM Cards

Credit Cards

CSA (Travel Insurance) Plan Documents

Emergency Contact Details

Drivers License

ID Card

Passport

Vaccination Certificate

Visa

Tickets
Keep some amount of money with you for places where you won't be able to pay cashless; however, credit and debit cards are mostly accepted in shops, restaurants and hotels. Do not carry a lot of cash, though. ATMs are additionally present, and in case you need more money, you can always withdraw cash as required.
Remember to carry your gadgets like your phone for internet access and a camera to freeze your unforgettable moments. There will be many opportunities for sure.
Although medicines are easily accessible in Kerala, there are also many excellent public healthcare facilities– but, if there are any medicines you take regularly, it is best to carry that along with you. You can also keep a first aid kit with the frequently used drugs. It is always better to be prepared. Carry the below-mentioned items:
Antacid/Laxatives
Aspirin/Pain Relievers
Dental Floss
Feminine Hygiene
First Aid Kit
Vitamins
Motion Sickness Tablets
Allergy Pills
Bandages
Antiseptic ointment
Anti-diarrheal medication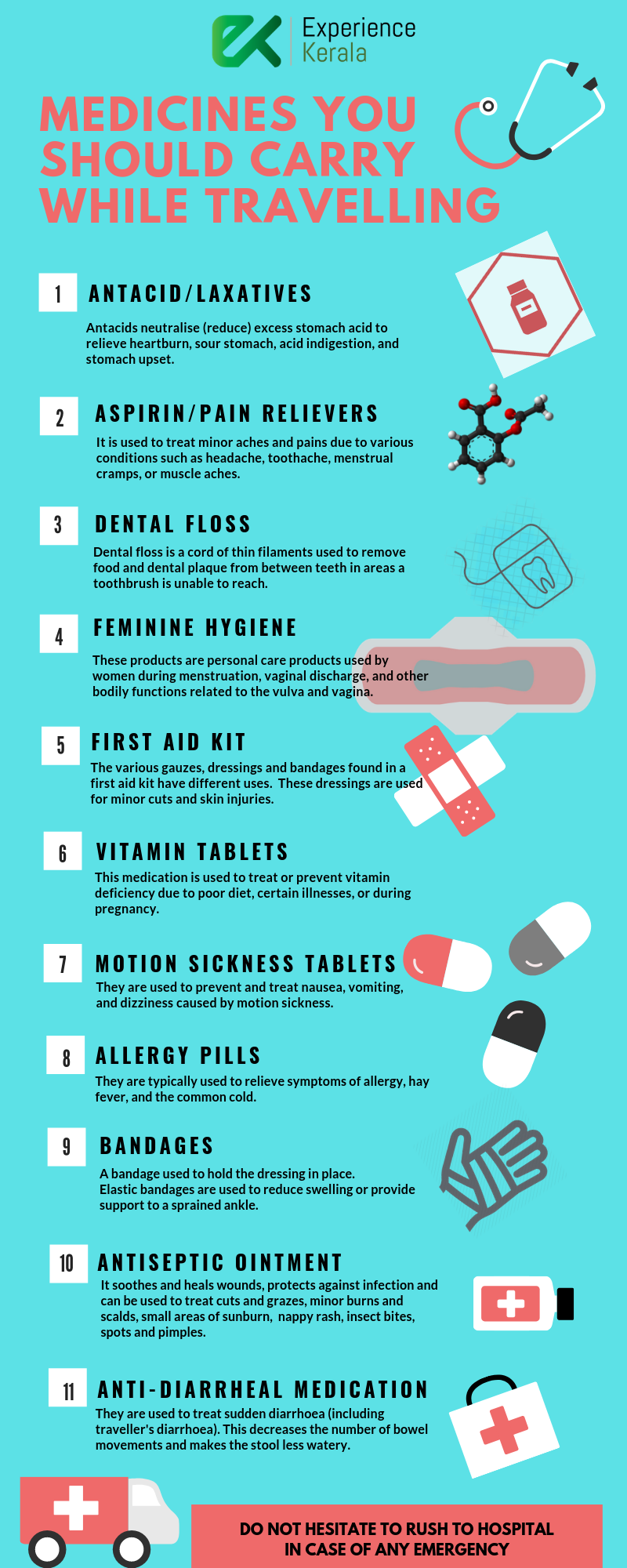 If men want to enter temples, they must wear a dhoti– you can buy one while you are in Kerala if you don't have one already. Ladies can opt for sarees or even long skirts that go up to the ankle. Ladies can likewise drape a dhoti over their shorts. Apart from that, you can carry your regular clothes for other spots.
Sunscreen is an absolute must for Kerala during all seasons; also carry a good moisturiser, hand sanitizer, and anti-bacterial wipes to keep your skin hydrated and sanitised. Carry a lip balm or a chapstick since your lips can get dry.
You will undoubtedly do a lot of shopping here – the beautiful handicrafts made out of bamboo, wood, copper or brass; spices, and obviously, the highly praised and delicious banana chips. Ensure you keep extra space in your luggage or carry an extra bag.
What to Pack for Monsoon Season in Kerala? (June to September)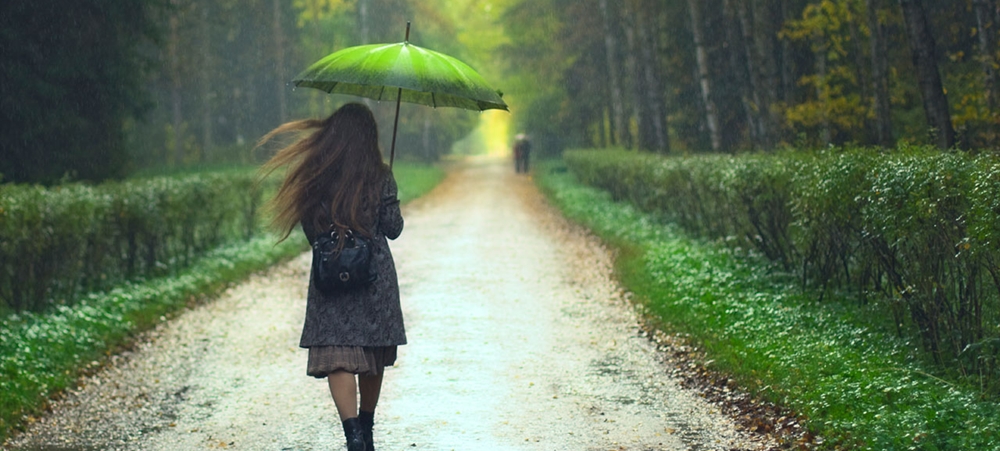 Image Source
Monsoon is the time when nature looks beautiful and lush; welcoming new life as the valleys and hills look lush green! In any case, it's not all fun and games during monsoon. Monsoon, especially in Kerala, can be very troublesome too. When there is a downpour, it can go on for days. Ensure you carry the below-mentioned things for your Kerala trip during the rainy season:
Carrying an umbrella should be enough except if there are strong winds, which can happen quite often in Kerala. The umbrella can blow away or flip around, and you could get drenched. Then again, mostly you won't need an umbrella when there is a strong wind as it pushes away the wind to a different direction.
A raincoat would be a better option in such cases as it will cover you entirely while leaving your hands free – and you can simply put it in your bag when not required.
A bug repellant cream, spray or moisturiser is a must, as these evil mosquitoes are in full power during the rainy season. You can also purchase these in Kerala itself, yet it is good to you use trusted skin products that you already use. The leeches can also be seen during the rainy season, particularly in hills, so if you are going in the mountains, it is good to have some salt with you.
If you visit Kerala during the rainy season, and you intend to go to places like waterfalls, hills, etc., know that roads or trails can get very slippery after or during rains. For the sake of safety, you need to wear footwear that has a decent grip. In case you are simply not going on any treks, you could carry rain boots to keep the water out. Slippers are great for plain territories if you don't like wearing rain boots.
Your dresses during monsoon must be ideally dark coloured and made of materials that dry fast. You would not want to get your favourite white clothes or even light-hued clothes dirty, and also, keep away from excessively long and flowy garments.
What to Pack for Summer Season in Kerala? (March to May)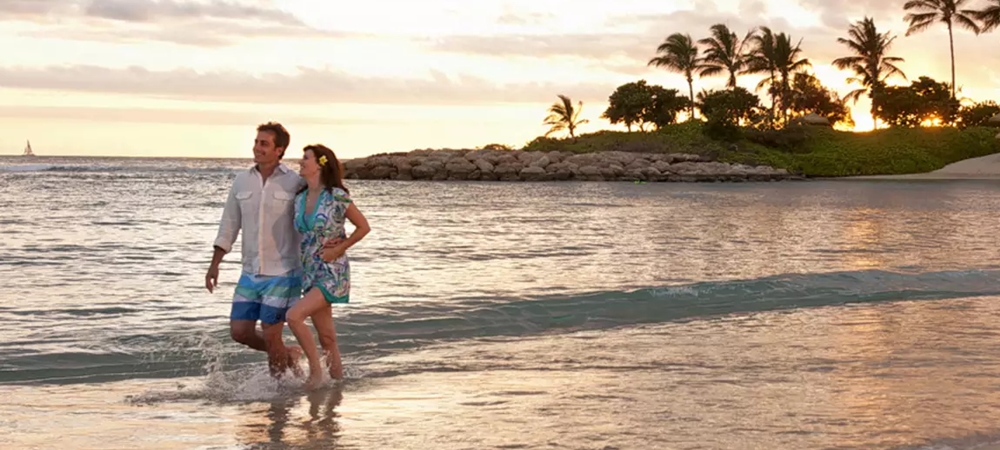 In the maritime zones, the summer is not too awful – yet it is really humid. The inner areas like Idukki and Palakkad can get more hot and dry. So you should keep this in mind while packing. Kerala summer is great for beaches and even hill stations. Here are things you must carry for your Kerala trip during the summer season:
Loose, light, linen and cotton clothes are your best bet for Kerala summers. It can get sweltering hot during summer; also it gets humid which makes it worse, you won't probably get a heat stroke, but you will sweat a lot. Don't forget your bathing suit.
Ensure to carry sunglasses and a hat to protect your head and eyes.
Flip-flops or open shoes are great for summer, and if you plan to go for treks or hills, you should carry your running shoes.
Must carry a Sunscreen lotion of SPF 30+ to get away from Sunburn.  See The best ways to get rid of Sunburn.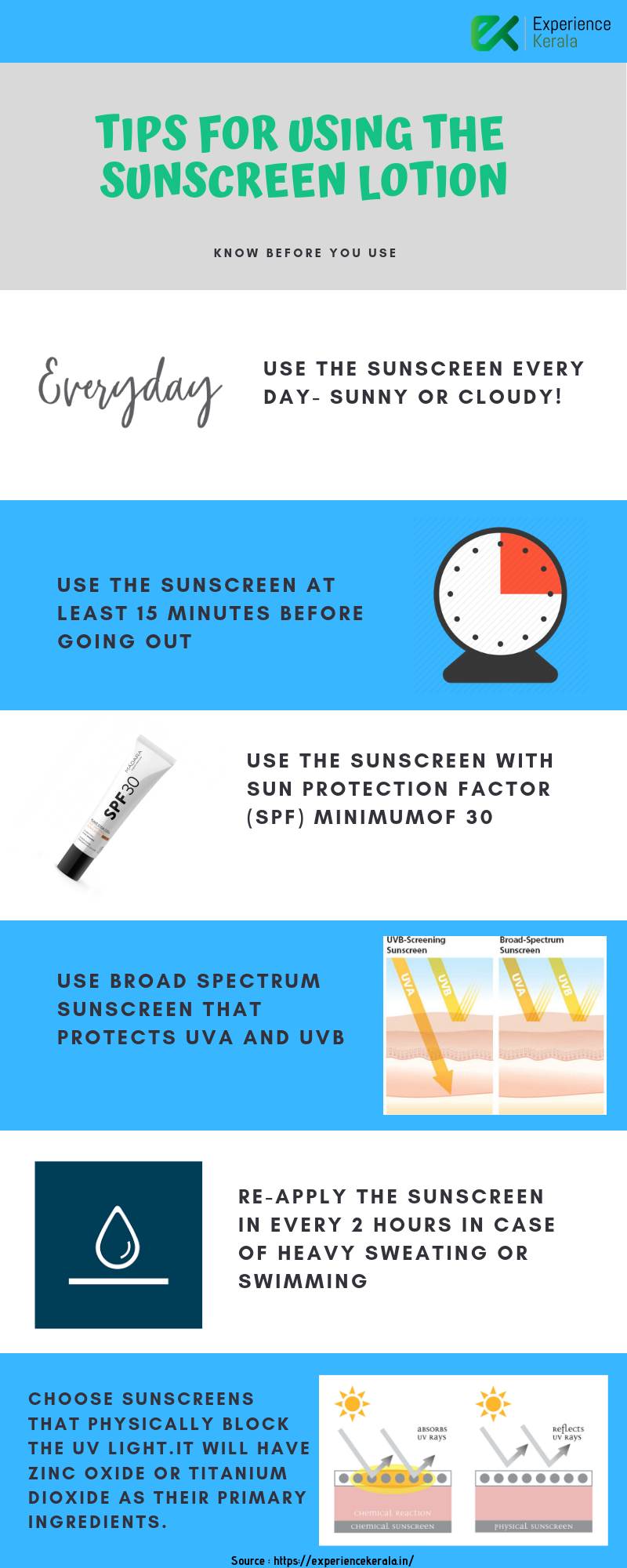 Carry a deodorant as you will sweat a lot which can lead to an unpleasant smell.
Also, see Kerala  Summer Travel Guide

Packing List for Winter Season (Oct to Feb)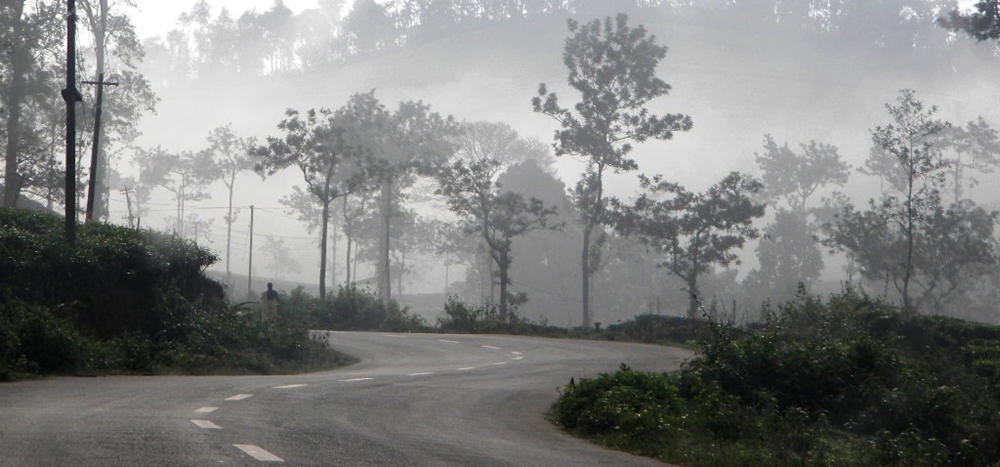 Image Source
Carry a light sweatshirt for late nights and early mornings as it can get a bit chilly during that time. You can wear your regular summer clothes during the day. Also, make sure to carry your bathing suit.
Clothes For Hill stations
Hill stations like Munnar and Wayanad can get quite cold during the winter season, carry your winter wear like woollens, muffler, scarf, jackets, etc. You can keep your gloves as well, but you may not need it.
With this essential travel packing list, you are well prepared for a great vacation. I am referring to this list, while packing will help you make the most of your Kerala trip during all seasons. But most importantly, soak in the beautiful nature and outstanding destinations.
Do you know what to expect from your Kerala trip in each of Kerala's seasons? Click here to find out.
(Visited 5,514 times, 15 visits today)