Yoga Retreats in kerala
Yoga is a gathering of physical, mental, and profound practices or teachings which began in ancient India. Our master group can tailor make the itinerary including your favorite accommodation, yoga classes and ayurvedic massages for your bespoke Kerala tour. Explore the list of places in Kerala known for Yoga and know the detailed info, the best time to visit, itinerary tips, reviews, rankings and much more about each place. We welcome each one of you to experience your yoga holiday in a responsible way through our exceptionally tailor-made tour packages!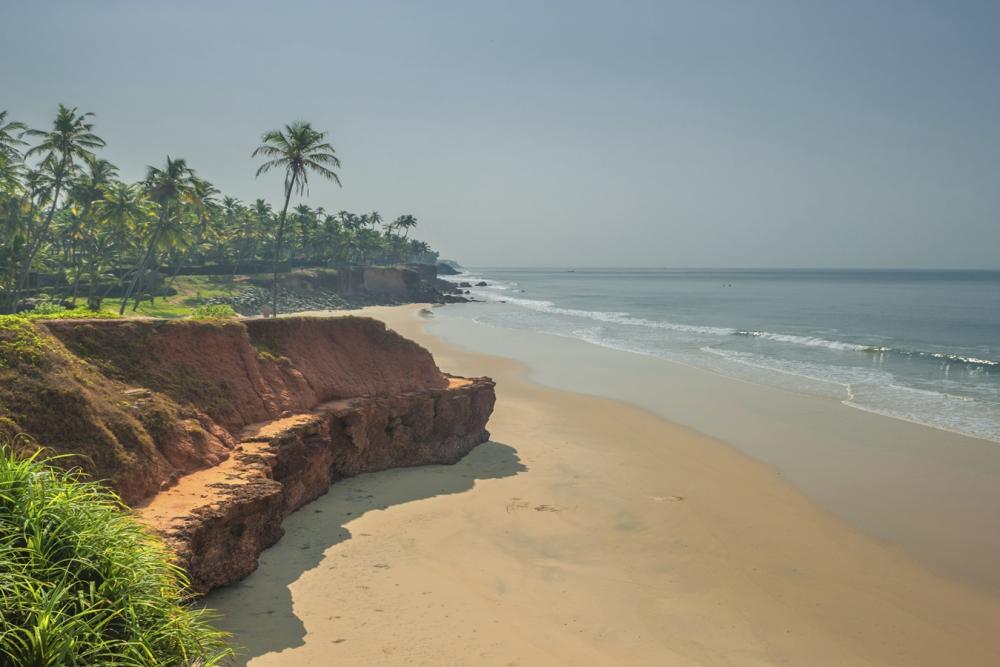 #9 in 33 Destinations in & around Kerala
#1 in 3 Yoga Centers in & around Kerala

THEME:
Yoga Retreats, Beaches,
DURATION:
Two to five days.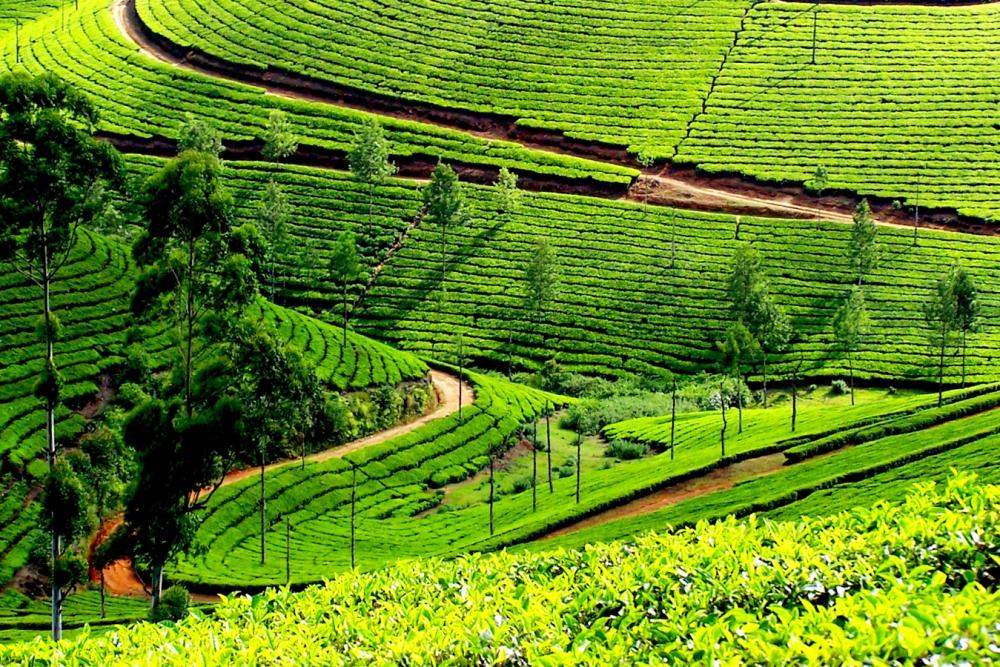 #6 in 33 Destinations in & around Kerala
#2 in 3 Yoga Centers in & around Kerala

THEME:
Ayurvedic Centers, Yoga Retreats, Hill Stations, Wildlife Sanctuaries,
DURATION:
Five to Fifteen Days